Remote Management
Sorry, no matches found
Please try different criteria or clear filters to start over.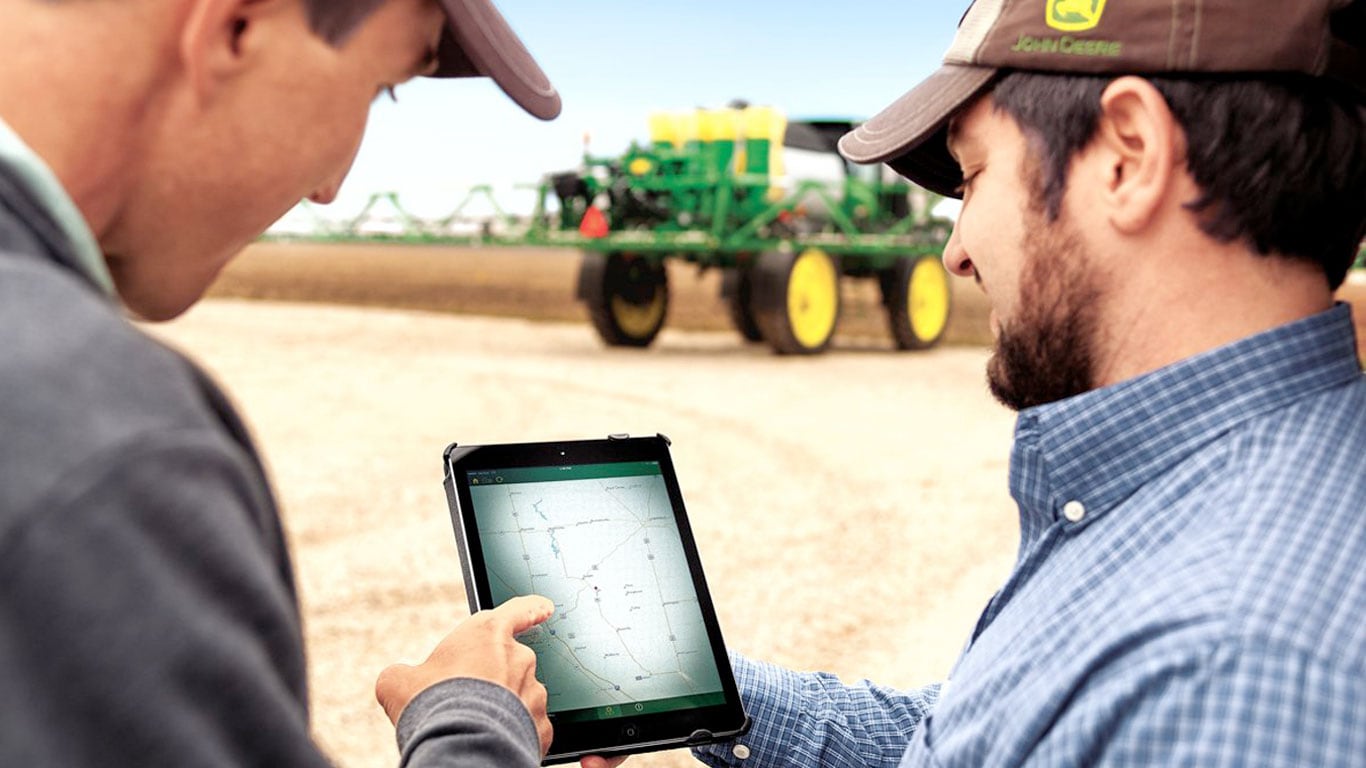 John Deere Connected Support™
Check on work in progress or help an operator in need with Remote Display Access.
With machine alerts, you or your dealer can promptly identify problems.
Let your dealer connect with your machine to diagnose what's needed to keep you running.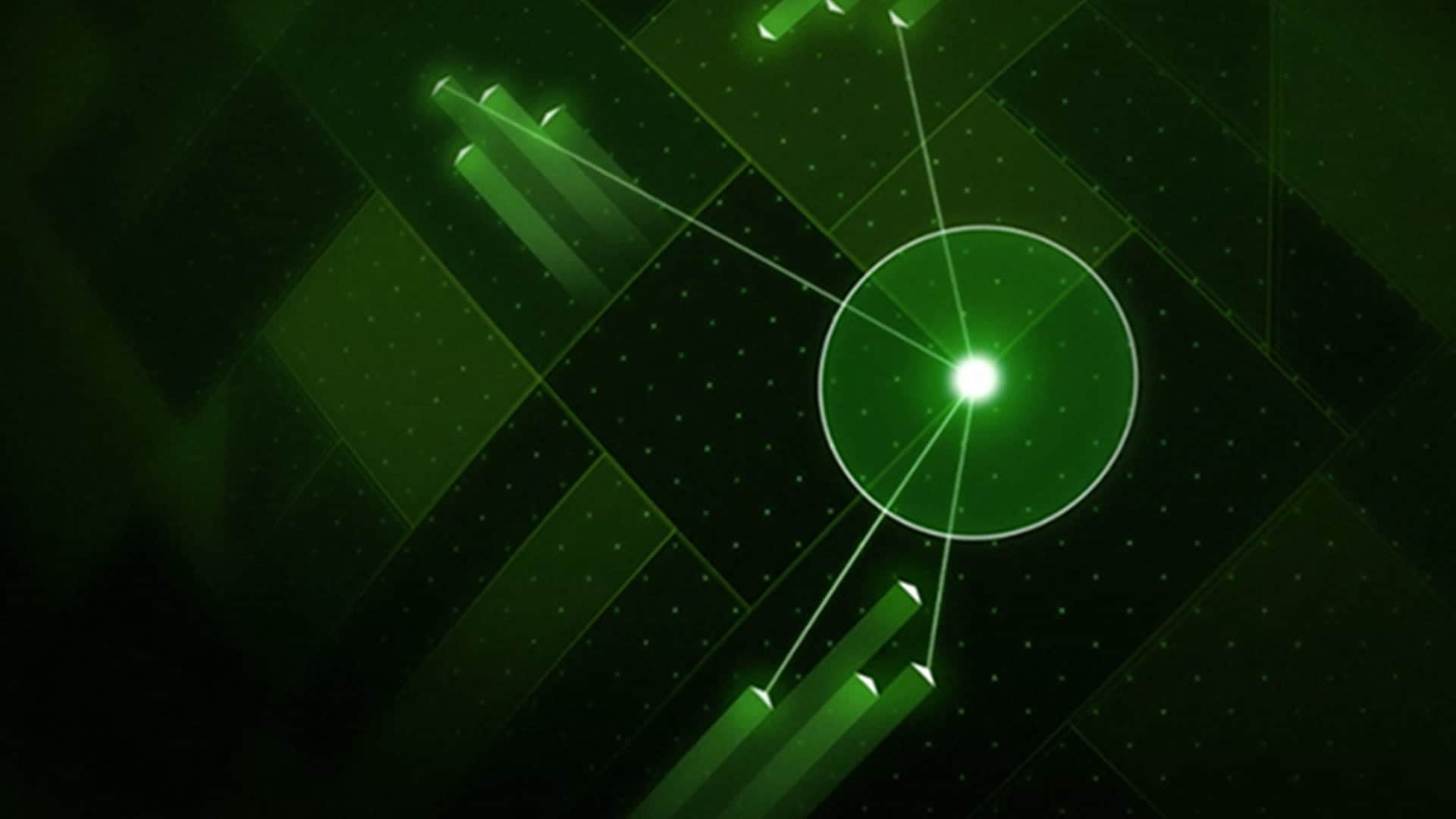 JDLink™ Connectivity
Enjoy all the benefits of a connected machine with a 4G JDLink MTG (modem), standard. Just activate the JDLink wireless service within your John Deere Operations Center account to start streaming machine and crop data to your account free of charge.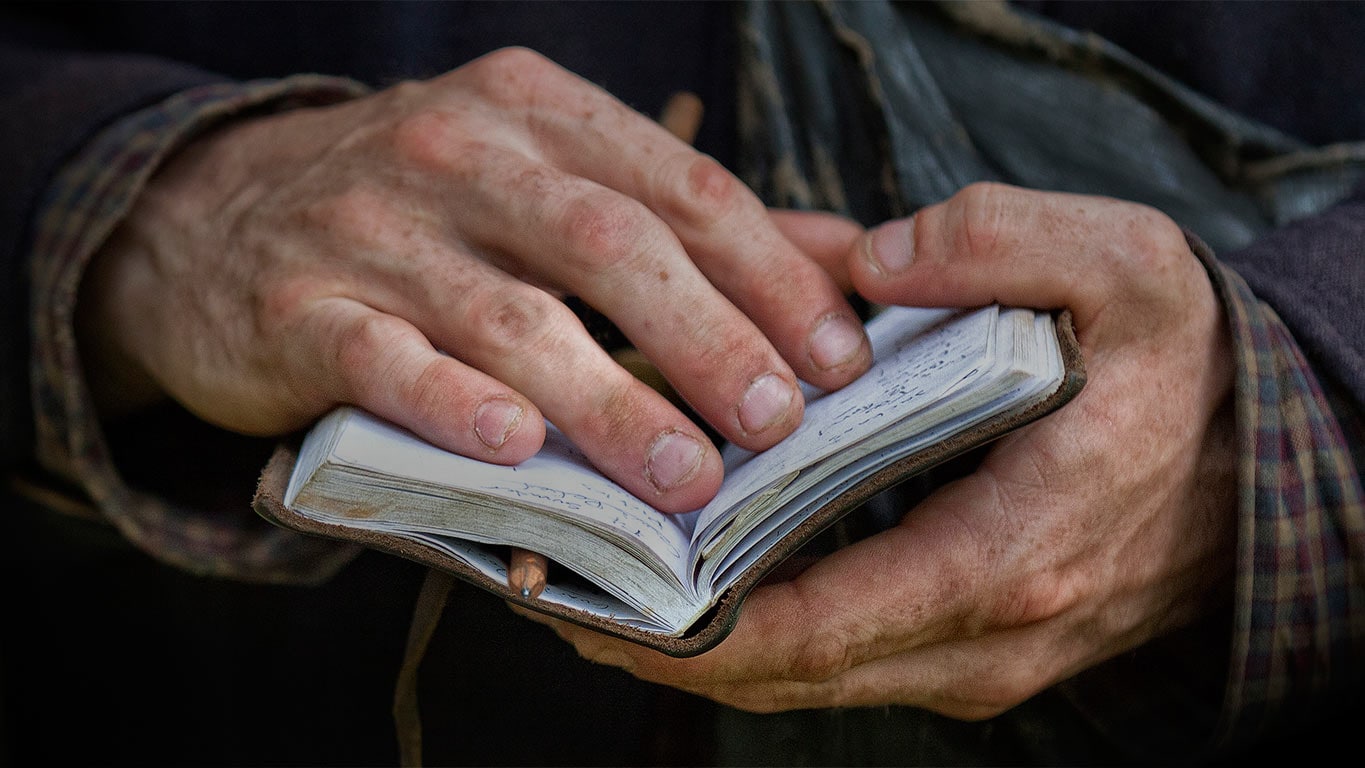 Tips Notebook
Visit our compilation of how-to tips, videos and ideas about how to get all kinds of jobs done around your place, including videos on hay mowing, tedding, raking, and bale handling.