Agriculture, Farm Operation
April 01, 2023
Delivering Montana's Hemp
Processing facility puts Montana hemp products on the shelves.
That it's not just about profit—at least not right out the gate—lends hope for the long-term success of IND HEMP. Instead, the B Corp company and its investors rank their impact on people and planet ahead of ROI.
"It's never been about making money for us. It's about impacting a rural community," says co-founder Morgan Tweet. She hopes introducing a new crop to the area may give Montana farms an extra injection of resilience to help support future generations.
Tweet's father, Ken Elliott, and his wife, Julie, co-founded the industrial hemp grain and fiber production and processing business with Tweet in 2018.
Ken spent more than 30 years in environmental cleanup, remediating industrial, mining, oil and gas and other polluted sites. While working a Superfund site, he investigated using hemp for remediation purposes. He quickly fell down the hemp rabbit hole.
Inspired by the wide-ranging potential, the Elliotts convinced Tweet, then a chemical engineer for ADM food manufacturing plants, to join them in this new venture.
They gathered investors and grants to help build massive state-of-the-art industrial hemp grain and fiber processing facilities in tiny Fort Benton, Montana.
In four years they've developed robust product lines from animal bedding to human and animal supplements. They've partnered with clients ranging from salad dressing makers to automotive parts manufacturers.
The facilities have produced an influx of jobs for the 1,400 residents of the Missouri river town—once the world's most inland port when steamboats ruled rivers.
"Are we making a ton of money? Not yet. But we're developing an industry with great potential and patient investors," she says. "If you want to be making millions in just a few years, this isn't the right industry. It's a long haul and it starts with relationships."
Building links. IND HEMP is working the industry from every direction. Farming partners are a critical component. Terry DeBorde was among the first of area farmers to grow hemp grain for the company.
Inaugural seasons have been tough. Hail wiped out his first crop, then drought and grasshoppers challenged subsequent crops. In 2022, he finally harvested a profitable crop, despite getting only five inches of rain.
"Right now, growing hemp is more of a social issue for me. IND HEMP is putting a lot of energy into our little town. They're creating good jobs and keeping the school running," he explains.
He sees potential. The drought-challenged 2022 crop yielded around 600 pounds per acre. "Ideally I want 800-1,100 pounds to call it a home run, but it was a profitable yield on a year all my crops produced 50% of normal.
Tweet wants to see 1,000-pound yields and is investing in developing the agronomics. Two staff agronomists provide farmer support and run trials.
The research is paying. Trials saw seeding rate recommendations dropped from 30 to 18 pounds per acre and maybe even less.
"We are ground-truthing data out of Canada. We need to know the genetics and practices work here in the Golden Triangle," says agronomist Ben Brimlow.
They go to bat with seed companies to source and develop the best genetics at competitive prices.
"Breeders need to know to work here, seed needs to be $3 per pound and produce 1,000 pounds per acre on dryland," Tweet says.
Once produced, IND HEMP is carving out homes for a long list of products, including fiber.
"The U.S. imports hemp fiber from China and Europe. One of our animal bedding customers was importing container ships of animal bedding from Europe. That blows my mind. Our farmers can and should be providing that product," Tweet says. She's determined to carve share from those markets for U.S. producers. ‡
Read More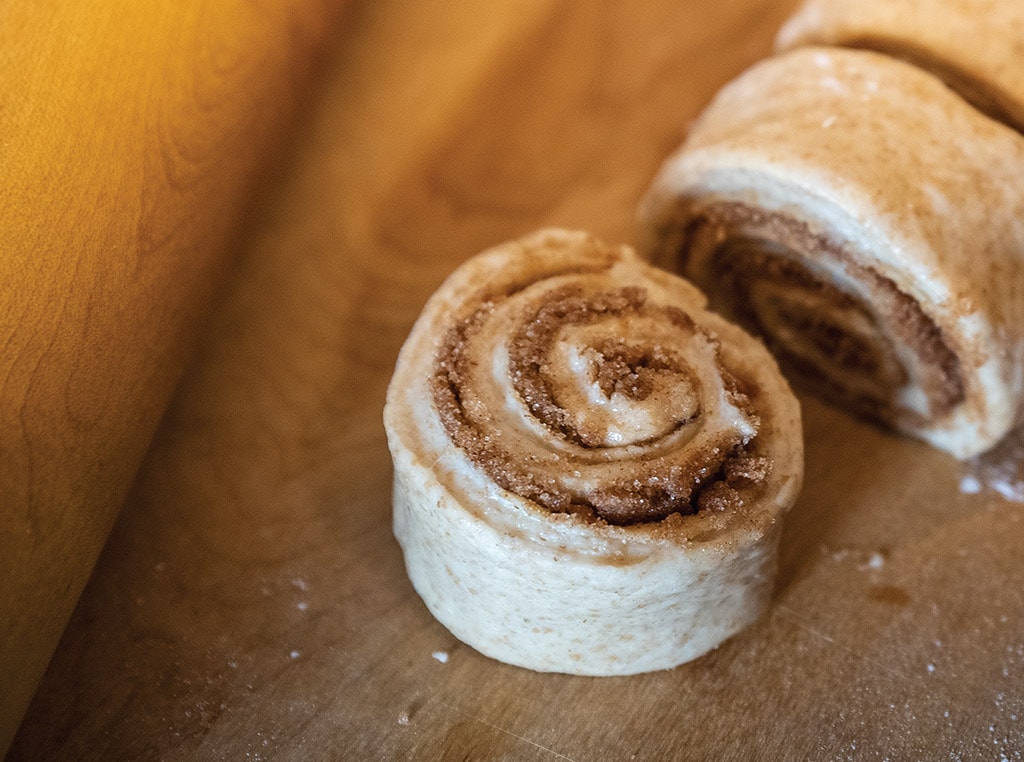 RURAL LIVING, SPECIALTY/NICHE
Rolling With It
Family cinnamon roll recipe creates memories for four generations.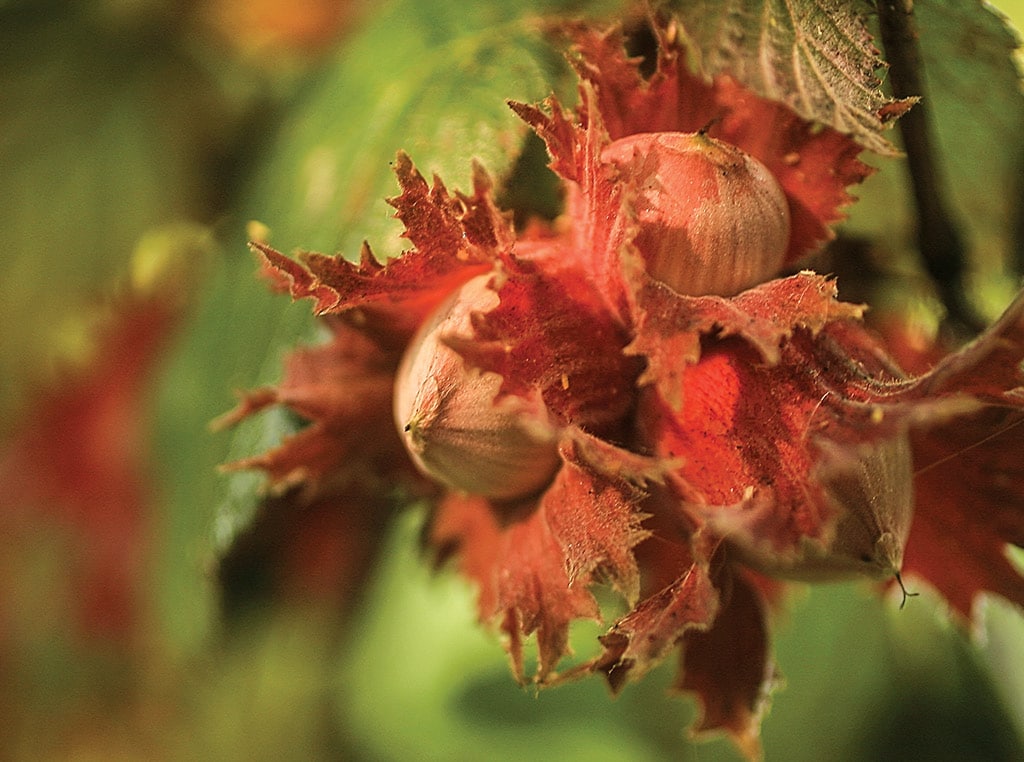 EDUCATION, RURAL LIVING
Trees for Tomorrow
Selecting tree species for 2050 and beyond.