Rural Living
April 01, 2023
John Deere: 60 Years of Making Tall Grass Short
Residential lawn equipment—a John Deere milestone.
John Deere is celebrating 60 years of manufacturing residential lawn equipment (RLE). The journey in RLE began in 1963 with the Model 110 built at John Deere Horicon Works in Horicon, WI. Today, John Deere has new and exciting models in both residential zero turns and riding lawn tractors, continuing the commitment to provide quality and innovative offerings for residential customers. This year, the mower decks, snow blowers, and snow blades turned green, offering a new, robust look to these attachments.
"John Deere has prided itself on giving customers the best equipment to make tall grass short and a quality product they can depend on to get the job done. In fact, we know there are customers still mowing their lawns today with Model 110 mowers built in 1963. This is confirmation of the product quality designed in the equipment and John Deere dealers who support these products worldwide," said Eric Halfman, go-to-market manager, John Deere. "This anniversary celebrates 60 years of providing value and innovative products to our customers. We're excited to continue developing and designing the most effective equipment solutions for years to come."
John Deere's commitment to quality starts at assembly of the riding lawn tractors and zero-turn mowers at three factories—Fuquay-Varina, NC; Greeneville, TN; and Horicon, WI. John Deere has a dependable network of dealerships that customers count on, many of which have been an integral part of the 60-years in residential lawn equipment. John Deere continues to expand its lineup of residential mowing solutions to further enhance the customer experience. ‡
Read More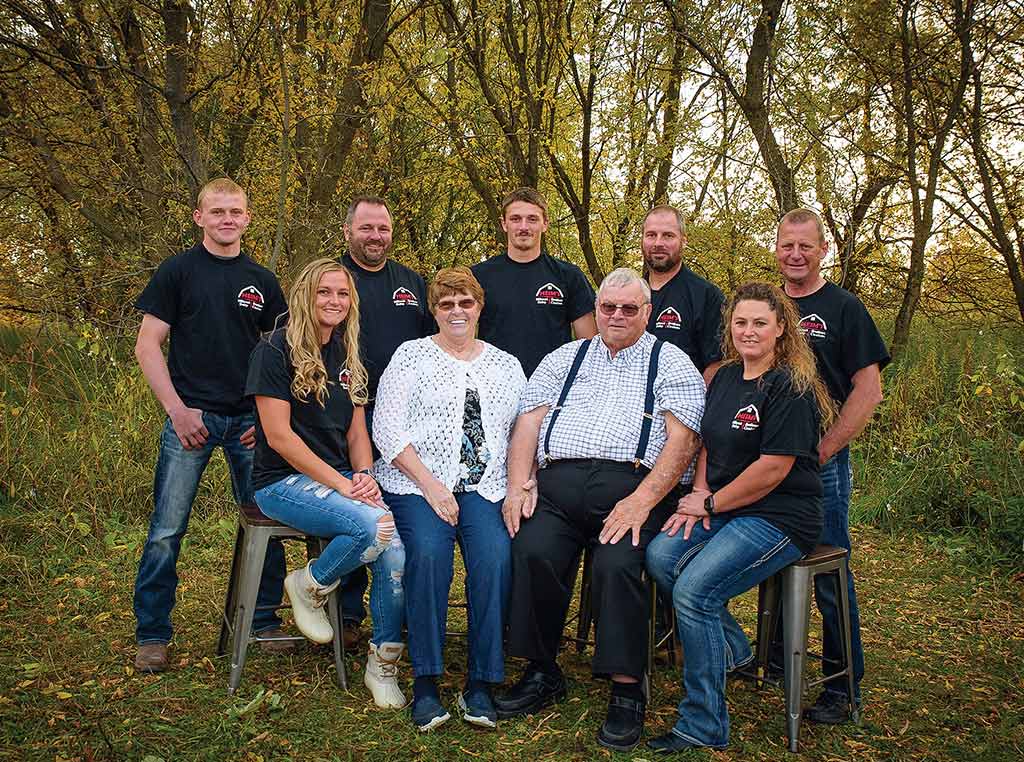 AG TECH, LIVESTOCK/POULTRY
Tech@Work
The Heim family and the John Deere technology they depend on.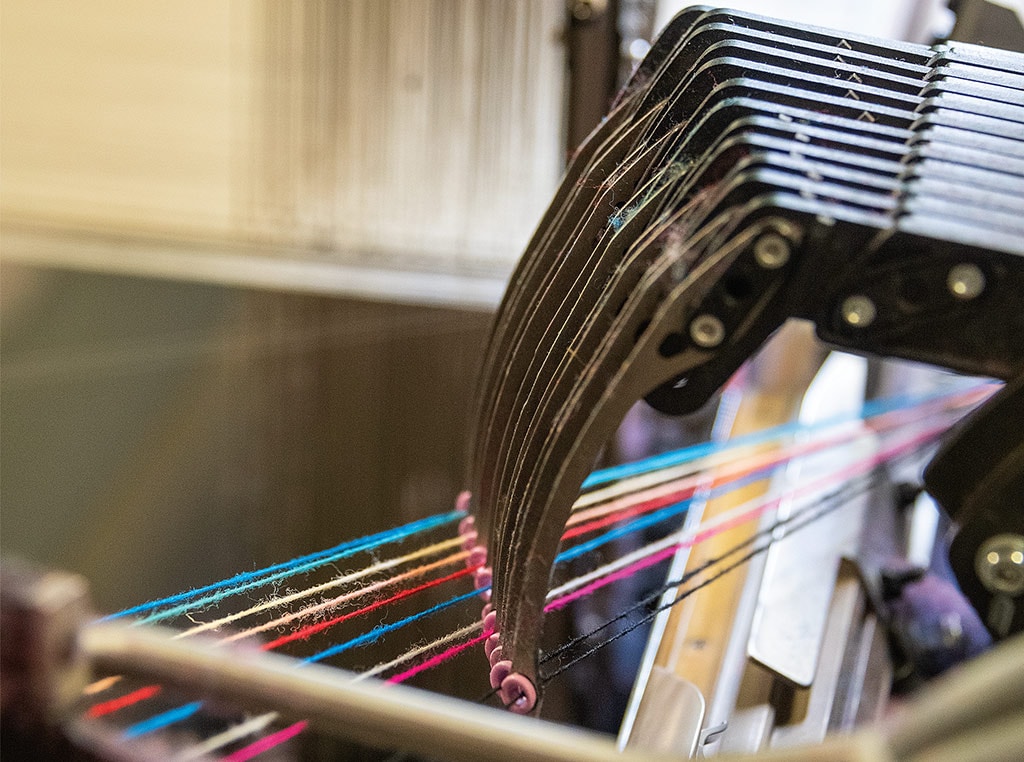 AGRICULTURE, SUSTAINABILITY
Woven Together
Strong ties bind historic mill with local sheep industry.