Ag Tech, Livestock/Poultry
April 01, 2023
Tech@Work
The Heim family and the John Deere technology they depend on.
Heim's Hillcrest Dairy of Kewaunee County, Wisconsin, started 60 years ago with just 30 cows. To say they've come a long way would be an understatement.
Today the dairy has 850 cows, employs over 30 people, and covers 1,800 acres with corn, winter wheat, and alfalfa. In 2015, brothers Jeremy and Scott Heim, started a new journey with Heim Brothers Custom, growing their customer base between chopping, manure hauling, and trucking.
They credit their success to family first, as this multi-generational farm serves their employees lunch every workday, solidifying the family feel both in business and in the daily operation. They also credit the technology they now rely on. "There are two reasons we switched to John Deere," said Jeremy Heim. "The dealer support, that belief in keeping us running no matter what...and the technology. I think it's way ahead of any of the competition and it's made our lives a lot easier."
John Deere Operations Center™, HarvestLab™ 3000, and Manure Constituent Sensing are three tools they depend on. "Since we switched to Operations Center, it's made our record keeping the best in the industry," said Jeremy. They also run three HarvestLab 3000 systems. "It's awesome. We know our quality, our moisture, it's all documented by field. And with Manure Sense, we're basically ranked number one in our area. Regulating offices know we use it and they know they can look at it live. That's a big piece for us—the accountability and confidence we have putting the nutrients in the right place, at the right rate, at the right time," he said with pride.
Family, combined with John Deere technology and dealer support are key to the Heim family's success. ‡
Read More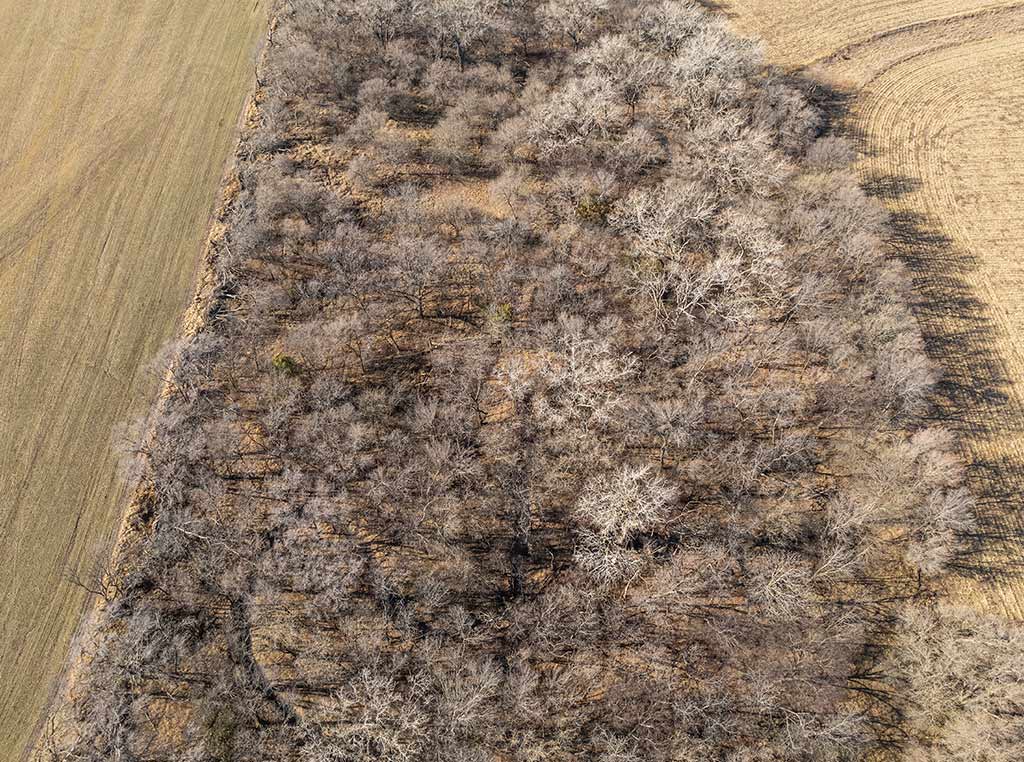 SUSTAINABILITY, EDUCATION
Scourge of the Prairie
Control of the Eastern Red Cedar improves grassland and water quantity.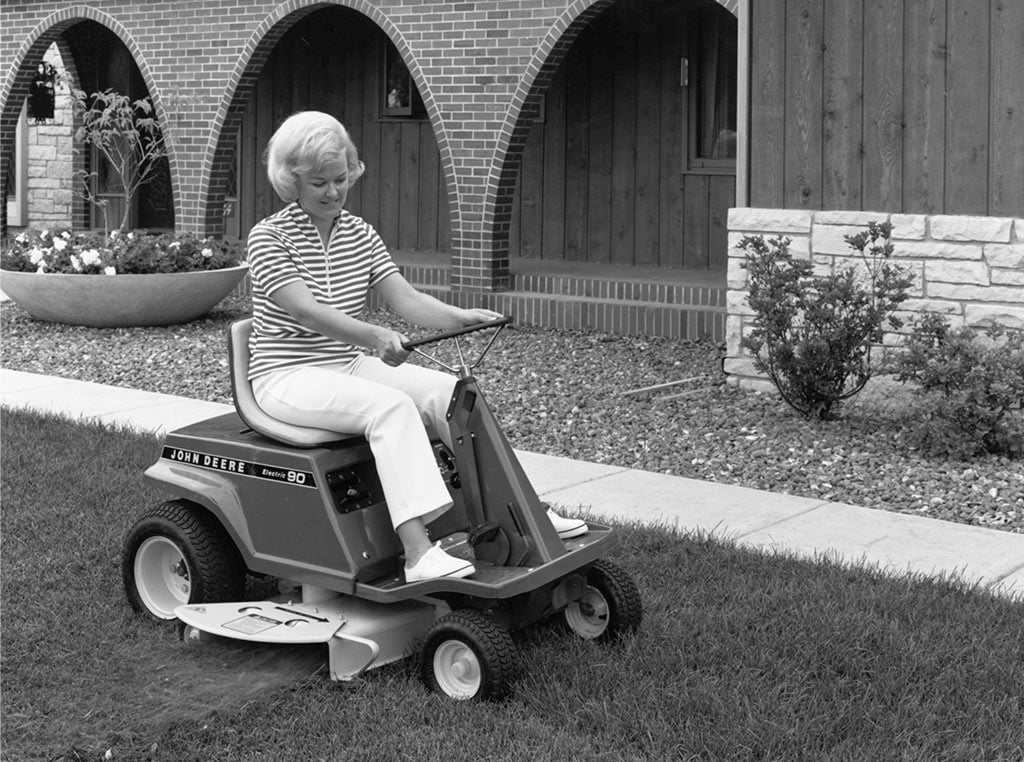 RURAL LIVING
John Deere: 60 Years of Making Tall Grass Short
Residential lawn equipment—a John Deere milestone.