Agriculture
February 01, 2023
Tackling Change
Change is inevitable. Sometimes it's welcome, sometimes it's messy. And every day, farmers are faced with changes coming at them from every direction. Just like people in other industries, farmers face changes in technology, labor availability, regulations, and more—not to mention the changing weather, and unforeseen personal or family shake-ups.
This month, we're sharing the stories of farmers and other agricultural advocates who faced change with a positive attitude, and got a positive outcome—likely not a coincidence.
Our cover story addresses the psychology of making changes on the farm. Our "Agents of Change" stories highlight those embracing the changes they see on the horizon, including a first-generation farmer enthusiastically facing unfamiliar territory and a poultry farmer whose vision has boosted the financial welfare of nearly 100 farm families. Our "Then and Now" articles look at some of our favorite past Furrow subjects, including a family of five young girls who lost their parents way too early but have flourished since we first told their story.
These last few years, we've seen more change than any of us probably anticipated. It's my hope that it's left us in a position to be more adaptable, more accepting, and ready to tackle the next round of changes coming our way, whatever they may be.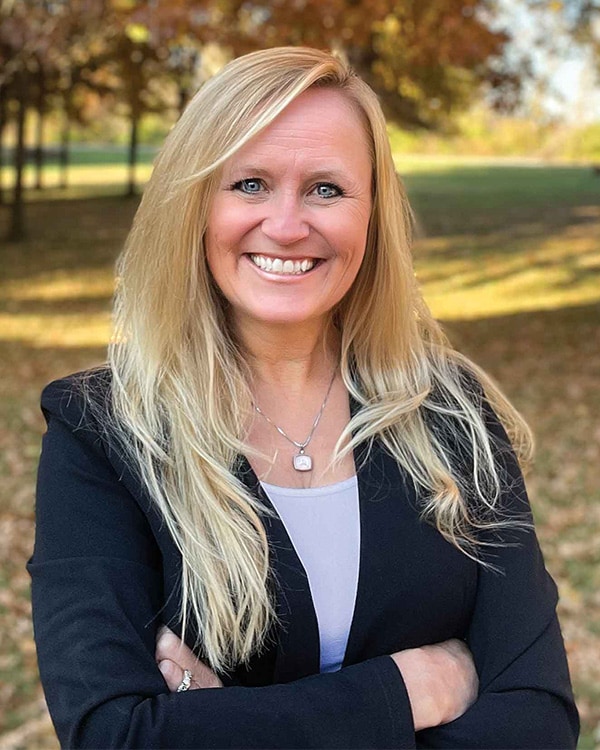 Best regards,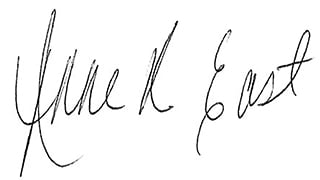 Anne East - Content Marketing &
Strategy Manager, John Deere
Read More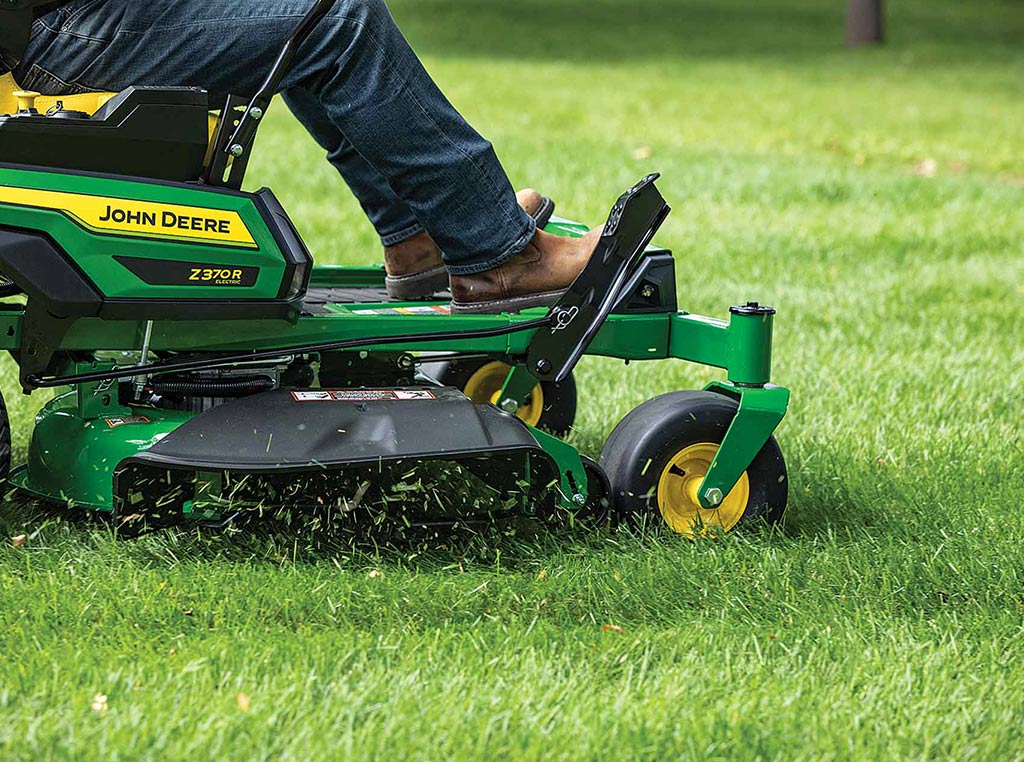 SPECIALTY
Tech@Work
New John Deere electric zero-turn mower hits the market.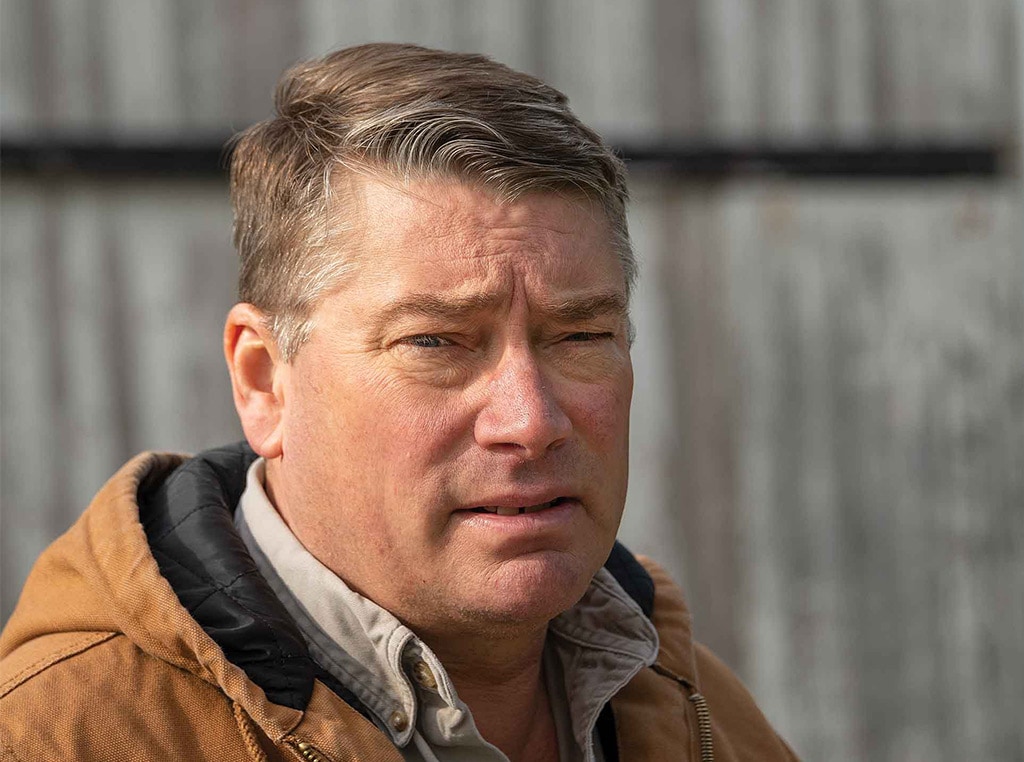 AGRICULTURE, EDUCATION
The Human Element
What's it take to make a change?