Specialty
February 01, 2023
Tech@Work
New John Deere electric zero-turn mower hits the market.
Speaking of change, as we've done in this issue of The Furrow, a brand-new way to make the most of your land is coming. You've likely heard some hubbub about John Deere manufacturing electric products.
Coming soon—the new Z370R Electric—a zero-turn mower for residential use. It's easy to use, quiet, and produces zero emissions. It provides simple charging with a standard extension cord and delivers exceptional cut-quality. They can be ordered now, for delivery in time for spring 2024 mowing.
By 2026, John Deere will bring to market at least one lithium-ion battery-powered option for compact utility tractors, residential mowing, commercial mowing, utility vehicles, and golf course maintenance. There is growing demand within these categories for battery-powered products, so John Deere is striving to meet that need.
These electric product offerings will complement the existing portfolio of gas and diesel-powered machines in these categories. For customers looking for electric equipment, John Deere will provide an option that offers no compromises on performance.
John Deere has four overarching design principles for battery-powered equipment. First and foremost, it will be a quality product. It will also be easy to operate and maintain, will reduce overall operating costs for the customer, and finally, it will operate with zero tailpipe emissions.
The introduction of battery-powered machines plays a key role in meeting our sustainability goals. Along with utilization of biofuels, and additional enhancements to existing internal combustion engines, John Deere will reduce overall product emissions by 30% by 2030.
Electric equipment isn't the right choice for every customer and every job. John Deere will continue to offer a broad portfolio of equipment across all product categories, while aiming to provide an alternative to those seeking electric equipment. For ordering and availability details, see your local John Deere dealer. ‡
Read More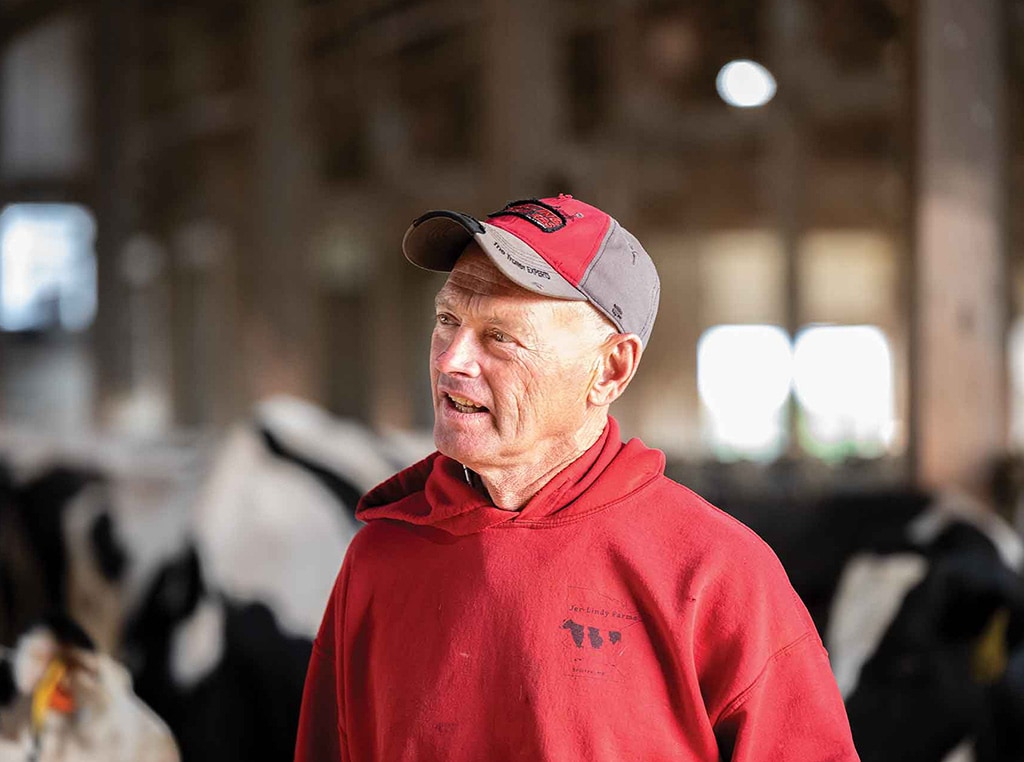 AGRICULTURE, FARM OPERATION
Then and Now: Jer-Lindy Farms
You Can Make Plans
But you better be flexible.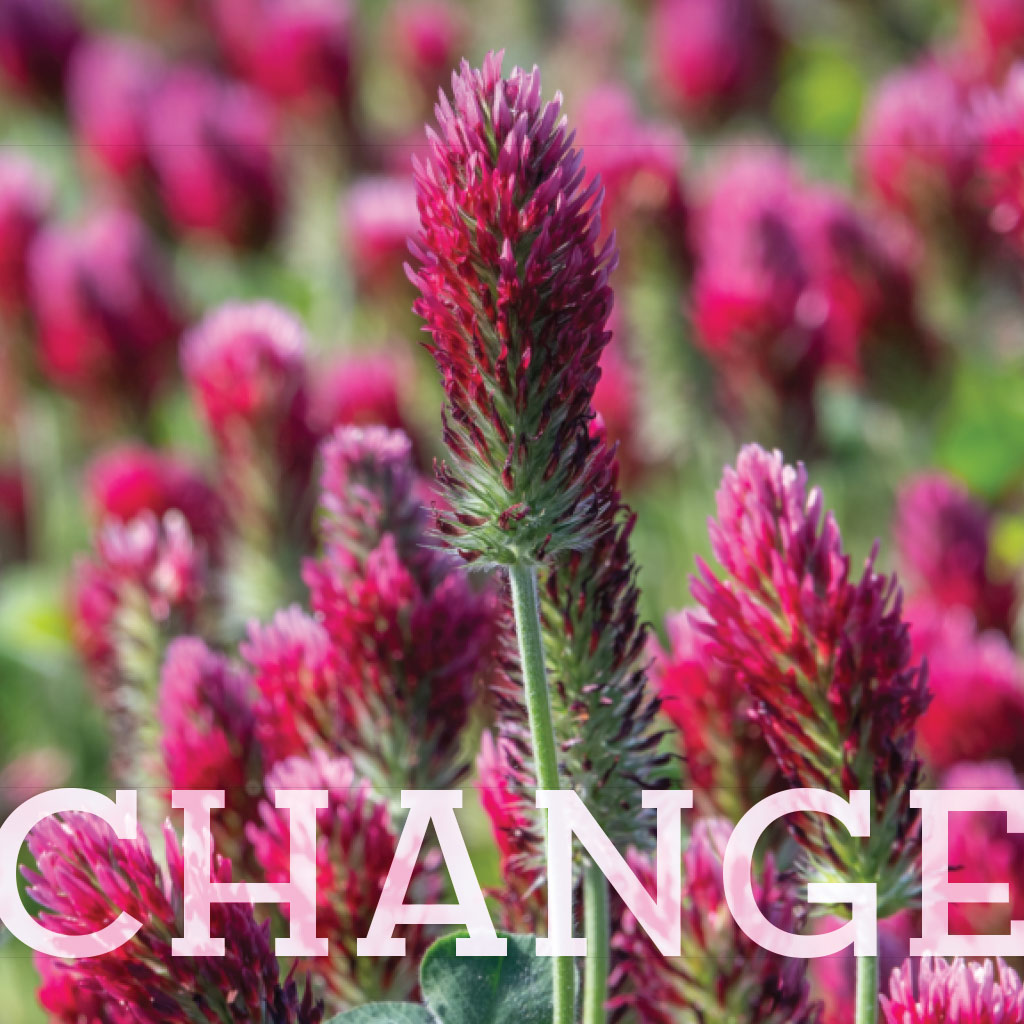 AGRICULTURE
Tackling Change