Ag Tech, Sustainability
June 01, 2022
High Tech Organic
Almost everything you think you know about organic farming is wrong.
Consumers and many farmers picture organic farms as quaint little operations using farm machinery from another age. But forget everything you thought you knew about organic agriculture. There is nothing small or old fashioned about Ferme Bonneterre, Sylvain and Richard Raynault's 5000-acre organic cash crop operation near Saint-Paul, Quebec.
Not only do they farm with the latest RTK guidance systems, they also have one of the most sophisticated on-farm grain handling and cleaning systems you'll find anywhere. The brothers have their own color sorter and a lab to test everything from protein to gluten content. They blend grain and cater each shipment to match their end users' specifications. It's a very sophisticated operation.
"Technology made it possible for us to transition to organic farming, it makes everything we do so much simpler," Richard Raynault says. "If we farmed with old machinery out of the 1950s, like people think organic farmers do, it would be very difficult to have the necessary precision. Today's tractors drive themselves, they're so precise the operator can be like a surgeon on the row."
"All the data-collecting systems in the machines are remarkable too," Raynault adds. "When Ecocert sends out an auditor to verify we are following all organic protocols they're always impressed when we log into 'My John Deere' and have all the data there. We can show them everything; what day, what machine, what operator, what field. It provides them with everything they ask for and more."
The Raynaults switched from conventional cash cropping to organic cash cropping in 2014, Sylvain Raynault says. They grow corn, soybeans, winter wheat, as well as vegetable crops, like sweet corn and green peas, for the food processing industry. Their decision to convert to organic was done partially for the marketing opportunities and partially because they were looking for new challenges. They wanted to start growing crops in a healthier way after Richard's partner died of cancer at age 56.
"Our challenge was to use our knowledge to figure out how to replace all the fertilizers and pesticides we were using without sacrificing yield," Richard says. "We're replacing chemical fertilizers with red clover green manure cover crops and supply additional fertility with manure from the hog and poultry barns in the area. Weeds are controlled with mechanical harrows, row crop cultivation and with crop competition. Our rotations help manage our disease and insect problems."
The brothers attribute much of their successful transition to organic cropping to the mentoring they received from Marcel and his son Michel Frappier, two very successful organic farmers in the region. The Raynaults, along with three other new organic farmers in the region, formed a peer management group to help learn from each other's successes and failures. They also routinely contracted agrologists from the CETAB (Centre d'expertise et de transfert en agriculture biologique) in Victoriaville, Quebec, to provide specialized organic cropping advice.
"We had a few failures in our first few years but actually the transition went much smoother than we thought it was going to," Richard says. "Having expertise to draw on made a big difference but having our team of workers believe in what we were doing was a big factor, too. If you try to transition to organic all on your own, it's impossible. You would be just setting yourself up for failure.
"Don't expect to save money farming organically on a large scale, because you won't," Richard says. "It costs more to grow crops organically than conventionally. You have to be very well equipped to control your weeds in a timely fashion. You can't cover as many acres in an hour with a field cultivator as you can with a sprayer. Your overall risks are higher too, but for us, the financial returns make it worthwhile." ‡
Read More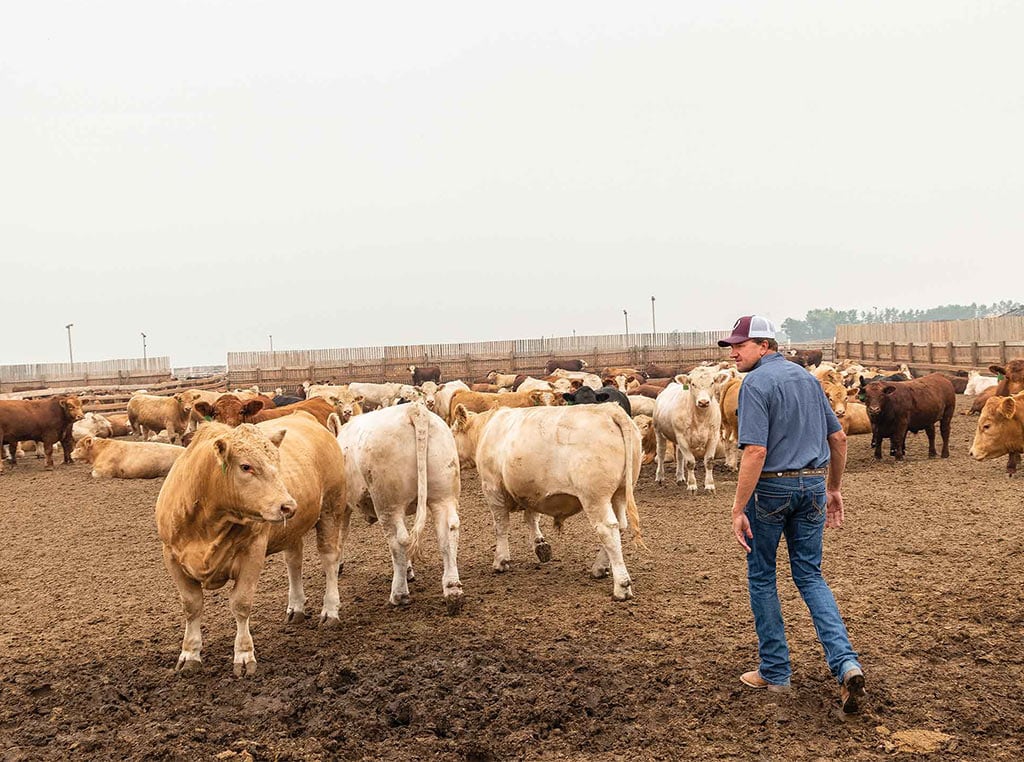 LIVESTOCK/POULTRY, AGRICULTURE
Keep Them Cool
Feedlots adapt to the summer heat.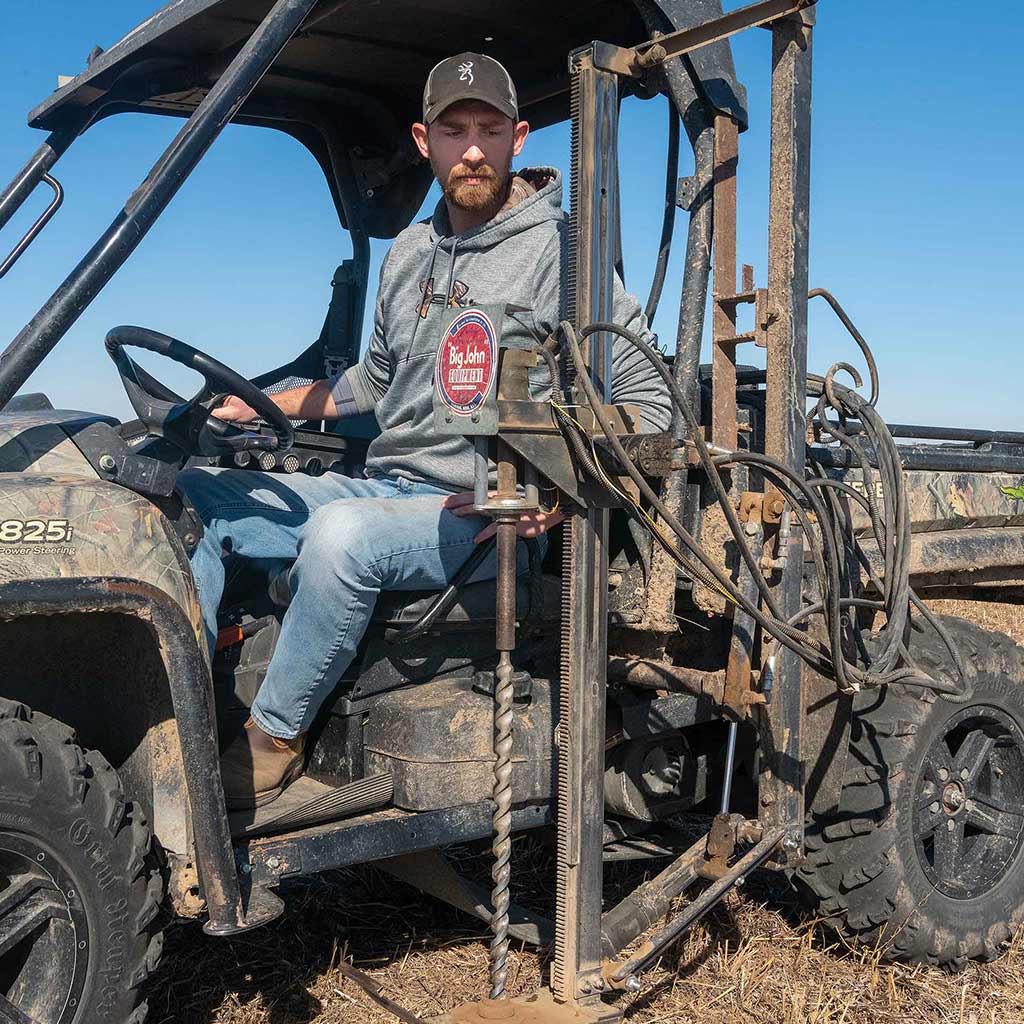 AGRICULTURE, FARM OPERATION
Tapping Stored Nitrogen
Nitrate-N sampling is better than ever.