Agriculture, Farm Operation
June 01, 2022
Tapping Stored Nitrogen
Nitrate-N sampling is better than ever.
What farmer doesn't long for the return of nitrogen for $.50 per pound? As the price climbs, it's giving some a new reason to use a soil sampling method that reveals a ready source of nitrogen right under foot.
"Soil nitrate testing typically involves sampling to a depth of two feet in contrast to the 6 to 8-inch depth used for other crop nutrients," says Landon Oldham, of Heartland Soil Services (www.heartlandsoilservices.com). "The deeper sampling is more expensive and done every year, so most farmers don't do it, but higher nitrogen prices are now causing some of them to reconsider."
"In the past, only about 15% of our clients have opted for the $7 per acre Nitrate-N grid-sampling option we offer. The amount of plant-available nitrogen that those growers find typically ranges from 20 to 70 units per acre, so it paid even at former nitrogen prices, but it really pays today."
Surprising results. Halstead, Kansas, farmer Kendel Koehn was surprised by the amount of nitrogen he found when he pulled soil nitrate samples from the field at right. "The field was planted to wheat last fall and was following a failed corn crop that we took for silage. We pulled the samples to determine how much nitrogen to apply as a topdress," he explains.
Koehn typically applies 1.7 pounds of N per bushel to reach a 70-bushel yield goal. "After sampling, we applied nitrogen variable-rate and there were places in the field where no fertilizer was used. I knew there would be carryover nitrogen in the soil, but never imagined so much," he says.
Koehn, who also works with Heartland, cites another example from a central Kansas grower who sampled for soil nitrate. "He found an average of 70 pounds per acre on 1,500 acres following an average corn crop.
Kansas State University extension agronomist Lucas Haag says the variable environment in the western Corn Belt and High Plains often results in surprising levels of carryover nitrogen. "This nitrate nitrogen is real, it's measurable and it's valuable," he says.
In fact, Haag points out how carryover nitrogen in the soil is actually worth more than even nitrogen at today's market price. "Nitrogen in the ground is already in the nitrate form, so it's plant- available and it has survived all the potential losses that can occur in getting to that point."
Haag explains that application method, soil type and environmental conditions all impact the efficiency of applied nitrogen. "Application efficiency ranges from 55% for urea broadcast in the fall to 70% for liquid injected at planting. Efficiency is higher on medium-textured soils and under irrigation than on coarse soils and dryland conditions."
He provides an example of a 235- bushel corn yield goal with corn at $5.25 and nitrogen at $.97 with 65% application and 100% soil efficiencies. "If the grower assumes 25 pounds of carryover N the recommendation will be for a 220 pound application costing $213 per acre. But, if a soil test reveals there's 75 pounds in the soil he'd need 150 pounds, costing $136."
"The 50 pounds of nitrogen in the soil would be worth $77 per acre, or $1.55 per pound. There's hardly ever a year when knowing profile nitrogen doesn't pay, but hardly ever a year when it pays as well as this one," he says. ‡
Read More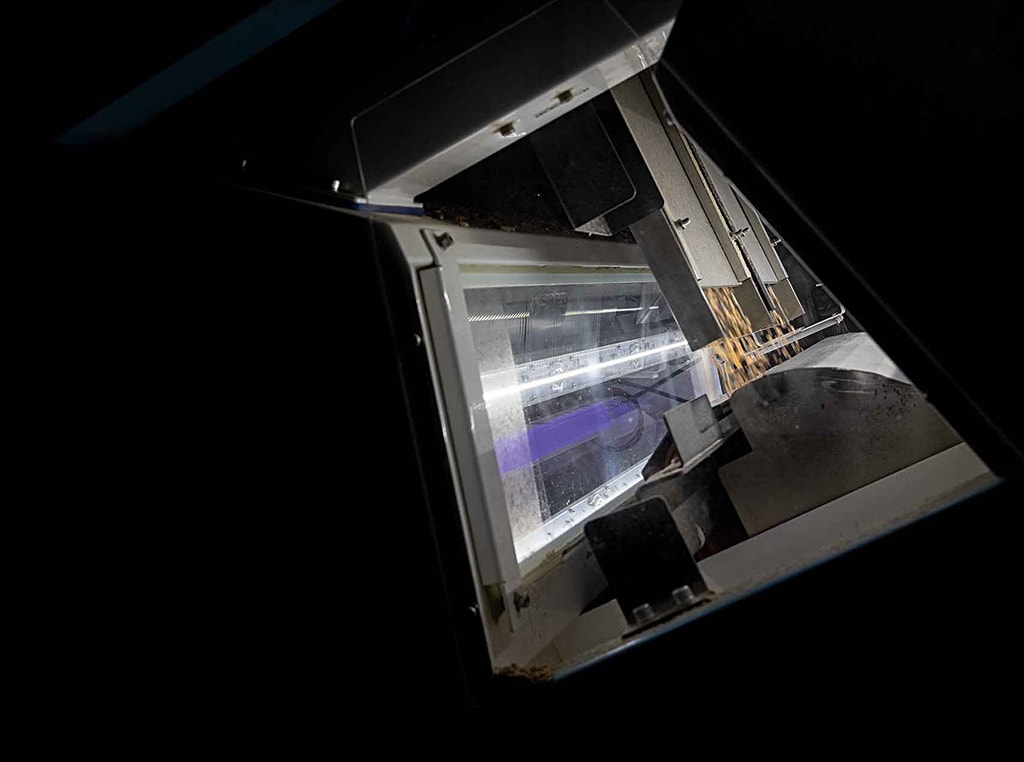 AG TECH, SUSTAINABILITY
High Tech Organic
Almost everything you think you know about organic farming is wrong.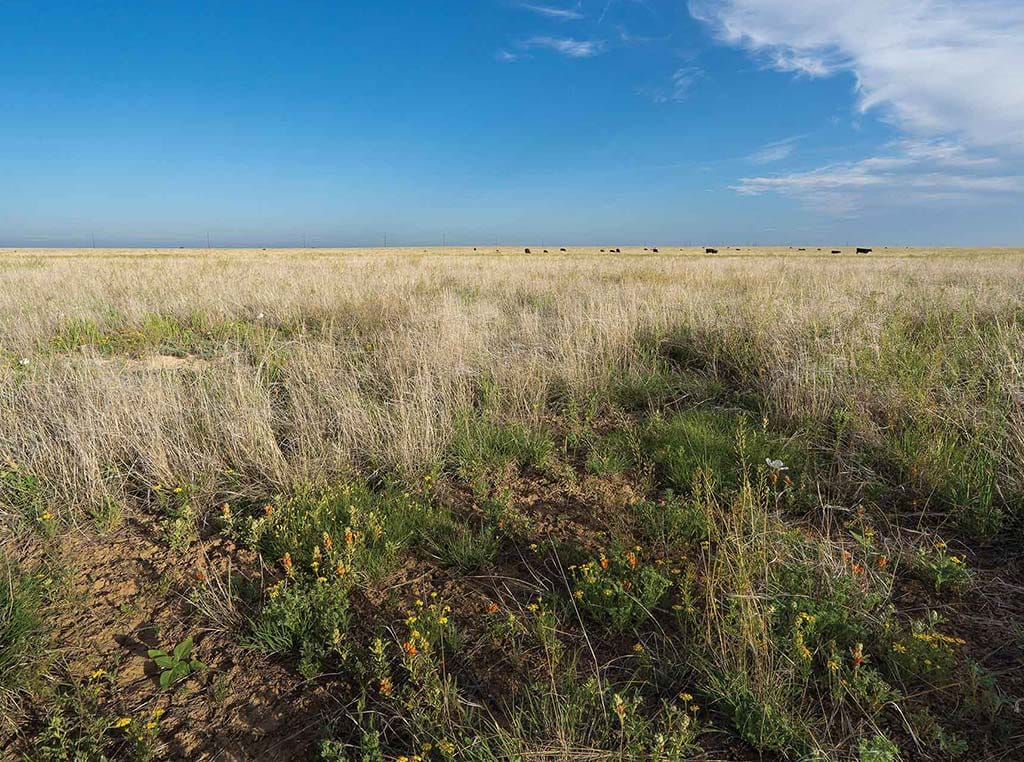 LIVESTOCK/POULTRY, AGRICULTURE
Bird-Friendly Beef
Cattle and conservation co-exist in this Audubon program.