Agriculture, Education
September 01, 2021
Planting the Seeds
Couple's dream farm nurtures community as well as crops.
For every seed Shantae Johnson and Art Shavers plant on their 19-acre property near Corbett, Oregon, something magical blossoms in the greater Portland community. A young farmer gains a toehold in agriculture. A veteran heals deep wounds through therapeutic farming. Portland celebrates the bounty of its black, indigenous and people of color (BIPOC) farmers.
Johnson and Shavers' Mudbone Grown farm is built on "intergenerational community-based farming." That sounds new-age, but it's actually what they grew up with, gardening with their grandmothers and learning generations of lessons about plants, food, and life. The couple was raising their family on steady jobs—Shantae worked for the county as a breastfeeding counselor and Art was a leather worker, emergency medical technician, and truck driver—but in 2013, they felt the pull of the land.
Read More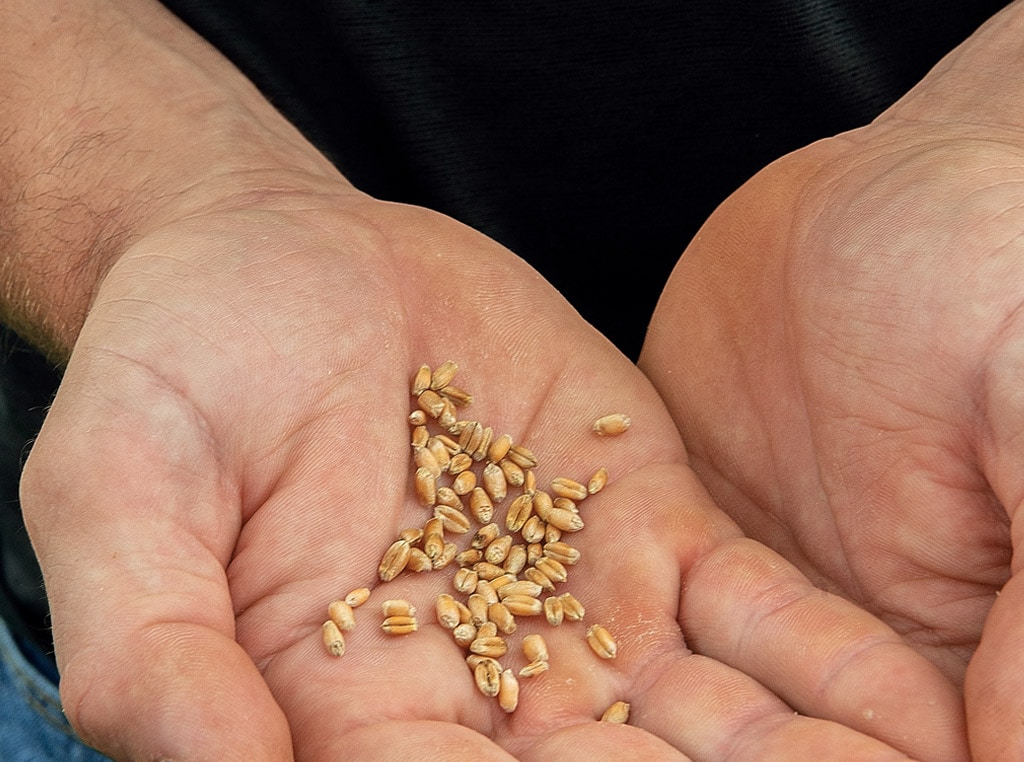 AGRICULTURE, EDUCATION
Quest for Quality
Consumer demand and new breeding technology impact wheat.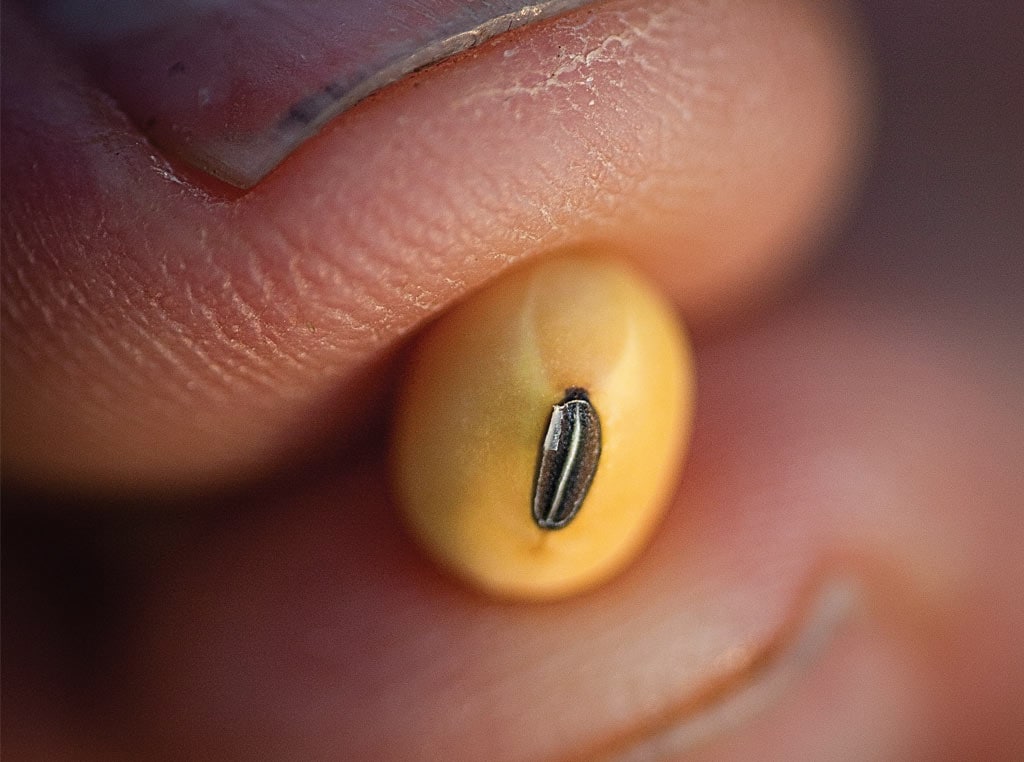 AGRICULTURE, SPECIALTY/NICHE
Growing A Better Bean
High-oleic specialty soybeans eye the million-acre milestone.