Agriculture, Specialty/Niche
September 01, 2021
Growing a Better Bean
High-oleic specialty soybeans eye the million-acre milestone.
Reach back and grab an individual soybean from the truck that Belinda Burrier is driving, and you will be hard-pressed to see how it could possibly be any different from any other bean from any other truck headed out of a soybean field on an autumn afternoon. But it is different. In fact, it might just be a harbinger of how the soybean business will take shape over the coming decades.
Belinda and her husband, Dave, grow high-oleic soybeans on their Frederick County, Md., farm. Belinda learned about high-oleic soybeans through work as a farmer-director for the United Soybean Board. "These soybeans produce an oil that is heart healthy and has a number of advantages in food processing," she says.
Burrier Farms experimented with 50 acres of high-oleic beans a few years ago, and now are 100% devoted to high-oleic. That simplifies their commitment to identity preservation practices.
These high-oleic soybeans will be processed at a Perdue Agribusiness facility. Perdue has been the leader in high-oleics in the Delmarva since the varieties first were offered in 2013. "We've paid out more than $10 million in premiums for high-oleic soybeans," says Perry Aulie, Perdue's senior vice president, value added. "But now we need acres. For every million pounds of high-oleic oil we sell, we could sell another million if we could line up the supply."
Springboard. It has taken miles of runway to get high-oleic production airborne, but industry sources predict the number of acres devoted to these specialty soybeans will reach some important milestones in years ahead.
"We think high-oleic soybeans will hit the million-acre mark for the 2022 growing season," says John Jansen. He's vice president, strategic partnerships, for the United Soybean Board.
"That's a big milestone," he continues. "We've always felt that, once the program passes a million acres, it takes on a life of its own." And it could be quite a life—USB predicts a demand for 1.6 billion pounds of high-oleic oil by 2027, which would require 3 million acres devoted to these varieties.
Jansen points out that USB worked with the seed industry to encourage the development of high-oleic varieties as a response to the U.S. Food and Drug Administration's actions to eliminate use of partially hydrogenated oils (PHOs) in processed foods. The process of hydrogenating conventional soybean oil results in a highly stable product, but it also becomes a major source of artificial trans fats in the diet. Those trans fats boost so-called bad cholesterol while restricting the body's production of good cholesterol. FDA scientists say that removal of PHOs will prevent thousands of heart attacks annually.
Oil from high-oleic varieties is naturally stable while featuring a fatty acid profile that is nearly identical to heart-healthy olive oil.
Potential premium. This premium oil makes high-oleic soybeans a value-added opportunity. Just how valuable of an opportunity depends greatly on the proximity of a grower's operation to a high-oleic processor. USB offers a website, soyinnovation.com, that tracks high-oleic programs. Premiums vary with market conditions, but growers in the Delmarva report that, when incentives for storage and a bonus for a 100% commitment to high-oleic production are included, premiums have reached 75 cents a bushel.
The Burriers grow a Plenish variety, a Pioneer brand offered by Corteva. It is a genetically modified variety. Calyxt has developed high-oleic varieties using the precision gene editor called TALEN, licensed from the University of Minnesota. Since it involves no foreign DNA, these varieties are not regulated articles in the U.S.
Calyxt has developed a second generation product, a high-oleic, low-linoleic variety. It is in the pipeline for a 2023 launch.
Belinda Burrier points out that much-needed new herbicide-tolerant traits are in the Plenish pipeline as well. "New options for weed control will really help here in the Delmarva," she says. "Once all the agronomic pieces fall into place, I think the high-0leic soybean varieties will be in a position to really take off."
Read More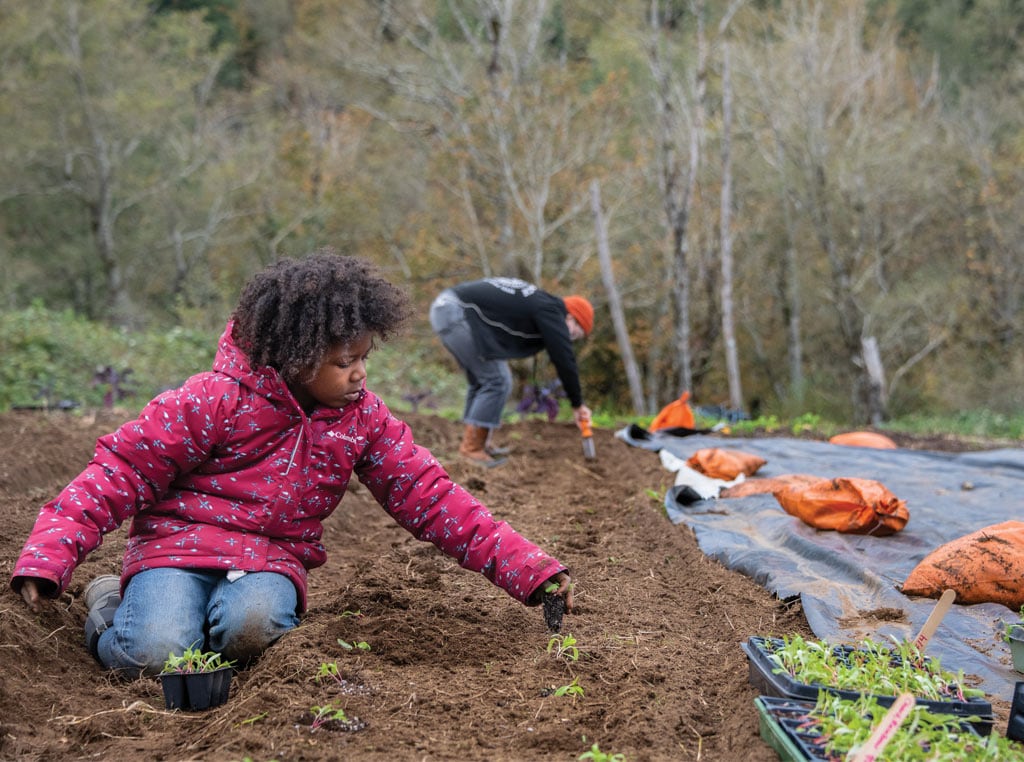 AGRICULTURE, EDUCATION
Planting the Seeds
Couple's dream farm nurtures community as well as crops.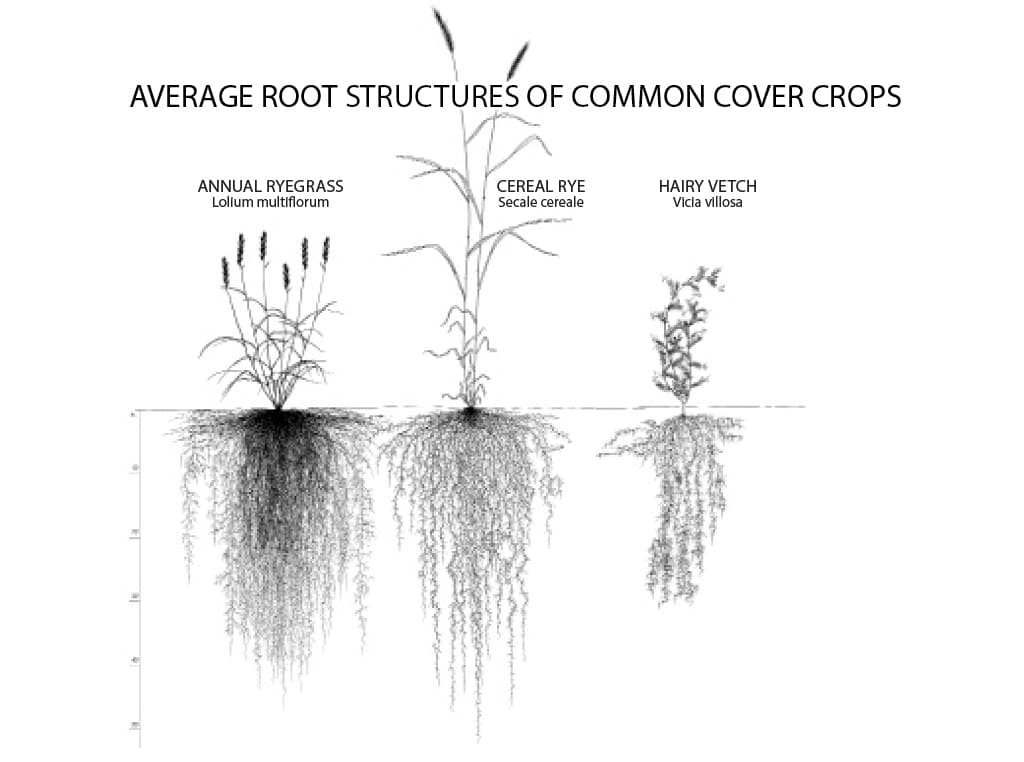 AGRICULTURE, EDUCATION
The Root Project
Comparing the root structure of common cover crops.