Agriculture, Education
September 01, 2021
Quest for Quality
Consumer demand and new breeding technology impact wheat.
The wheat market has long been a bit like a scavenger hunt. Wheat buyers (millers) comb the countryside looking for areas where environmental conditions and management practices result in pockets of high quality grain. Sometimes, they're even able to find them without the sellers (farmers and elevator operators) even knowing the value is there. This game has worked for much of the past century, but now, a wheat industry that's gotten more complex and a consumer that's gotten more discerning are causing the rules to change.
"Wheat is becoming more of a specialty market where buyers specify what they want rather than searching through a commodity market to find what they need," says Mark Hodges, executive director of Plains Grains, a hard red winter wheat marketing organization that links producers, grain companies, and flour millers. Hodges explains that new technology is allowing wheat breeders to develop traits emerging from the greatly expanded amount of germplasm going through their programs. Some of these traits can address deficiencies in flour, thus reducing the need for additives that must appear on the product label. "Consumers do not like to see ingredients on the label they can't pronounce," says Hodges. "If you can solve a shortfall in flour by including a wheat variety with a specific trait, you don't have to list it and you have a cleaner label."
"Finding the quality factors that millers require has become more difficult because of an avalanche of new wheat varieties," says Justin Gilpin, CEO of the Kansas Wheat Commission and Kansas Association of Wheat Growers.
"Twenty years ago the industry relied primarily on public breeding programs that each turned out maybe one or two varieties a year. But from 2016 to 2020 there were 80 new hard red winter wheat varieties released in the central and southern plains states from public and private programs."
Gilpin says this competition has made the market more complex and harder for millers to source wheat in traditional ways. "In 2004, Jagger was the leading variety in Kansas with 41% of the acres. This year, Monument is the leader with only 8%. One could surmise that this emphasizes the need for Preferred Variety Programs and marketing alliances—programs from millers and bakers that incent farmers to produce varieties they want."
Hodges hopes to make that search easier with an online tool launching this summer. "Plains Grains tests 400 to 500 hard red winter wheat samples a year and our data base has 106 columns of data from each of them. Currently, the market is using only a portion of that data, but our tool will allow millers to find areas—grain sheds—where wheat has the quality factors they need," he says.
Preserve identity. Past programs that preserve the identity of high quality wheat have met with only limited success, but many believe there's currently a good opportunity. "We can develop high quality varieties, but in the current system they quickly fall into the 'valley of the blend'—their positive attributes don't make it through the marketing system," says Oklahoma State wheat breeder Brett Carver.
"There will always be a commodity market for those without on-farm storage or who don't want to try for a premium," adds Carver. "But, by preserving the identity of a group of varieties grown in a certain area we can reach a higher standard that makes it all the way to the products on store shelves."
Pond Creek, Oklahoma, farmer Dane Caldwell participates in an identity preserved program through CoMark Equity Alliance—the marketing arm for 28 cooperatives in Kansas, Oklahoma and Texas. "We chose from a list of 17 varieties and are required to fertilize according to a soil test, to split-apply nitrogen, to use a fungicide and use recently certified seed. In exchange for that we received a $.25 premium last year," says Caldwell.
"We do wish the premium was higher, but the program has made us better wheat producers and our yields have been excellent. And, there's also pride in knowing we're producing high quality wheat that millers want to buy and consumers want to eat." ‡
Read More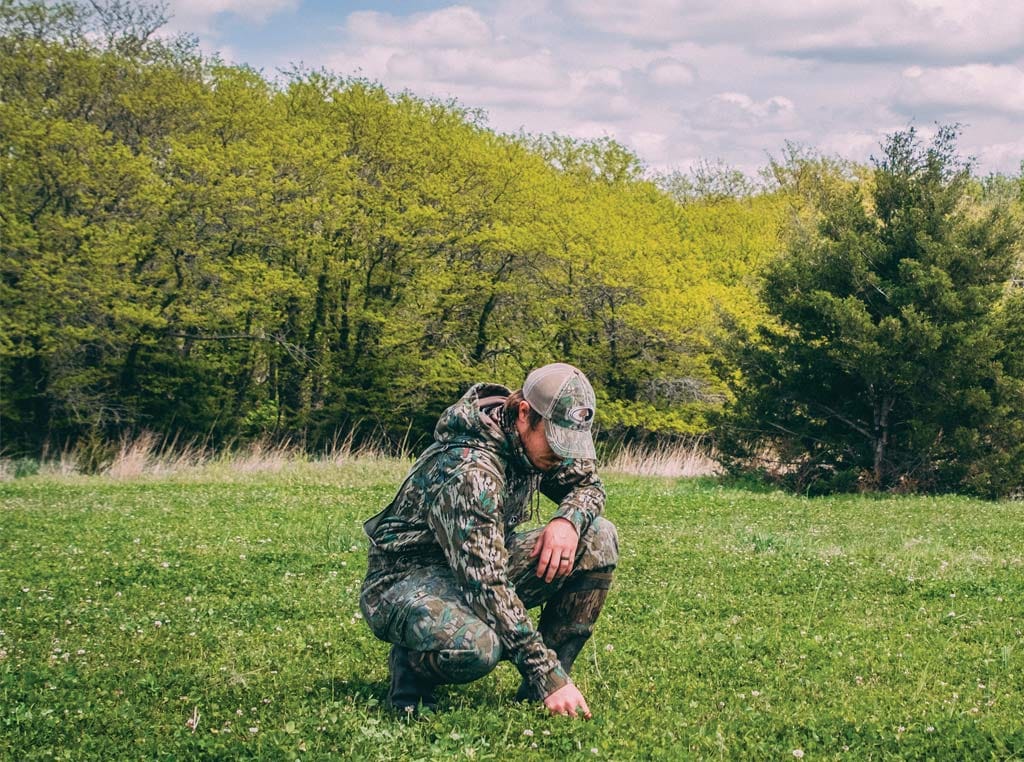 EDUCATION, SPECIALTY/NICHE
Perfecting wildlife plots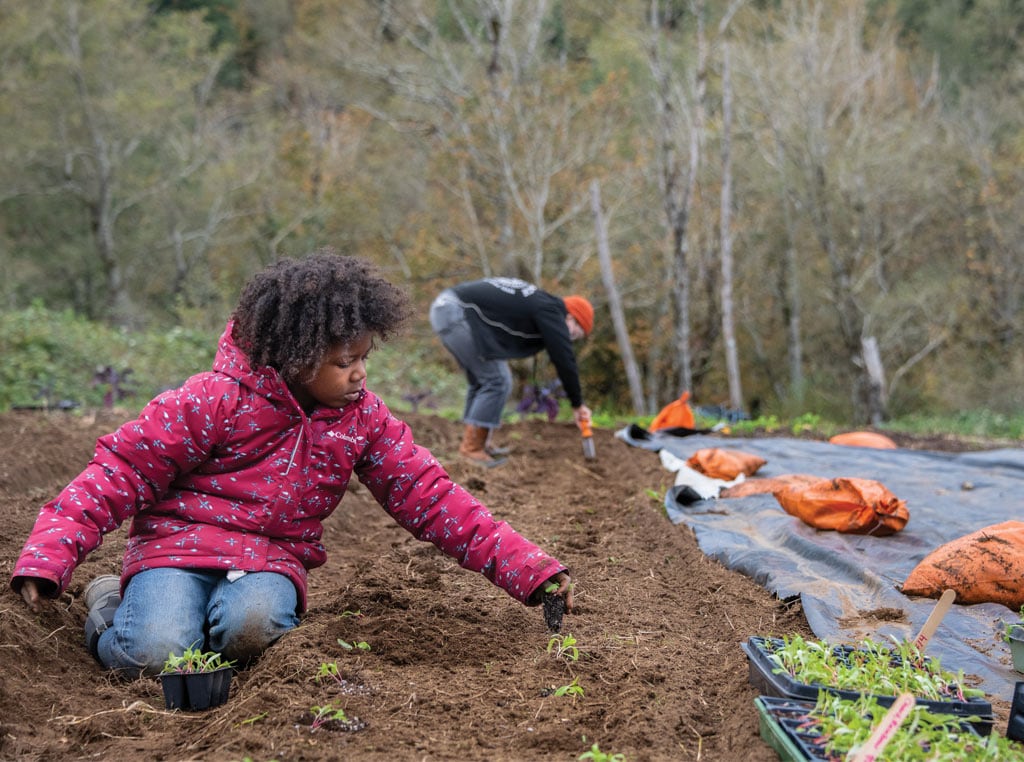 AGRICULTURE, EDUCATION
Planting the Seeds
Couple's dream farm nurtures community as well as crops.