Agriculture, Farm Operation
April 01, 2023
How Low Can You Go?
Maintain soybean yield with fewer seeds per acre.
What if there was a way to save roughly $20 per acre on soybean inputs, without yield penalty?
There is. Reduce seed population to 100,000 seeds per acre on your best ground.
It's a practice that pays on land with a strong performance history, says Garrett Kennedy, agronomist at Knopf Farms of Gypsum, Kansas.
Collaborating with Ignacio Ciampitti, research agronomist at Kansas State University, Kennedy established farm trials with brothers Justin and Jeff Knopf on 61 acres in Saline County, Kansas. The field included creek bottom land with a superb yield history, and upland with an average yield history. Under Ciampitti's guidance, the trio planted replicated plots with an air drill, dropping 100,000, 140,000 and 180,000 seeds per acre.
At harvest, the area planted to 100,000 seeds yielded 45 bushels per acre—the same yield as the space with higher seeding rates. However, profit per acre was greater due to lower seed cost.
Ciampitti explains why. Some fields are just more productive. Therefore, soybeans emerge quicker after planting, maybe reaching the first or second trifoliate leaves before cotyledons poke through the soil of less productive areas.
Soybeans have a unique ability to compensate for space by producing more branches, he adds.
"In the best areas of the field, no worries if you are missing a plant or if you don't have the best uniformity," he says. "In those areas, the plants will branch out if they sense there is enough light or there are no other plants around."
His research at Kansas State is echoed by agronomy research at Golden Harvest Seeds.
In its 2022 Agronomy in Action Research Report, the company noted profitable yields when planting 100,000 seeds per acre versus the more common 140,000 seeds per acre.
Based on the company's research, achieving a final stand of 100,000 plants reduced branching of varieties tested in five locations, but yields of plots planted at 100,000 seeds per acre were the same as those at 140,000 seeds, and much greater than the 60,000 seeding rate. Golden Harvest averaged the yield of four varieties in nine locations in Iowa, Illinois, Nebraska and South Dakota.
Kennedy says he feels comfortable reducing planting rate on fields with higher Actual Production History (APH). In Saline County, Kansas, that may be 45 bushels per acre, but that number varies depending on geography. Still, using APH as a benchmark is a good strategy, Ciampitti says.
The principle is the same no matter where a farmer is located, Ciampitti says: high yields can be achieved with 100,000 seeds per acre on the best ground.
The caveats. The scenario works best when planting conditions are ideal. Early planting into cold and/or damp soils can inhibit germination, so farmers may wish to plant more than 100,000 seeds early.
Also, later planting requires more seeds to compensate for fewer growing days, less branching and reduced node development. In fact, Ciampitti encourages farmers to plant more seeds per acre as planting is delayed.
Kennedy agrees. "If we get on the back side of our planting window, time for node development is limited. We need greater population to maximize yield potential."
Fewer seeds per acre also could slow crop canopy, allowing time for weeds to develop, he adds. "We did notice a weed difference in those fields. And in a dry year, I worry about losing moisture to evaporation," he points out. "I think the quicker we close that row the better off we are on a number of fronts."
Finally, make sure the planter is accurate and seeding conditions are good.
"Dropping 100,000 seeds is probably not going to give us the desired final stand if we're planting into fine powder and get a hard rain after," Kennedy says.
Every seed matters when growers reduce seeding rates; therefore, make sure seed spacing and planting depth are accurate and adjust closing wheels to ensure good seed-to-soil contact.
"There are a number of factors to consider, but if you've got good APH, are optimistic about yield potential, and you can control weeds, I'm comfortable with lower populations," he says. ‡
Read More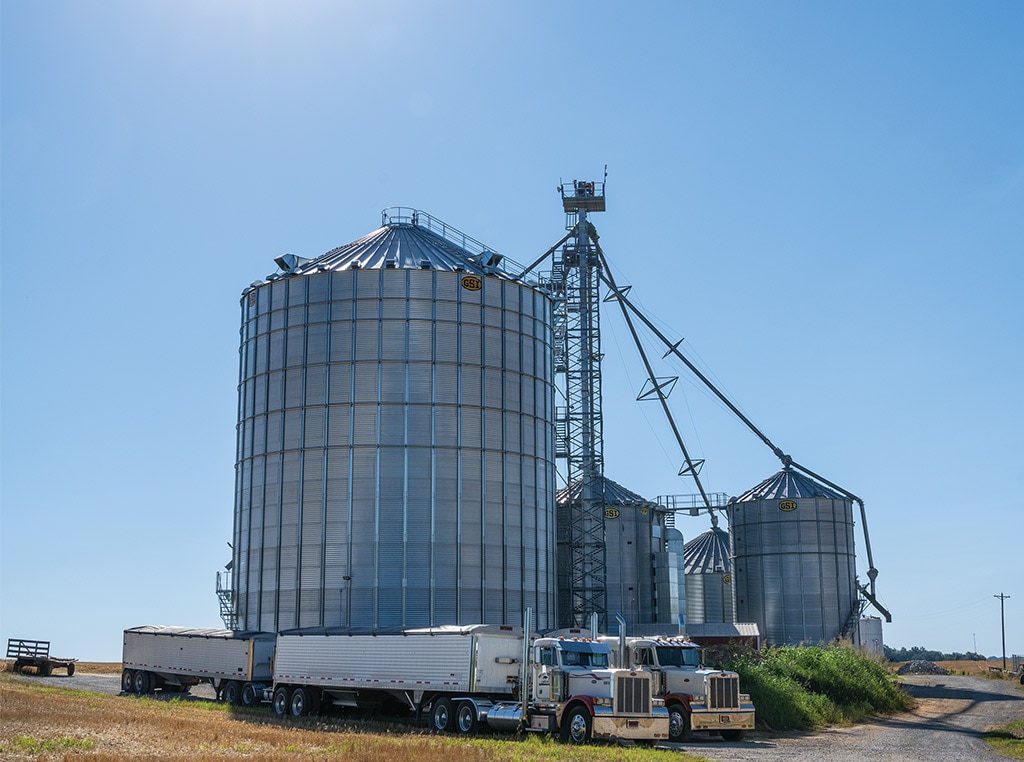 AGRICULTURE, FARM OPERATION
Ninth Generation Farmer Builds From Square One
Striking out on his own, this young farmer bought his first land as a college sophomore.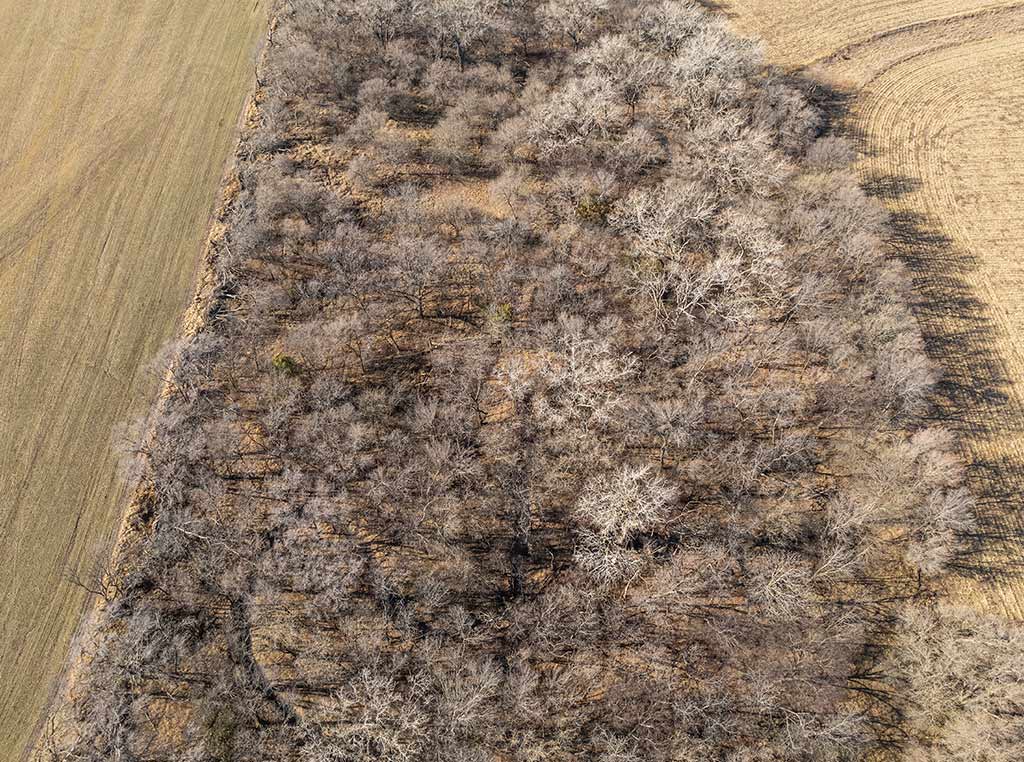 SUSTAINABILITY, EDUCATION
Scourge of the Prairie
Control of the Eastern Red Cedar improves grassland and water quantity.