Specialty/Niche
April 01, 2023
For the Love of Garlic
Festival celebrates and promotes all things garlic.
Have you tried the garlic ice cream? Judging from the long lineup of the epicurious at the ice cream stand at the Perth Lions Garlic Festival in Eastern Ontario, many sampled the flavorful treat by the end of the day.
Garlic-themed food festivals first burst into public consciousness in North America with the successful inauguration of the Gilroy Garlic Festival in Gilroy, California, in 1979. Growers across the United States and Canada grasped how much potential festivals had to boost sales and raise the profile of their local industry and started launching festivals of their own. There are now at least five of them scattered around the province of Ontario alone.
Perth garlic growers set up their first festival at the local farmers' market in 1997. The local Lions Club took over management of it a few years later and moved it to the fairgrounds. Except for a short hiatus during the COVID pandemic years, they've been hosting it on the second weekend of August ever since.
"We were named the fifth best garlic festival in the world," states Wayne Greer, chairperson of the Perth Lions Garlic Festival and garlic grower for 37 years. "It's a food festival, a farmers' market and it has entertainment. It attracts between 70 and 80 vendors from across Ontario and Western Quebec. Attendance varies between 4,000 and 5,600 each year."
Unique taste. Garlic is sometimes called the stinking rose but no one really quite knows why. It's a member of the Allium family like leeks, onions, and chives. People have been growing it for at least 5,000 years for both its flavor and its medicinal properties.
Botanically it's a vegetable but because of its strong taste and odor, it's used to flavor foods and sauces like a spice. It's been a popular ingredient in Mediterranean, Eastern European and Asian cuisines for centuries. But it was viewed with suspicion in American cuisine until the 1970s. Festivals have helped to raise awareness of the local industry and now people try it in all kinds of foods.
The Perth festival is a key venue for Bob and Irene Romaniuk, owners of the Brant County Garlic Company in Scotland, Ont. The couple started attending festivals in 2009 to build up clientele and to promote Ontario garlic.
"A friend brought some of our bulbs to the Stratford Garlic Festival in 1989," Romaniuk says. "He called me from the market and says, 'you better bring me the rest of what y'all got because I've sold it all.' I went, 'holy, you got to be kidding me.'"
The Romaniuks sell 70% of their production as seed and the rest is sold through retail sales. Their operation relies on having a lot of people that want to grow garlic. Often their customers will place an order and arrange to pick it up at a festival to save on shipping.
"Ontario garlic is known throughout the world," says Greer. "I've been at garlic festivals all over North America, and they recognize Ontario as being probably one of the best because it goes dormant over the winter and it collects its nutrients, and that's why we get that taste."
It's a premium product and commands a higher price, Romaniuk says. A good-looking large bulb can sell for four dollars but few consumers will ever see one. Most grocery chains only carry low-priced garlic from China.
How is garlic ice cream? The general consensus was that vanilla flavored ice cream with garlic undertones was a unique food experience at a garlic festival but not something that Ben & Jerry's will likely be adding to their lineup anytime soon. ‡
Read More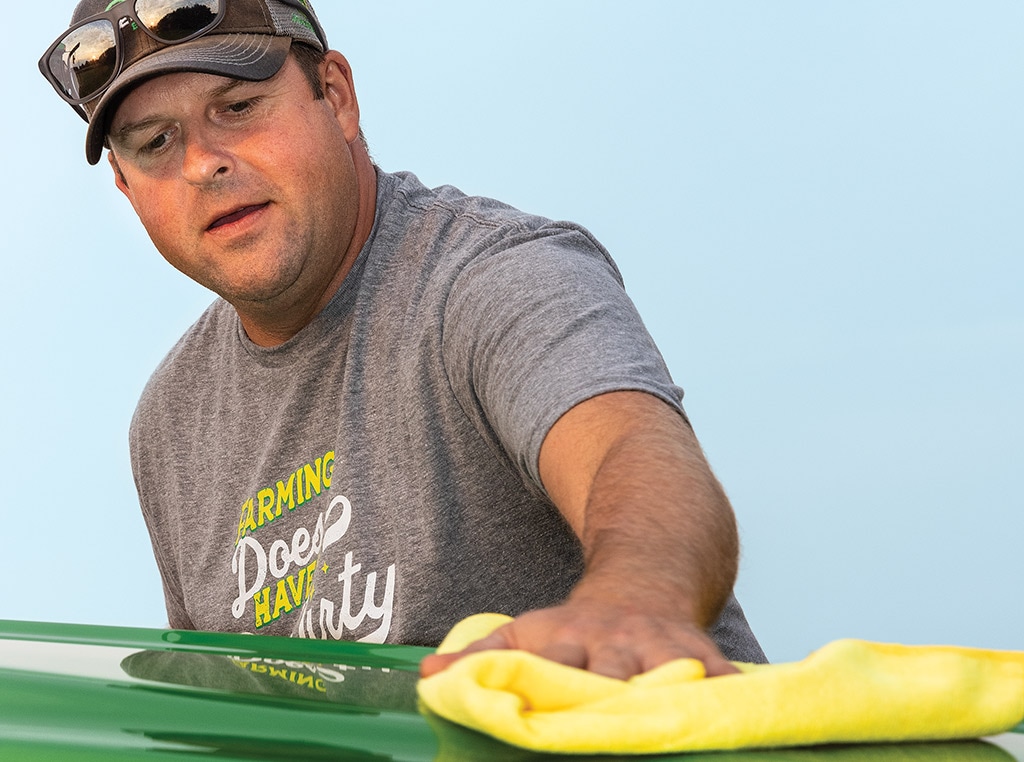 SPECIALTY/NICHE
Meet Mr Clean
Twitter turns Andy Pasztor's passion for maintaining his equipment into a thriving enterprise.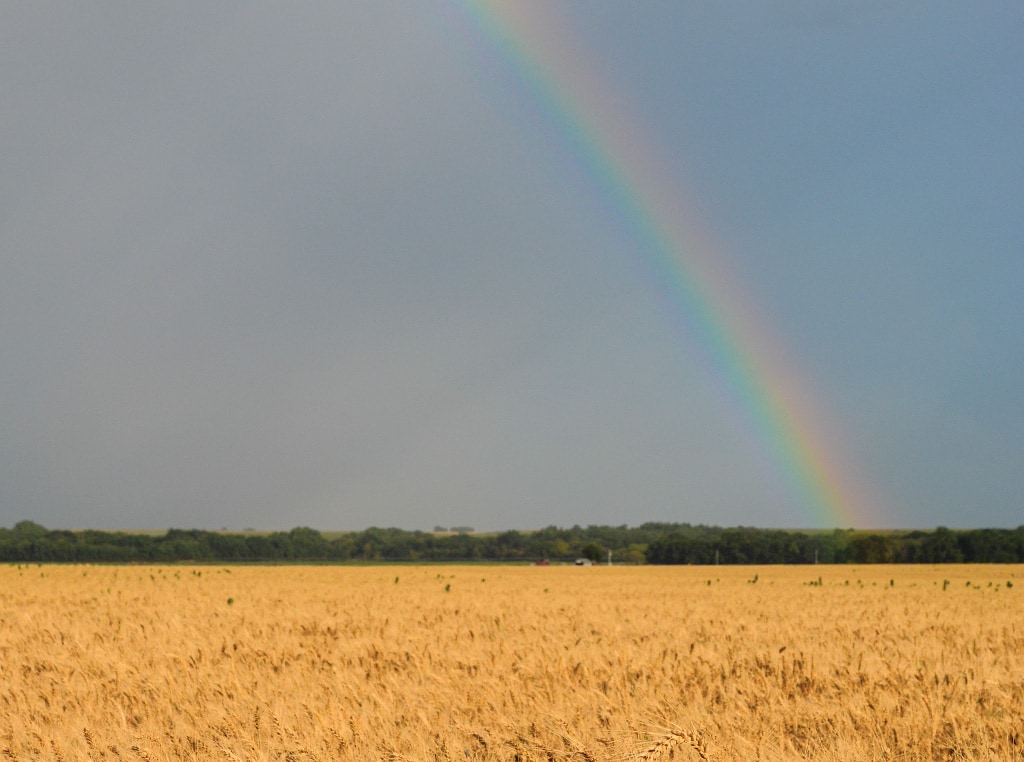 AGRICULTURE, FARM OPERATION
Gold in the Fields
Management tweaks boost wheat yield potential.