Agriculture, Rural Living
November 01, 2023
Food Desert to Foodshed
Local food takes effort in dry farm country.
California's Cuyama Valley is 300 square miles of high desert...and food desert. A tiny local shop and a couple of restaurants are the only sources of food for miles.
"Here you drive [Route] 166 and there's agriculture everywhere, but the closest grocery store is an hour in either direction," notes Roberta Jaffe, who owns Condor's Hope Vineyard with Steve Gliessman outside the unincorporated town of New Cuyama, California.
The valley's huge carrot fields and vineyards pour millions into Santa Barbara County's $1.9 billion annual agriculture economy, but like 99% of the county's crops, their harvests are shipped out of the area. A handful of small, local farmers and civic leaders are working to create a local food system for Cuyama. Like the steep mountains that ring the valley, it's an uphill climb.
Challenges. When a local non-profit called the Blue Sky Center convened the Cuyama Valley Food Action Task Force in 2017 and surveyed locals, the challenges were abundant.
Most of the valley's agriculture is far too big for local sales or far too small to supply commercial buyers. Two large farms control half of the valley's farmland, while a state-mandated Groundwater Sustainability Plan calls for a two-thirds cut in irrigation by 2040. The local school lost a big chunk of budget, and most locals don't have the money to buy premium-priced produce.
Undaunted, the task force created the Cuyama Valley Food Action Plan. Action items range from attracting grants that help local farms build capacity, developing a farmers' market, aggregating produce for more distant hauls, creating a community commercial kitchen, and helping families learn to garden. In the meantime, Meg Brown and Jean Gaillard of Cuyama Homegrown are among a handful of small growers finding creative solutions to marketing their vegetables, fruit, and herbs in the valley and beyond.
Creativity. Every Thursday, Brown and Gaillard text a list to neighbors and local businesses, detailing the harvest from the irrigated patches of their 80 acres. Buyers text back their orders, and the couple drops off the produce in New Cuyama the next day. Some folks pay cash, but most use cell phones to transfer funds via Venmo or PayPal.
A surplus of green beans or squash might prompt a flash sale on Facebook Marketplace, prompting a drop-off on the other side of the Sierra Madres in Santa Maria during a shopping run or visit to the doctor.
However, notes Gaillard, "you can outgrow the local market."
The couple recently started selling to a few small retail outlets within an hour's drive, and recently built a teaching space and commercial kitchen for their pickles, marmalades, and jams. Extending shelf life permits a wider reach and reduces the need for quick sales, Brown notes.
Another bright spot is growing local demand driven by a small tourist industry. Condor's Hope feeds local produce to guests at its yoga retreats and wine gatherings. It also supplies olive oil and wine to the Cuyama Buckhorn, a boutique hotel and restaurant whose owners are deeply committed to local food.
"Our eggs come from a farm that's 10 minutes down the road," says Ferial Sadeghian, who bought the Buckhorn with fellow architect Jeff Vance in 2018. "Our porridge is from Tehatchapi Grain and we serve it with honey and jujubes from Rock Front Ranch.
"Price is an issue," she adds. "So if you look at our menu, there are three or four burgers for a normal price, and one burger with Wagyu beef from 10 minutes from here. Interestingly, people love it. It's our biggest seller. People want that connection."
While some folks can afford a $27 burger, others wait for the hog roasts Buckhorn hosts at cost for locals.
Local food is starting to gain traction in Cuyama. Jaffe marvels at the fact that Condor's Hope's market has become mostly consumer-direct.
The win isn't just economic, notes Gaillard. Local food is its own reward.
"What we are trying to do is reviving, a little bit, small farming communities," he says. "People have to be aware that you have the best-quality food if you pick it the same day and you put it on your plate. That's the best food you can dream of." ‡
Read More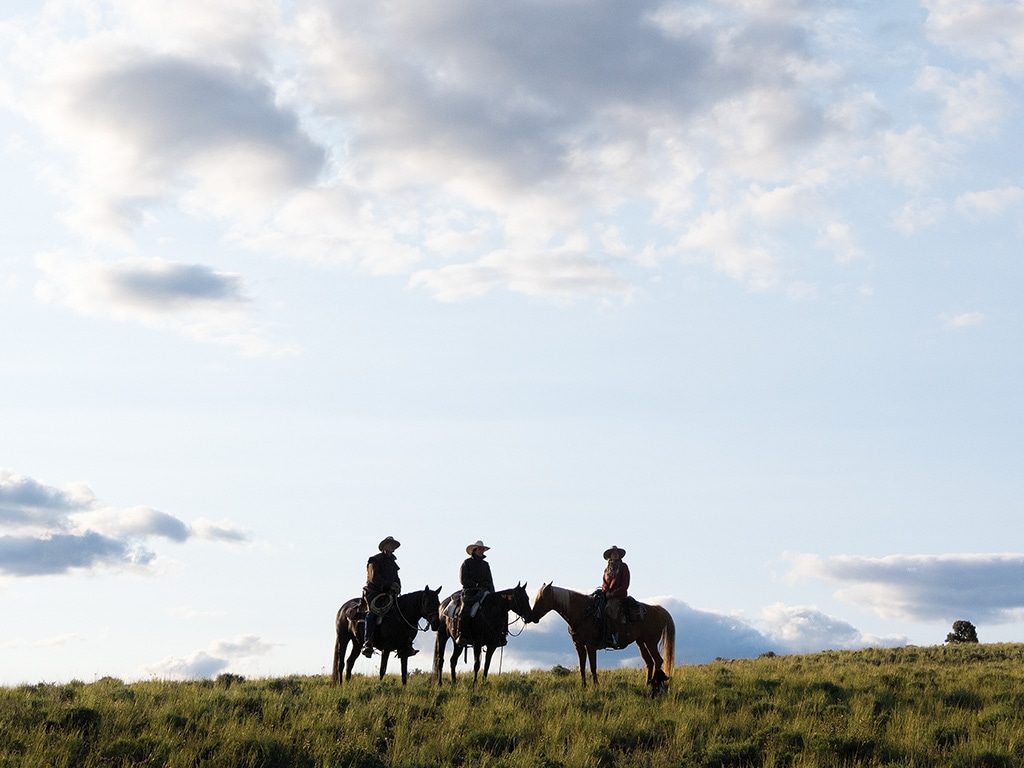 AGRICULTURE, LIVESTOCK/POULTRY
Cowboy Up for Conservation
Regenerative ranching on acres large and small greatly benefits productivity and ecosystems.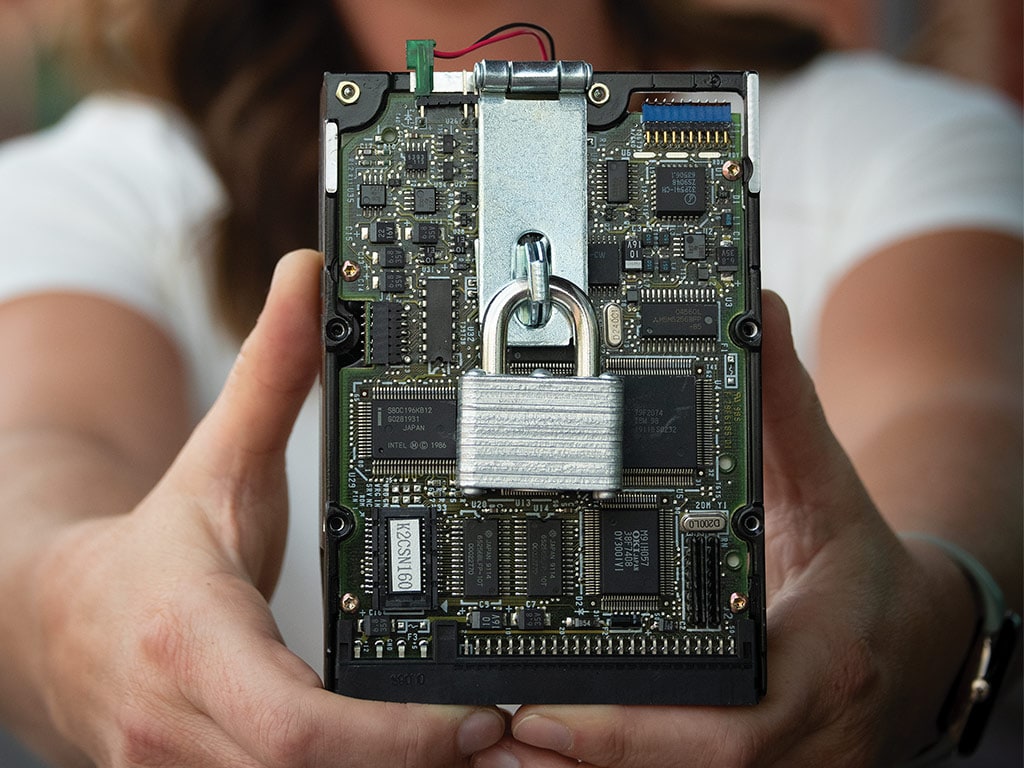 AG TECH, EDUCATION
Password 123
How secure is your farm's data?