Agriculture, Ag Tech
March 01, 2023
Tech@Work
John Deere's AutoPath™ helps take the guesswork out of guidance.
When Heath Huisinga, a fourth-generation farmer, first heard about AutoPath, he was "optimistically skeptical." But after he started using it as a guidance tool, he's now looking forward to a future of more precision automation. AutoPath uses data from the first pass, either strip-till or planting, to automatically create full-field guidance lines for secondary passes such as planting, spraying, and harvest.
"We were all skeptical," said Huisinga. "I said there is no way we're going to be leading this thing with a 25-knife liquid bar that's used to side-dress," he said. But John Deere was able to show him that it was indeed possible. "That was the sealing deal for me. If that thing [with AutoTrac™ Implement Guidance] can go on an AB curve and put the planter where it needs to and essentially drive the tractor to compensate for the turn of the planter…that was like, okay, this is the real deal."
AutoPath knows which rows to start on, regardless of equipment width, even in down crops. For Huisinga, it's taking the guesswork out of it. "Whenever you pull it up on your screen, you can see guidance lines for your headlands, guidance lines for your throughs…everything is there so there's no guesswork on which of these guidance lines I need to use. You just point your tractor at whichever one you want to grab, it highlights it on the screen, you engage your AutoTrac, and off you go."
It gets Huisinga excited for the future. "It's going to be really exciting in the next five years to see how much of an impact that has on ag. Farming is truly one of the industries where you're going to reap what you sow. What you put in, you're going to get out. And the technology helps us put in our best, to try to get the best out of it." ‡
Read More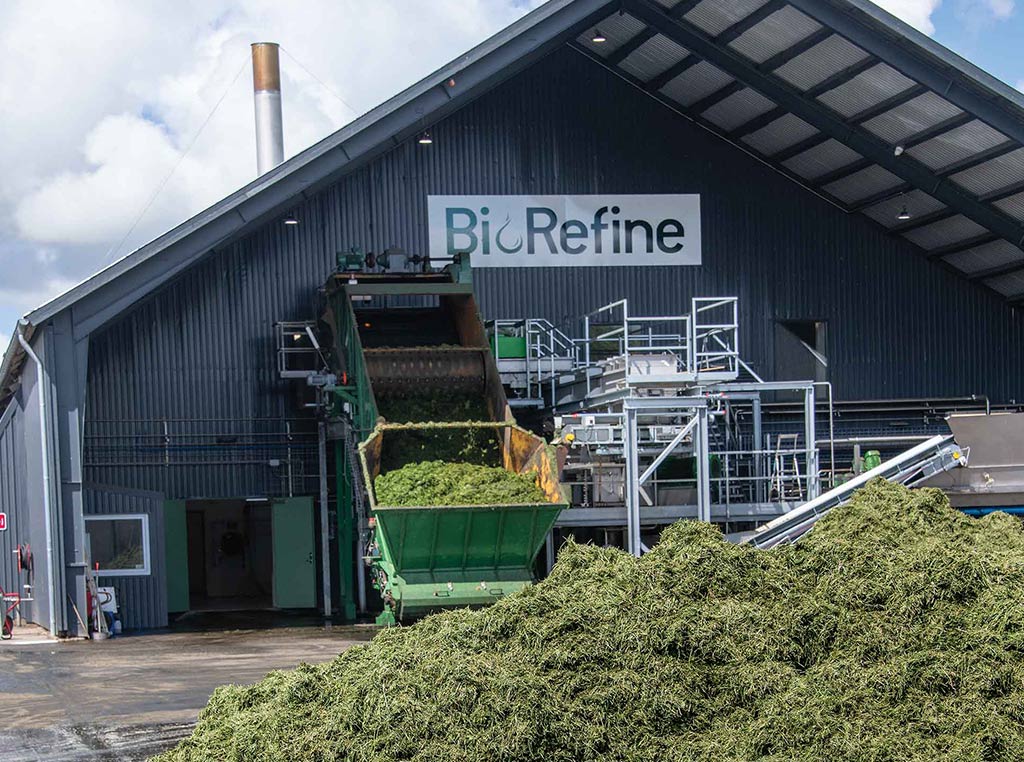 AGRICULTURE, SUSTAINABILITY
Beyond Hay
Protein process converts grass for non-ruminants.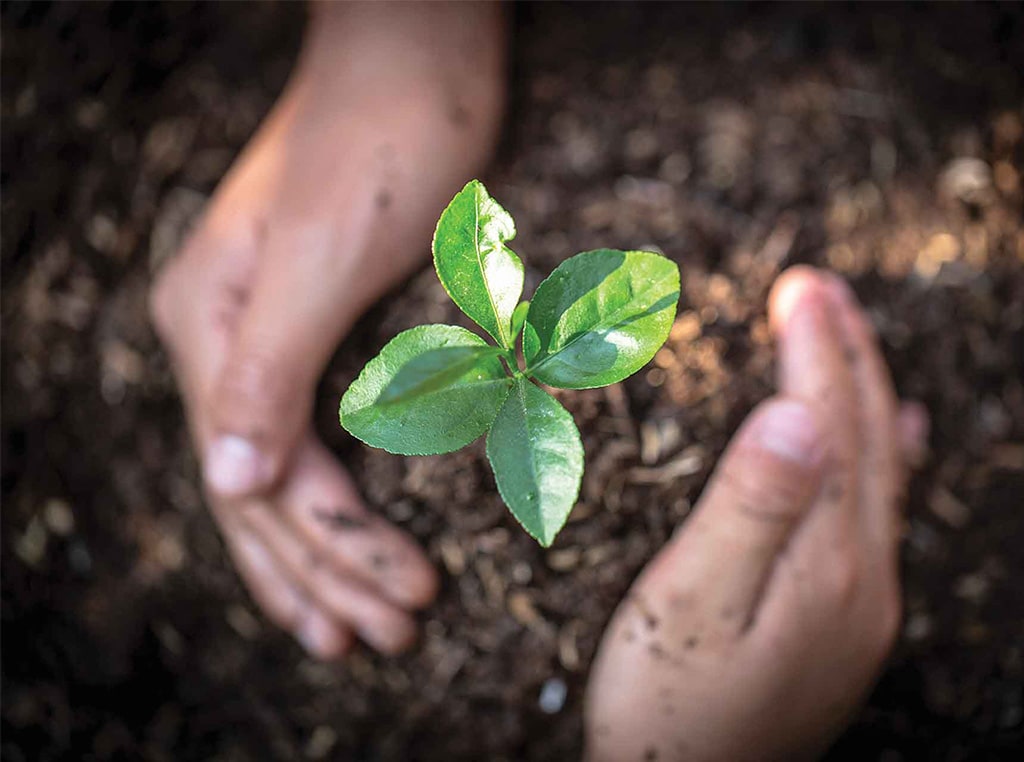 AGRICULTURE, SUSTAINABILITY
John Deere and ISU Launch New Demonstration Farm
Helping farmers feed and fuel the world sustainably.