Agriculture, Specialty/Niche
March 01, 2023
Tapping Into a New Idea
Birch syrup makes this homestead unique.
A foot of new snow lays in a fluffy blanket tucking in the 70 acres of birch trees surrounding Mike Romanyshyn and Susie Dennison's Temple, Maine, home. Though it's just February and birch sap doesn't start running until April, Romanyshyn is out checking to see how his lines fared the storm.
"This time of year I'm digging up lines, replacing taps, adding new lines and adjusting the layout," he says. "I have seven miles of lines I walk and 2,000 taps to tend."
The goal is for these taps to produce 12,000 gallons of sap that will be boiled down to just 100 gallons of birch syrup—a 120:1 ratio as compared to a 40:1 sap to syrup ratio for maple syrup.
That's not the only production challenge Romanyshyn has faced. He's had to essentially introduce Maine—from consumer to regulator—to the idea of birch syrup.
Though relatively uncommon in the U.S., Romanyshyn was introduced to birch syrup while traveling in Russia.
When Mike and Susie moved to Susie's mom's home in Temple, the surrounding forested land was enjoyable, but useless for income unless logged. That was out of the question. Then Mike discovered a University of New Hampshire feasibility study on sugar makers tapping later-running birch trees to continue making syrup once maple season ended.
Mike and Susie decided to give it a try. It took experimentation in the sugar shack, but they finally created a system that produced syrup they were proud of.
A significant amount of water is removed immediately by passing sap through a reverse osmosis filter. The remaining product is then very slowly boiled down.
Injecting air into the evaporator during cooking keeps minerals from sinking to the bottom and scorching. This is a greater risk in birch syrup as it takes a long time to reduce 120 gallons of sap to one gallon of syrup.
Using wood fired steam instead of direct heat also helps reduce the risk of scorching.
Pro food. The problem with producing a new-to-the-region food was there were no birch-specific rules. In their absence, regulators ruled on the side of safety, applying more stringent rules than those applied to maple syrup.
While maple producers could get licensed and bottle syrup in their sap houses, birch syrup had to be bottled in a commercial kitchen.
As other people became interested in making birch syrup, the need to adapt regulations came to a head. Several Maine birch syrup producers banded together to legislate formal regulations for the budding industry.
In 2021, a law was enacted to mirror birch syrup regulations to long-standing maple syrup regulations. Birch syrup can now be bottled in sap houses, too.
"Fortunately, Maine is a very pro-food state," Mike says.
Bragging rights. The consensus is Mike and Susie have created a top-notch product.
They'd only just produced syrup they considered 'edible' when they attended the first international birch conference in 2015. The Paul Smith's College event gathered current and potential birch product producers.
A Tastes of Birch event and contest kicked off the conference.
"I was reluctant to participate. It was my first year making a decent syrup and there were Canadian producers there that tap 20,000 trees and have been making birch syrup for 20 years," Mike says.
His worries were soon alleviated when event organizer and researcher, Michael Farrell, cornered him halfway through the event to ask what his secret was. Temple Tappers syrup ended up the overall winner, placing in the top three of first-run, middle-run and late-run syrup categories.
Mike partially credits his syrup's crisp, pure taste to the fact they run their sap through a UV filter to reduce yeast content. He also theorized tree species was a factor. Alaskan and Canadian producers mostly have Boreal birch. Maine has White birch.
"I came home convinced Maine had some awesomely good trees for making syrup," he says.
Temple Tappers tasters. With a good product in hand, Mike and Susie started marketing Temple Tappers syrup. That meant creating a market for the unfamiliar and divisive product.
While maple syrup is a sweet sucrose sugar, birch syrup is a fructose sugar, Mike explains. "It has more of a sweet-sour, tangy taste like other fruit syrups." They've long used the three-day Maine Organic Farmers Association Common Ground Fair to offer the 60,000-strong crowd of Maine eaters their first taste.
"Some people love it. Some people don't. The results are about 50/50," Mike says. "Over the past seven years we've given out about 30,000 samples at the fair. It has really helped us build demand. Every day I get emails from all over from people who have become devotees."
They're still on the small end of the spectrum, Mike says, aiming for 90 gallons of syrup each season. "We've gotten a little bigger every year and keep tackling new challenges," he says.
They recently added fermented birch sap to the lineup and are working to refine their filtering process. They hope through filtering they can make use of late-season sap that can be high in yeast.
"The season can vary from a few days to four weeks, so we want to make the most of it," he says. ‡
Read More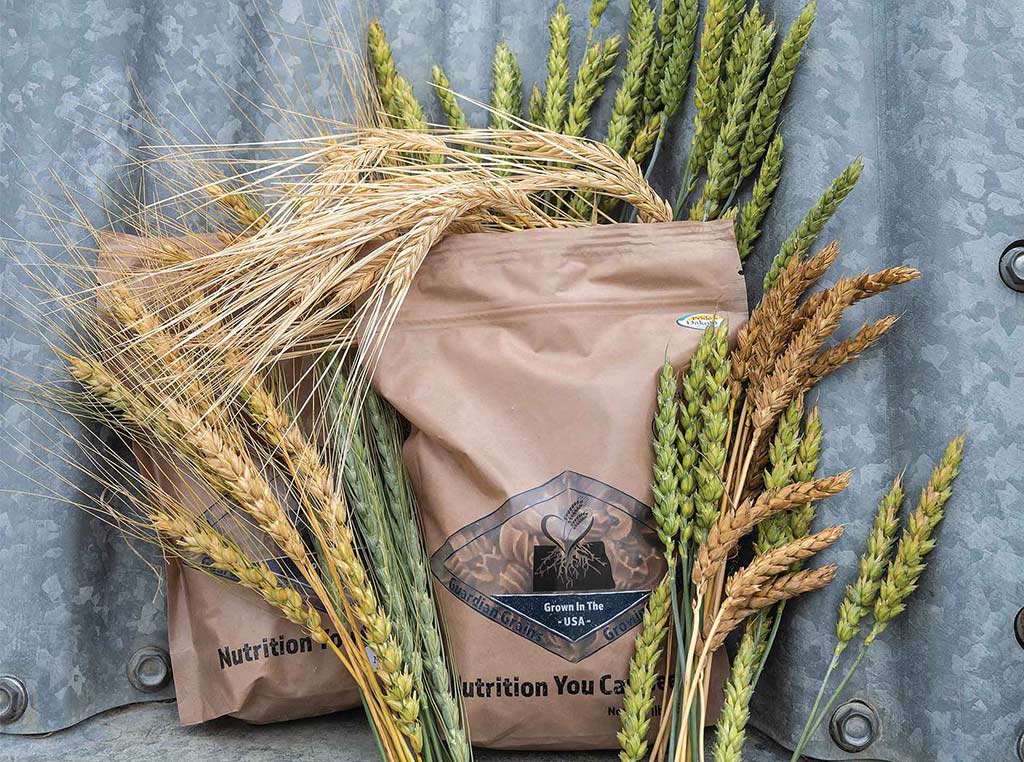 AGRICULTURE, SUSTAINABILITY
Ancient Agrarians
Turning back the clock on inputs and varieties.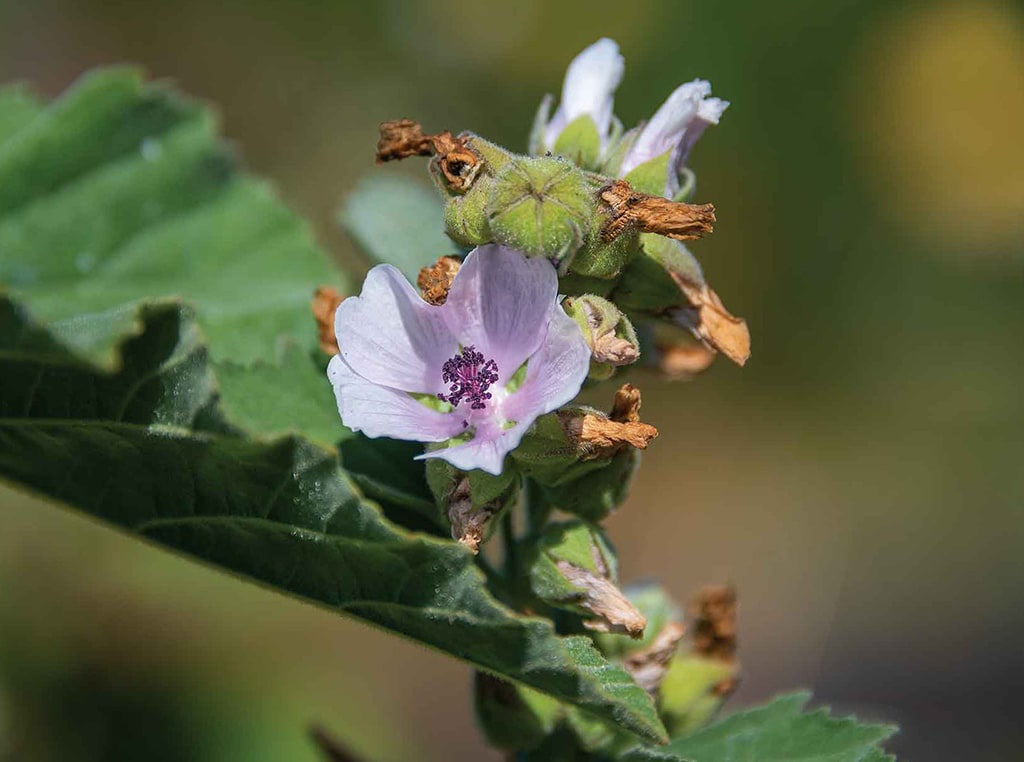 AGRICULTURE, SPECIALTY/NICHE
Community Health
Traditional herbal medicine taps family heritage.