Agriculture, Sustainability
March 01, 2023
Ancient Agrarians
Turning back the clock on inputs and varieties.
DeAnna and Kelly Lozensky take nourishment quite seriously.
Throughout the past decade they've completely restructured their South Prairie, N.D., small grain farm around nourishment.
It started with properly feeding their soil life. The concept has since evolved to include properly nourishing their community through their truly whole grain Guardian Grains flour and pasta.
Once traditional commodity growers, the Lozenskys' 2,000 acres now grow ancient and heritage grains. The rolling hills of their Prairie Pothole region farm in June dance as tall, robust heritage grains wave in the breeze.
Waving away are slender blue heads of spelt, robust but awnless Rouge de Bordeaux, sleek ancient Einkorn and jauntily arched and dramatically awned Egyptian hulless barley.
The Lozenskys started growing these ancient varieties when they weaned off of traditional inputs. Crops are grown without any commercial fertilizer, pesticides, fungicides or seed treatment, and very little herbicide.
"We once thought big yields and intense management meant good farmers. Those were our 'More-On' farming days," Kelly says. Everything required more. More fertilizer, more seed treatments, more spray passes, more time in the field and more money.
The first thing they stopped was tillage. Then they added cover crops and started cutting back on inputs. They cut high-input corn and sunflowers from their rotation. Ancient grains were requested when they started direct marketing grain.
"Heritage grains suited our system. They weren't adapted to fertilizer and we could grow our own seed to develop the crops to our environment," Kelly says.
Ancient grains also grow robust roots, produce more leaves and grow taller, providing food for the thriving soil microbiome at the basis of the production system.
Something superior. "We never intended to start a flour and pasta company. We just evolved into it. Everything on our farm is an evolution," DeAnna says.
As their system developed, the Lozenskys realized they were growing food, not commodity grain. Unable to find a mill that could guarantee traceability, they purchased a New American stone mill. They installed it in a rented commercial kitchen in tiny Tuttle, N.D.
This purchase was necessary to produce true whole grain flour and eventually whole grain pasta.
Whole wheat just means 51% of the flour used is whole grain, DeAnna explains. But the unique microbiome they've built on their farm plus the vitamin E and fiber are all in the bran others refine out.
"Mills take bran to pharmaceutical companies," Kelly says.
Whole grain flour was easy enough. Making true whole grain pasta was a bit more challenging.
"Don't tell me I can't do something," DeAnna says. Which is exactly what she was told many times as she worked to develop their pasta line with the Northern Crop Institute out of Fargo. The group was extremely helpful, but DeAnna wanted to do things differently.
"I didn't want to offer something you could already buy," she says. In the end, they decided on milling themselves for delivery of full nutrition flour. A brass dye press is used to create textured pasta that holds more sauce. The only pasta ingredients are wheat and water.
DeAnna refused a generic ingredient-based, auto-generated nutrition label. She had her pasta analyzed. "I wanted to see for myself how our pasta compared to whole wheat pasta," she says. It had fewer calories, and more carbohydrates, fiber, protein and nutrients.
Higher carbs sounds scary, but with all the bran and nutrients there to digest it properly, it's just energy, DeAnna says.
"We're very proud of what we're feeding our kids and our customers' kids," she says. ‡
Read More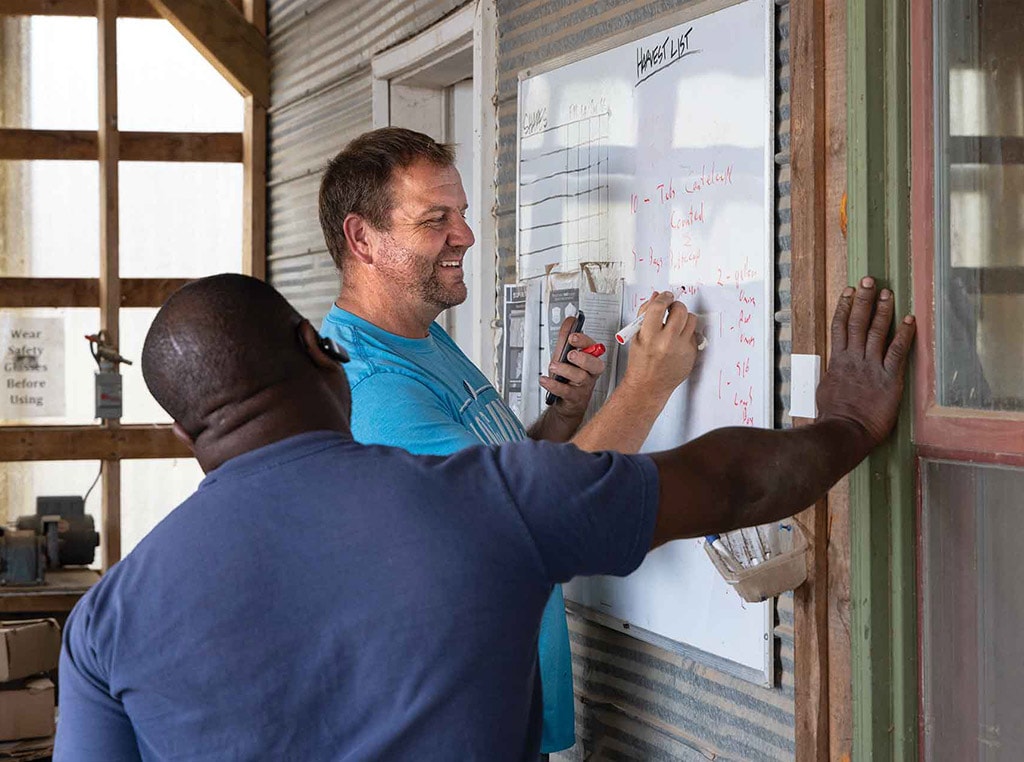 FARM OPERATION, AGRICULTURE
Keeping It Fresh
Couple only adds new ventures that will fit in with their core values.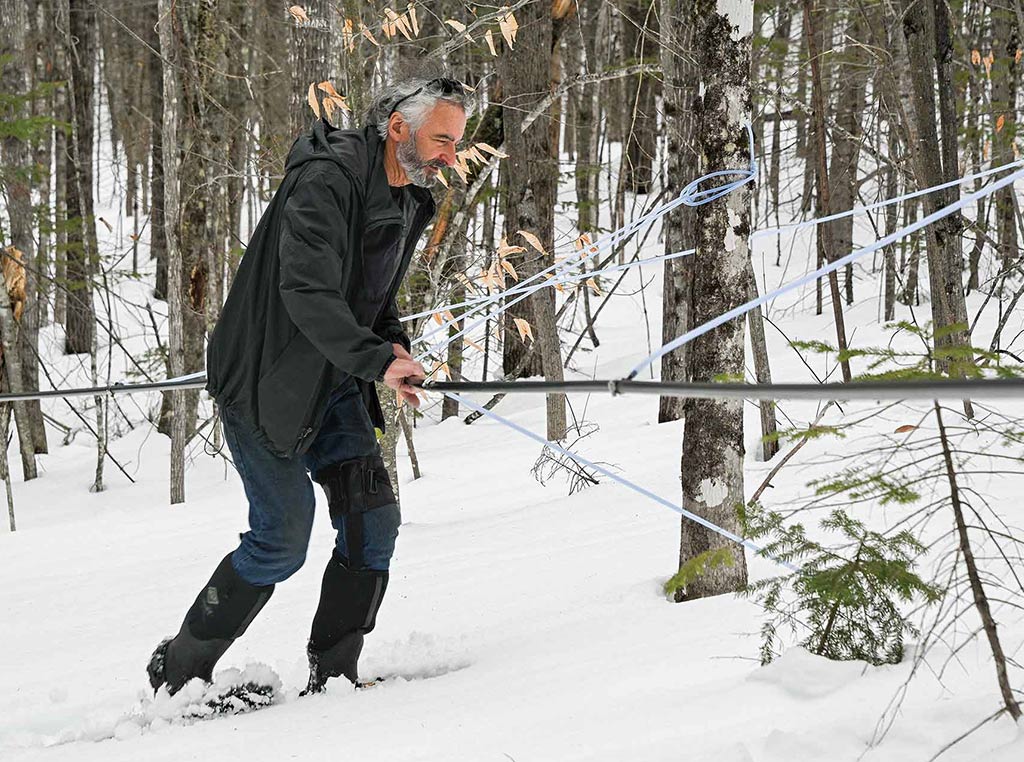 AGRICULTURE, SPECIALTY/NICHE
Tapping Into a New Idea
Birch syrup makes this homestead unique.