Specialty/Niche
January 01, 2023
Elevating the Rose
Growing the world's best roses high up in the Andes Mountains.
More than 100 years ago, American poet Gertrude Stein proclaimed, "a rose is a rose is a rose." But are they really?
Ecuadorean rose grower Gino Descalzi would beg to differ. He and his neighbors believe it matters where roses are grown, and they have been working for several decades to bring the best roses to the global market.
"Our weather conditions, altitude, and post-harvest practices make Ecuadorian roses better than those from Colombia and other parts of the world," Descalzi explains. His farm, Fiorentina Flowers, sits at 2,800 meters (9,186 feet) above sea level and 0.27 degrees (about 20 miles) south of the equator.
Better to Descalzi means the flowers are larger, stems are longer, and the vase life is extended compared to those produced under different conditions.
"Most of our flowers sold in the States go to wholesalers who, in turn, sell them to event planners and florists," Descalzi says, but they are expanding into the retail market. "We think it's too bad American customers spend money at the supermarket on a dozen roses that only last three to four days." Ecuadorian roses can last up to 14 days in a vase, he notes, but most U.S. supermarket roses currently come from Colombia.
According to USDA Foreign Agricultural Service data, Ecuadorean-grown roses have accounted for roughly one-third of the roses imported into the U.S. since 2017. Colombian-grown roses account for nearly two-thirds. The remaining four percent is split among 25 other countries.
A special touch. It takes a lot of labor to produce the quality and number of roses they do at Fiorentina Flowers, and it is all done by hand. Descalzi and his team produce 76 different varieties and 35 million stems annually. That's 2.9 million dozen.
Production staff walk up and down the 5-foot-tall hedge rows of the 36 hectares (89 acres) of greenhouses daily: pruning, regulating the temperature, and harvesting stems once they reach the maturity specific to each market. Another team manages pests and fertility with biologicals and purified water. Then another team sorts and packages each rose.
The roses could be going via shipping containers to the wholesale or retail markets or by airplane for the direct-to-consumer market under the brand, The Bouqs Company.
As with any perennial crop, it is hard to forecast future demand when determining what varieties to plant. It is especially tricky when the crop has seasonal demand spikes that do not directly correlate with harvest times.
On average, each plant produces a rose every 90 days. Workers manage this at Fiorentina Flowers by pinching the stems at specific times to ensure much of the crop flowers before major holidays.
Choosing new varieties, Descalzi says, comes down to his sales team's and his preferences. "If we think the market is looking for a good yellow, is that a strong yellow or lemon? Are they looking for big heads or mid-sized? We will test maybe 8,000 plants of a specific variety before investing in up to 20,000."
They turn over about 40,000 plants each year into new varieties. Some tried-and-true varieties, like the champagne rose, have been growing at Fiorentina Flowers for more than 25 years, with no plans to be taken out, however.
A rose may have been just a rose in Stein's time, but consumers have taken notice of those from Ecuador. Rose sales tallied $927 million across all of Ecuador in 2021, up from $827 million in 2020 and $880 million in 2019. ‡
Read More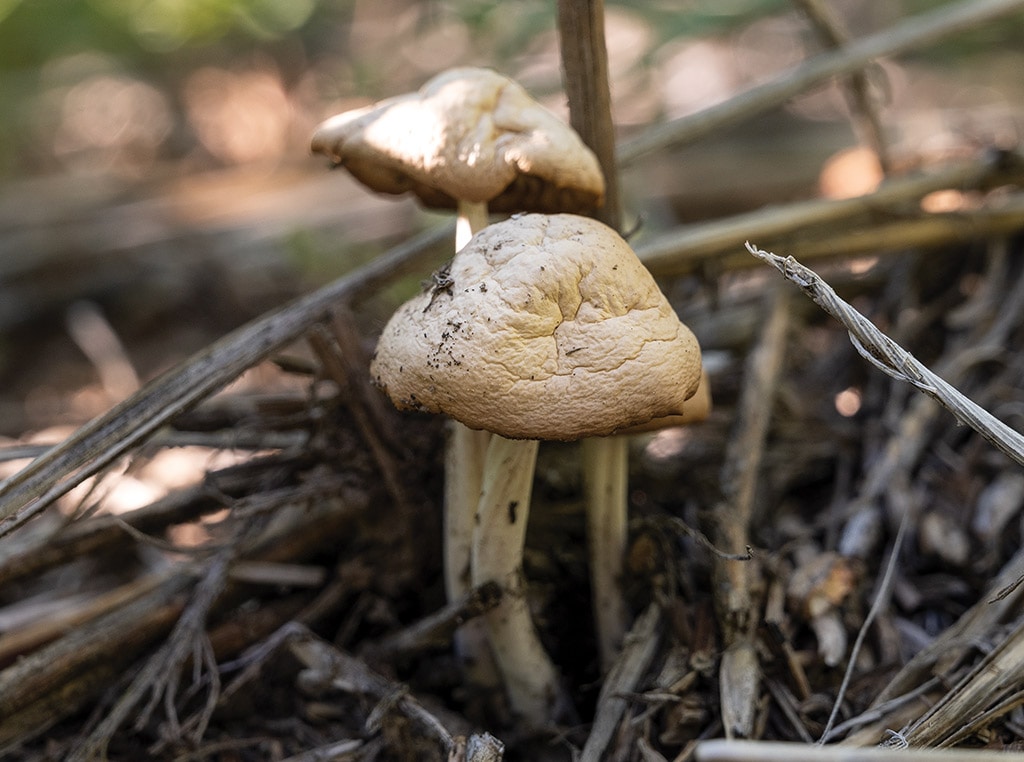 AGRICULTURE, SUSTAINABILITY
Nourishing Soils, Building Opportunity
Increased productivity could make way for more producers.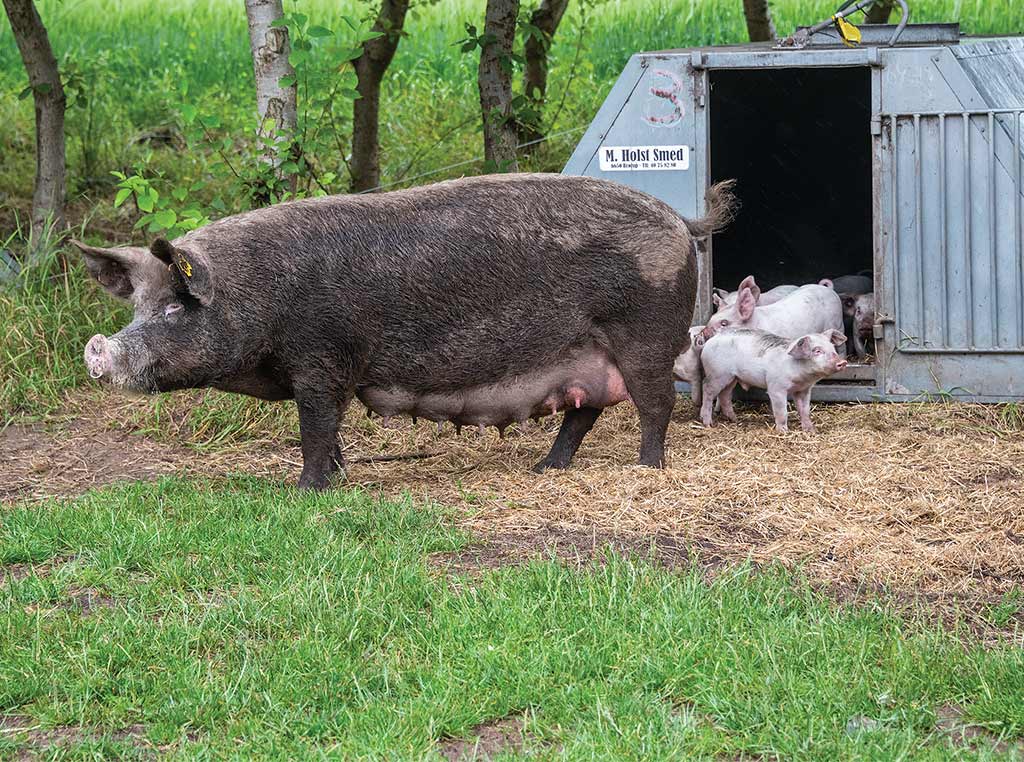 AGRICULTURE, FARM OPERATION
Hog Cabins
Pork farm looks more like a vacation spot.