Agriculture, Sustainability
February 01, 2023
Agent of Change: Blake Vince
Sharing Your Knowledge
No one is a prophet in their hometown.
Farmers from all over the world flock to see Blake Vince show off his underwear. The cash crop farmer from Merlin, Ontario, has become a sensation in soil health circles across Canada, the U.S. and as far away as Australia as one of the drivers behind Innovative Farmers of Ontario's #soilyourundies campaign. Yet he finds his message—that no-till combined with cover crops regenerates soil health by nurturing the organisms that live in the soil's biosphere—is a hard sell to farmers closer to home.
"Canadians have an expression, you're not a prophet in your own hometown and that is quite true," Blake says. "I have had the good fortune to speak on an international stage but really at the end of the day, the people that I really would like to influence and get them to contemplate change, are those that live and breathe the same air and share the same water that I do. That has been a bit of an uphill struggle, but nonetheless I have had the opportunity to influence a few people close to home to try and get them to contemplate change and to adapt some alternative strategies into the farm landscape."
Simple and dramatic. The Soil Your Undies campaign fit right in with Vince's interest in sharing his knowledge about soil health. It's simple and dramatic. Farmers bury a pair of men's white cotton underwear in the soil for two months. The more of the underwear that has been eaten away by soil organisms when they are dug up, the healthier the soil is. Typically, 47% of underwear buried in no-till fields with cover crops in southwest Ontario will be missing while conventionally tilled fields will lose two percent.
"Cover crops make sense in winter wheat rotations in my area," Vince says. "Around here a winter wheat crop will start to die in June and be harvested in July. If you don't plant a cover crop on it (after harvest), the field won't have a living root in the soil for almost 10 months when the roots of the new crop start to develop. We all know soil was formed with plants that live and die. So, if you don't plant a cover crop, we're essentially just leaving the soil barren like a desert. I think we can do a lot to help ourselves prevent soil erosion, wind erosion, water erosion, and ultimately soil solar erosion as well, just by finding a way to keep the soil covered.
"Vince's interest in soil health came about naturally, his father and uncle were two of the pioneers of no-till cropping practices in southwest Ontario. But when he started to promote cover crops, he decided to apply for a Nuffield Scholarship to have more professional credibility when he spoke to farmers.
The Nuffield Scholarship program was founded by William Morris, Viscount Nuffield, a British automotive industrialist, in 1947 to encourage U.K. farmers between the age of 25 to 40 to do international agriculture research. Since then, it's spread to Commonwealth countries like Canada, Australia, and New Zealand. Affiliated programs are available in France, Ireland, Zimbabwe, the Netherlands, and the United States, too. Vince has been Chairman of Nuffield Canada since 2019.
Vince was awarded a scholarship in 2013. He traveled to 11 different countries and met a number of farmers, government extension workers, and research scientists with a passion for soil health.
His focus was on using soil biology to drive yields to the next level. The experience gave him the confidence to incorporate new practices on his farm, secure in the knowledge that they would work.
"The paramount advantage to me, and to my wife and children, was becoming part of the global community of Nuffield Scholars," Vince says. "It really drove home that the world is a very small place and with today's technology, I can reach out to friends wherever they live on this planet. If family or people in the community are apprehensive about some of the techniques and the methodologies I'm utilizing, I can reach out to this wider network for that little bit of comfort and assurance that I'm on the right path." ‡
Read More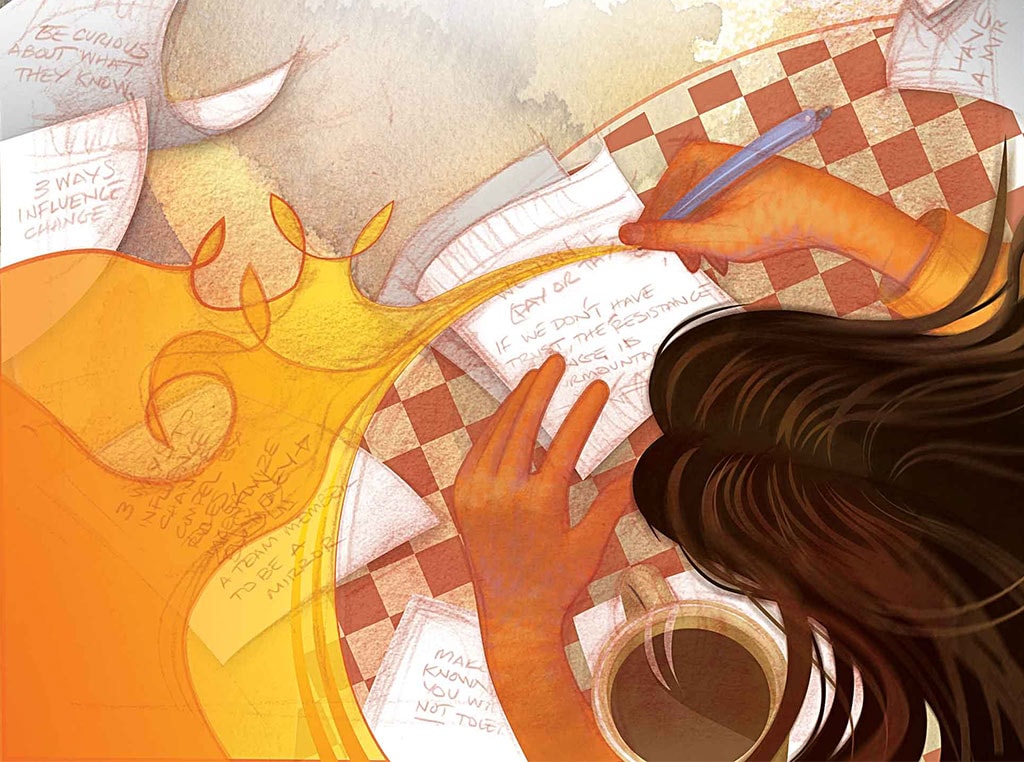 EDUCATION
Agent of Change: Greg Page
Lessons from Page
Insights too good to keep in a pile of notes.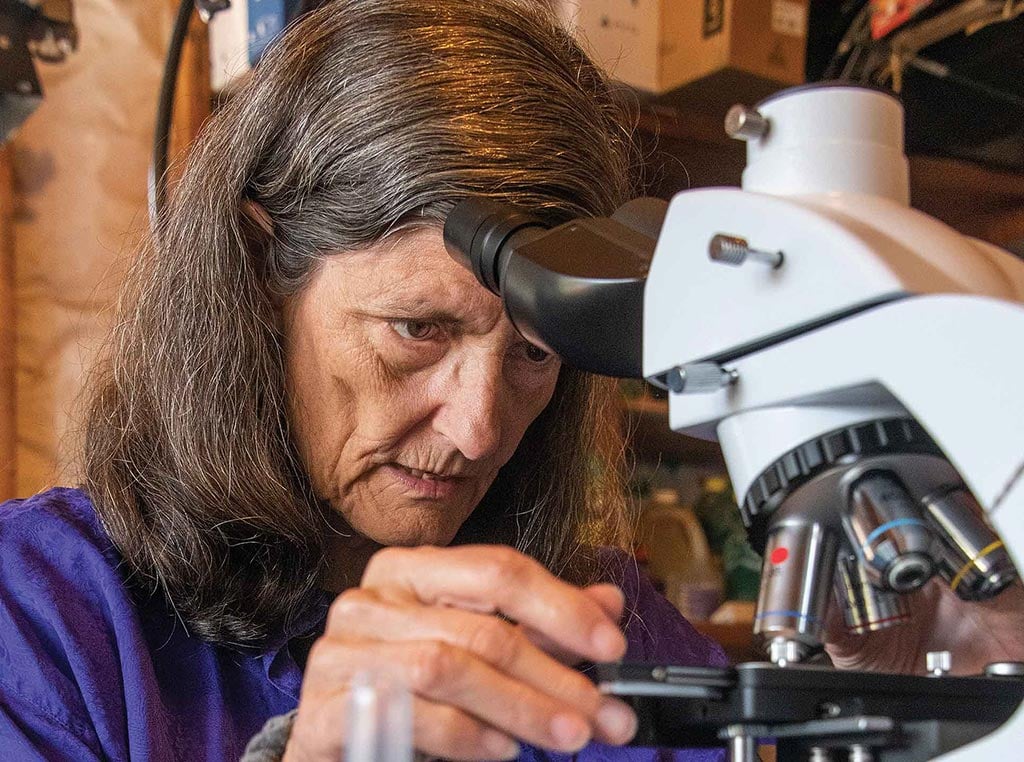 AGRICULTURE, EDUCATION
Agent of Change: Elaine Ingham
Web Master
She changed the way we think about the ecosystem beneath our feet.