Specialty/Niche
June 01, 2022
Building Together
Nova Scotia wineries collaborate to create new appellation wine.
Tourists traditionally come to Nova Scotia on Canada's Atlantic coast to eat seafood and to visit the province's picturesque seaside villages. Now a growing number are coming for the local wine too. In 2010, a handful of winemakers in the Winery Association of Nova Scotia (WANS) got together to discuss how they could grow their local industry. They concluded their best chance was to band together and produce North America's first appellation origin wine, Tidal Bay.
Most people are familiar with appellation origin wines like Chianti wines from Italy or Bordeaux wines from France. Like its European counterparts, Tidal Bay wines, loosely named after the world-famous high tides in the nearby Bay of Fundy, must be entirely made from grapes grown within a defined geographical boundary. Wineries must follow a strict set of protocols that govern all aspects of production.
"These cover which grape varieties we can use and describe its overall style," says Jürg Stutz, the winemaker with Domaine de Grand Pré in Grand Pré, Nova Scotia. "This includes aspects like alcohol content, acidity, sweetness levels and so on."
Tidal Bay wines must be a still (non-sparkling) white wine made from 100% Nova Scotia grapes. They're to have a fresh crisp taste, dry to off-dry sweetness, highly aromatic and no more than 11% alcohol.
Wineries must then submit each year's samples to an independent tasting panel made up of wine writers, educators and sommeliers. Only wines that are approved by the panel in a blind tasting format earn the right to carry the Tidal Bay label.
The first bottles of the fresh, crisp, white wine that's become the signature wine of the region, hit store shelves in 2012. The new wines have had amazing local success. Its ability to pair well with the abundant seafood dishes have some billing it as 'Nova Scotia in a glass.'
Most wine experts compare it to other cool climate whites like New Zealand's Sauvignon Blanc. But Stutz says they're really developing their own unique style built on Nova Scotia's unique maritime terroir.
"We're not trying to copy anything," Stutz says. "We want wine lovers to think of Tidal Bay when they think of Nova Scotia just like they will think of a Riesling for Germany."
Unique twist. The majority of the grapes in a Tidal Bay must be a combination of the province's four main varieties, L'Acadie Blanc, Seyval Blanc, Vidal Blanc or Geisenheim 318. A number of other varieties can also be used in the blend. This allows each of the 14 wineries now making one to give it their own unique twist.
"There are so many great grape varieties out there, but people are only familiar with a dozen, maybe two dozen varieties," Stutz says. "Everyone knows about Chardonnay, Cabernet Sauvignon and Merlot, grapes like that. But they're completely unfamiliar with varieties like L'Acadie Blanc, Seyval Blanc, a New York Muscat, Ortega, or Vidal Blanc that we can grow here. On one hand that presents a challenge, but on the other it also provides the opportunity to wrap them all up together and package them as an appellation wine."
It also leaves each of the different wineries the flexibility to showcase their best but still market their offerings under the single appellation label instead of each small winery trying to market their own unique name. That matters when they're in a region that most wine aficionados are unfamiliar with. It also has the added bonus of giving the entire Nova Scotia wine industry a tremendous promotional boost.
"Tidal Bay really brought the winery association members together," Stutz says. "It provided a really effective way we could all work together to become better known outside of our region." ‡
Read More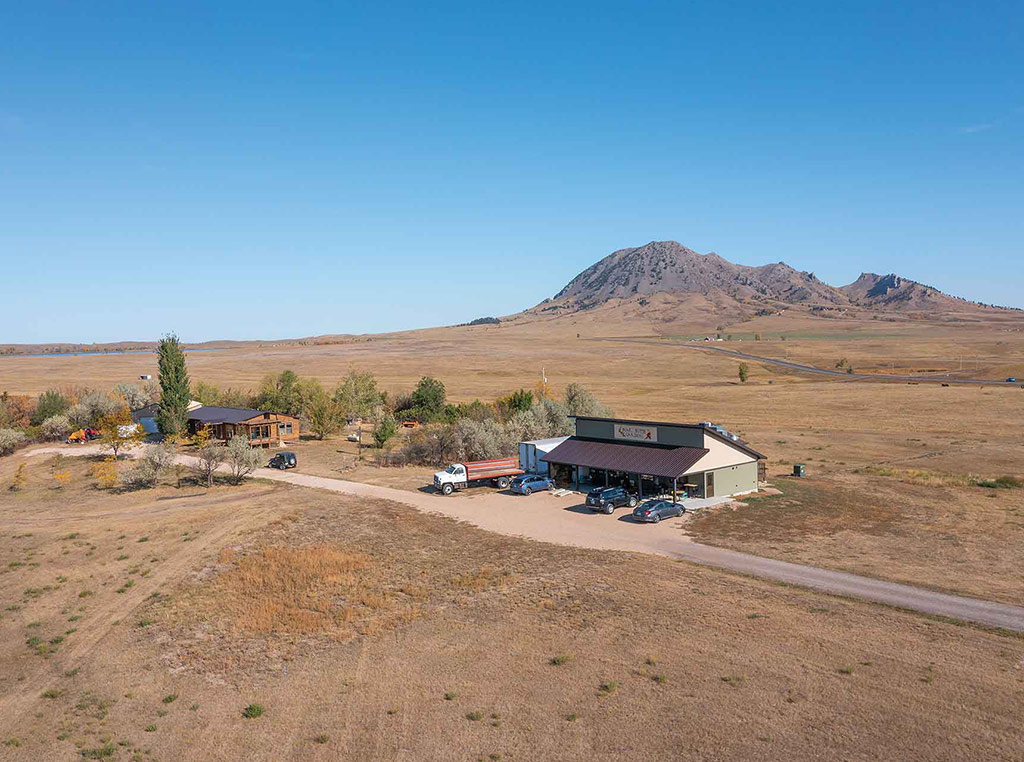 AGRICULTURE, RURAL LIVING
Dream Garden to Garden Hub
A rural garden that grew and grew.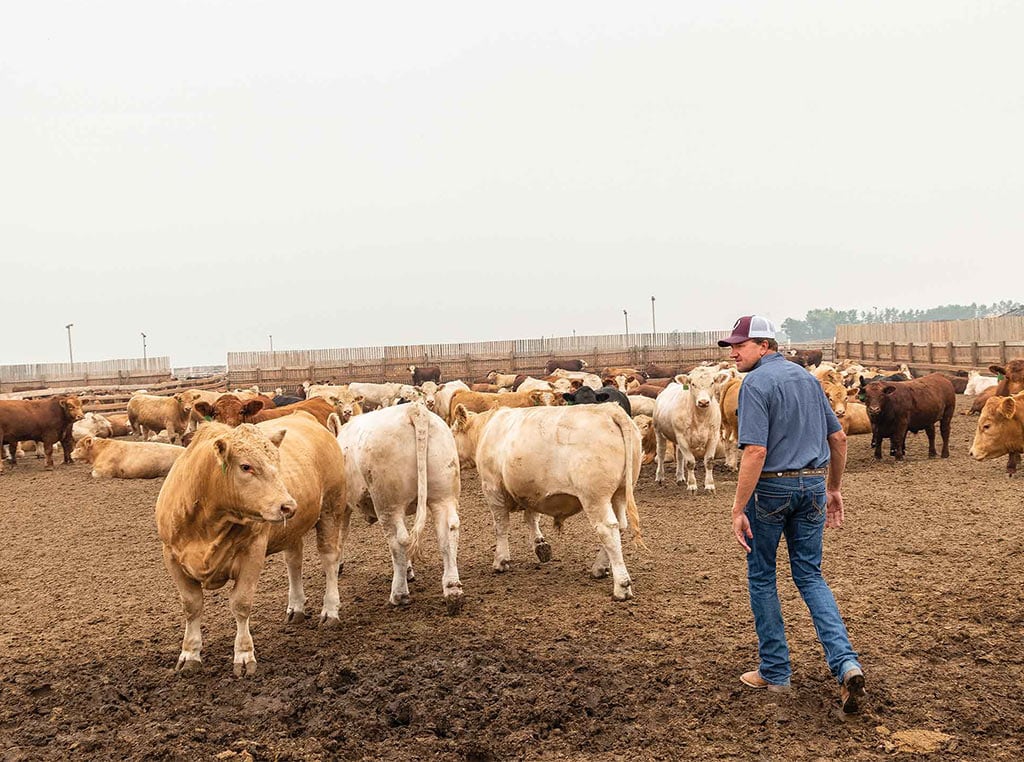 LIVESTOCK/POULTRY, AGRICULTURE
Keep Them Cool
Feedlots adapt to the summer heat.