Agriculture/Education
January 01, 2022
The Flat Car Fix
Retired railcars replace rural bridges for a fraction of the cost of a new structure.
Of all the railcars serving agriculture in Buchanan County, Iowa, the most important ones may be the flatcars that are miles from the nearest track. There are now 31 bridges made from retired railroad flatcars in the county, spanning streams on rural roads with a low volume of traffic. With wheels removed and covered by road rock, these retired railcars hide in plain sight, perhaps unnoticed by the average motorist.
But they have a key advantage, according to Brian Keierleber, Buchanan County engineer. The flatcar fix provides a strong, simple solution for the problem of aging rural bridges—at a significant cost savings compared to conventional bridge construction.
Keierleber and his crew maintain 963 miles of rural roads; those roads have 260 bridges that span 20 feet or more. "New bridge construction is expensive," Keierleber points out. A typical 30x100-foot structure costs $175 per square foot—a half-million dollars or more per bridge.
"We receive about $300,000 in federal funds annually for bridges, so you can see that the math just doesn't work," he continues. "Our county has been aggressively seeking alternatives that help us stretch our budget."
Weight worries. Buchanan County is home to 21,000 people—and 372,000 pigs. Traffic may be light in volume, but it is increasingly heavy in weight—ranging from feed trucks that service the pig barns to grain carts and 90,000-pound semi rigs that haul grain from fields. Handling these loads is a challenge faced by rural areas across the nation. A recent independent study found that 79% of substandard bridges in the U.S. are found in rural areas.
Railroad flatcar bridges are one of the solutions in a report recently released by the Soy Transportation Coalition citing the top 10 rural bridge replacement innovations, as well as the top 10 repair alternatives. Keierleber joined with Purdue University engineer Pat Conner and North Dakota State University engineer Kelly Bengtson to serve as principal analysts for the study; 10 additional experts served as advisers. The report, available by visiting soytransportation.org, offers innovative solutions that can save rural counties 50% or more on bridge repair or replacement.
Keierleber has experimented with many of these innovative technologies, but the flatcar fix is the most widely used for Buchanan County installations. "Railroad flatcar bridges are relatively quick and easy to install," he says. "We often place them on existing abutments, so that can be a way to reduce costs as well. And they are available in a variety of lengths."
Heavy duty. Keierleber selects retired flatcars that are rated at 80 tons or more for load capacity; a common length is 89 feet, but he often has the salvage yard cut them down to 68 feet for a typical installation. Sometimes a special type of flatcar known as a "pulp car" is available, a little shorter but extremely strong.
Three cars are typically joined together to make a width of approximately 28 feet. Cars can be joined together in a variety of ways, but Keierleber prefers to bolt them together and pour a concrete beam where the flatcars come together.
Iowa State University has load-tested the various railroad flatcar bridge designs used in Buchanan County, and found that they all are capable of carrying legal loads. "In fact, they can support loads far in excess of legal loads," Keierleber says.
A typical flatcar costs around $18,000; when all costs are considered, including improvements to abutments, a finished bridge averages about $120,000.
Keierleber suggests that county officials should check with their bridge inspection entity before starting a flatcar project so that all parties are on board with the concept. "Economic studies show that it makes good financial sense to keep rural bridges in operation," he says. "Flatcars help get that job done." ‡
Read More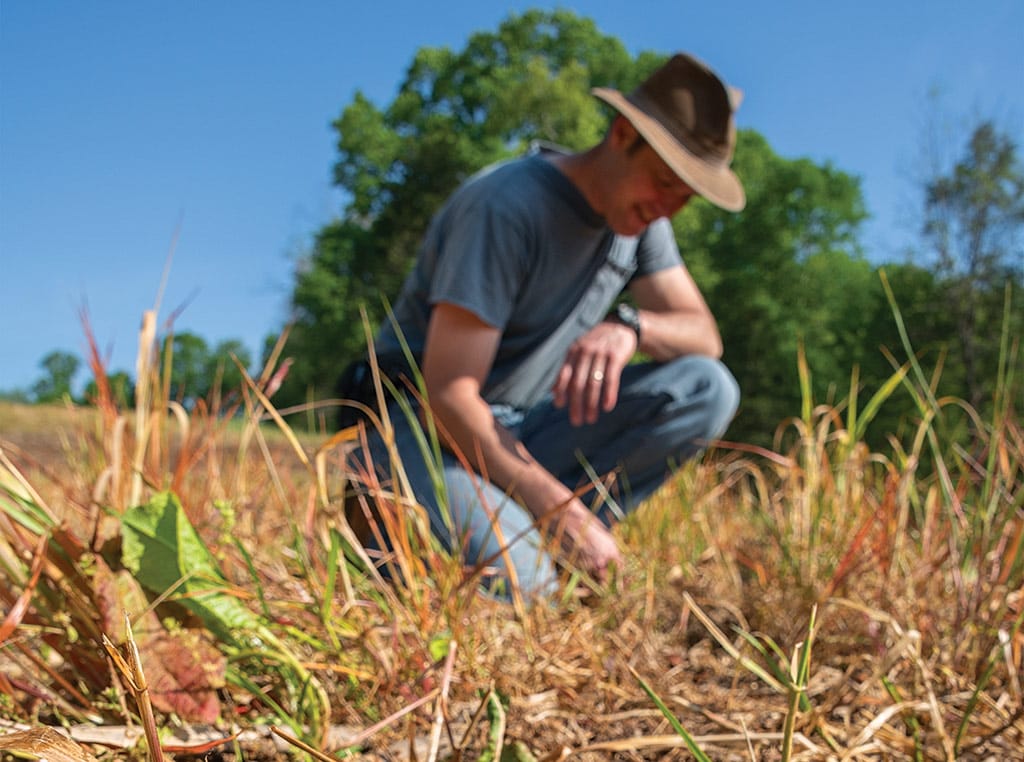 AGRICULTURE, FARM OPERATION
Flipping Fields
Trading high-value farmland for acres ripe for an expert upgrade.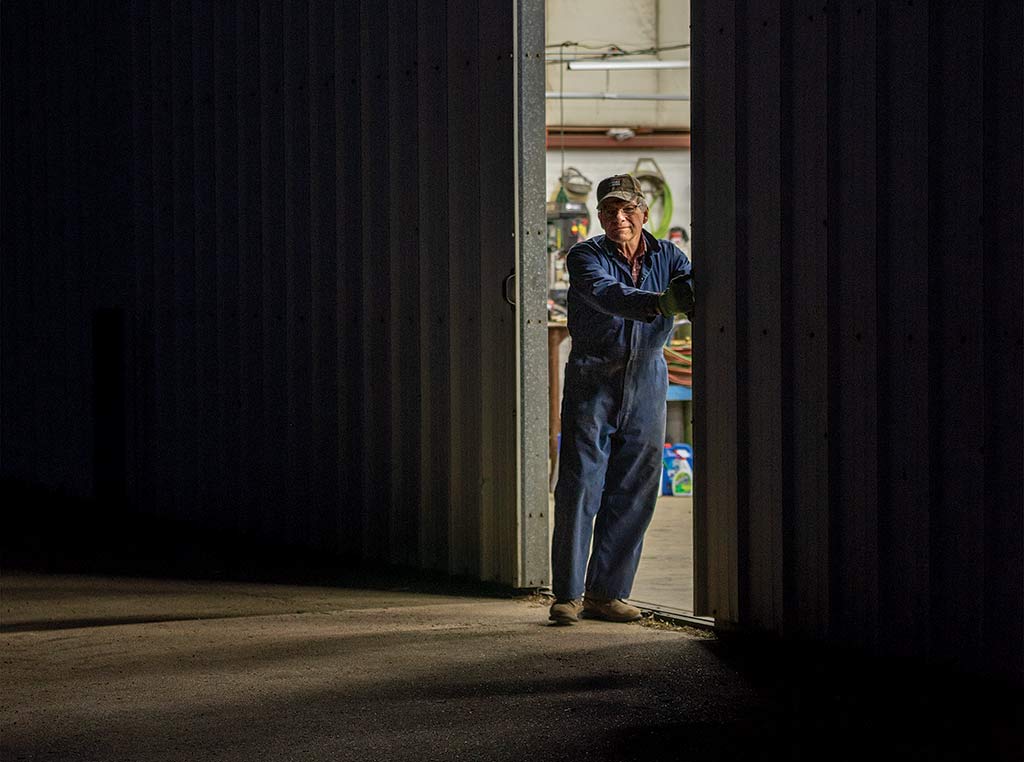 AGRICULTURE, FARM OPERATION
Farmers are aging out quickly
But farm help exists, if you look in a new spot.