Agriculture/Education
January 01, 2022
Dryland Corn Dynamics
Careful management helps to reduce risk.
Dryland corn production is a relatively new practice on the High Plains, where wheat and wheat/fallow have long reigned. Unlike in the corn belt, where the planting mantra is to 'start early and run hard,' dryland growers may have reason to pause.
"Growers in some areas have been producing dryland corn for 20 years, but in others it's still new," says Lucas Haag, northwest area agronomist with Kansas State University. "Decisions like hybrid selection, planting date and seeding rate are all made more challenging by our highly variable environment."
Haag says when selecting hybrids and a planting date growers chose from three strategies. "Initially, most opted for a 'beat the heat' approach of planting short season corn early. However, planting medium maturity hybrids later has gained favor in many areas as yields were found to be higher. Finally, some growers less concerned about risk take the approach of planting full season hybrids early to maximize yields."
Recent changes in corn hybrids are complicating this decision for dryland growers. "The time between tassel emergence and silking has been reduced, so there are fewer pollination issues. New hybrids are less likely to result in barren stalks at high populations and the yield potential of short and medium maturity hybrids has been improved as seed companies have worked to move corn production north," says Haag.
Research results. In an ongoing study, Haag is comparing short, medium and full season hybrids with four planting dates and at four locations. "On average, we're finding the optimum planting date to be mid-May, but planting in early June is about like planting in early May—and sometimes better. Also, short season hybrids haven't had a yield advantage in any environment and they've often left yield on the table."
To aid growers making hybrid selections, Haag has used long-term weather data to develop 'probability of success' predictions for 60 locations on the High Plains of Kansas, Nebraska and Colorado (www.northwest.k-state.edu/agronomy). Seeding rate is also a more challenging decision for dryland corn growers. "Hybrids have vastly different response curves to seeding rates and fewer companies are publishing the ear flex data for their hybrids," says Haag.
To illustrate the difference in hybrid response, Haag planted 38 of them in replicated plots at populations varying from 8,100 to 27,000 seeds per acre. "We're not advocating seeding rates as low as 8,100, but we're learning the most about a hybrid's ability to flex by adding more ears and larger ears if conditions are favorable."
Haag got those good conditions one year in the study and saw yields vary between 85 and 121 bushels per acre for hybrids seeded at 8,100 seeds per acre. The number of ears per plant ranged from 1.5 to 3.3.
"The take home message is that if farmers are comparing seeding rates in on-farm research, they need to use a wide range of rates. Varying it by just 2,000 seeds per acre isn't likely to show up on a yield monitor," says Haag.
Devol, Oklahoma, corn grower Jacob Beard compared seeding rates ranging from 8,000 to 22,000 seeds per acre on his farm this year. "We're a dry area and corn producing is very risky. We can reduce the risk with a low seeding rate, but don't want to miss an opportunity if the rains come," says Beard.
Beard reports that this season the rains came. "We've been growing dryland corn five years and this was the best season. I thought the high seeding rate would really shine, but surprisingly there wasn't much difference from the low seeding rate. When we looked closely, we noticed there were two full ears at the 8,000 rate and about 3/4ths of an ear at the 22,000 rate."
The yields in Beard's plot were in the 70 to 80 bushel range. "A seeding rate of 15,000 is standard in our area, but we'll repeat our plot to find the best seeding rate for our farm," he says.
Haag points out that finetuning population by just 2,000 seeds per acre can amount to saving up to $15 per acre. ‡
Read More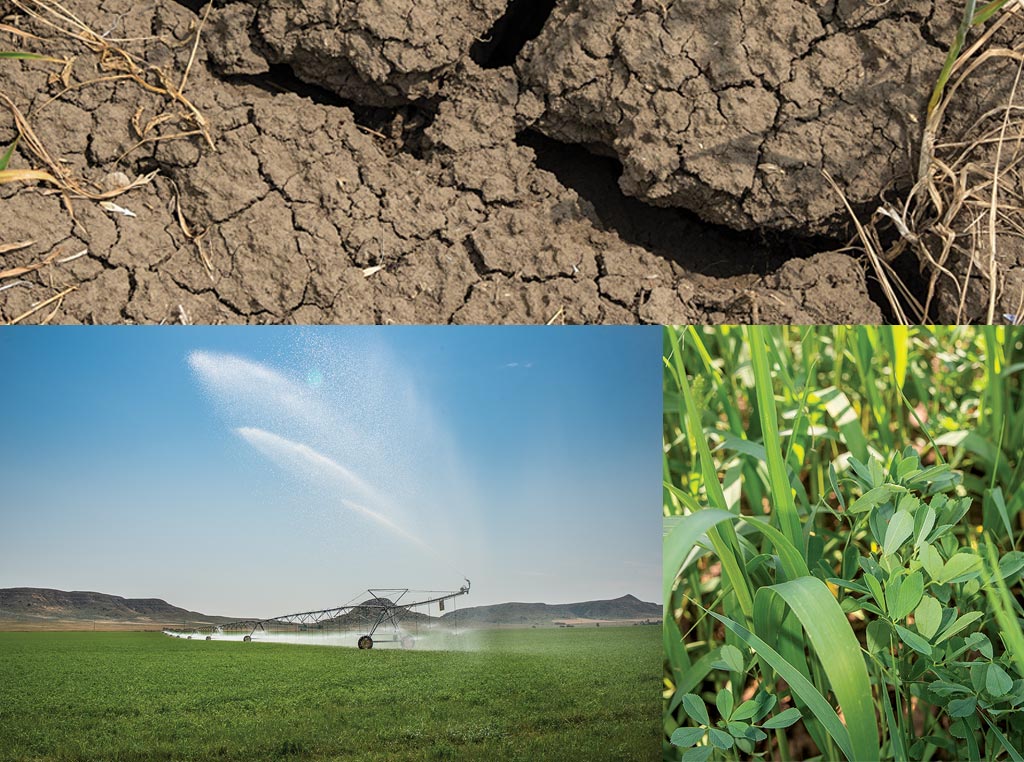 AGRICULTURE, SUSTAINABILITY
Drought, the Perfect No-Till Test
Adjusting farm strategy to counter rising input costs and uncooperative weather.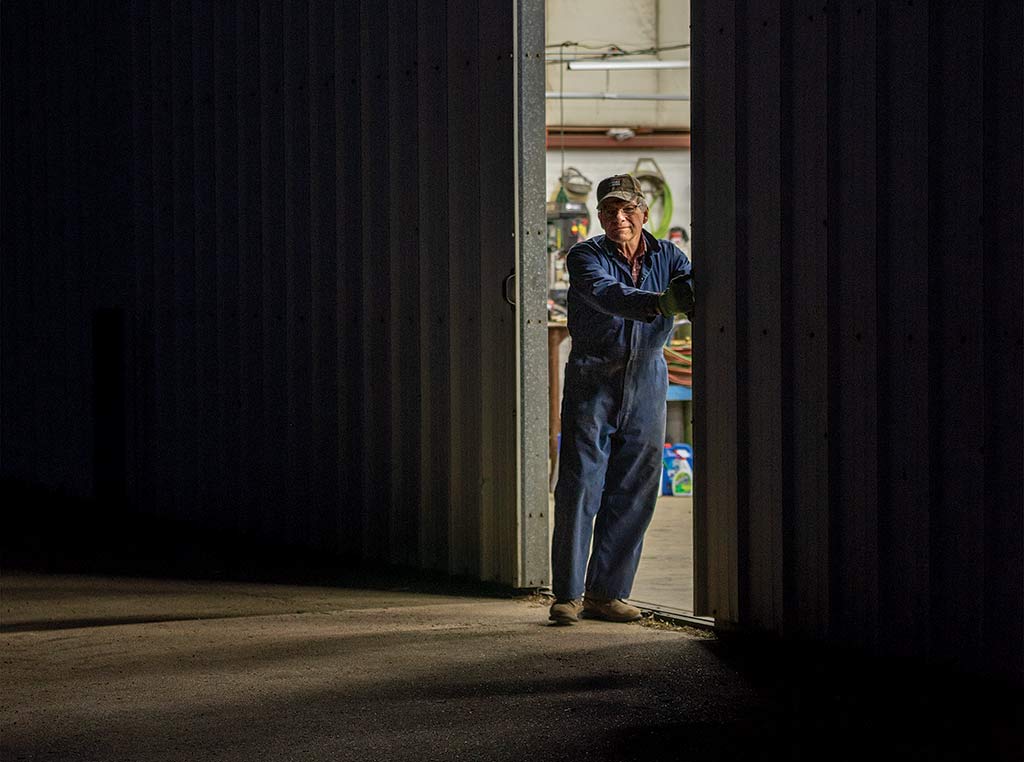 AGRICULTURE, FARM OPERATION
Farmers are aging out quickly
But farm help exists, if you look in a new spot.