Ag Tech, Agriculture
December 01, 2022
Tech@Work
New AutoTrac™ Ready John Deere Gator™ Brings Precision Ag Technology to Utility Vehicles
There's no doubt that precision ag technology has changed the way we farm. Expanding this technology to Gator Utility Vehicles provides the opportunity for further flexibility in how—and when— precision ag technology can be used by farmers and ranchers.
"We've seen the productivity gains our customers have experienced while using AutoTrac technology on their tractors, but we also recognized the need to bring this technology into a smaller, more nimble machine," said Maureen McCormack, Go-to-Market manager, Gator Utility Vehicles for John Deere.
AutoTrac Ready Gator Utility Vehicles come factory-equipped with a JDLink™ modem, and the necessary wiring harness and brackets for John Deere technology hardware. Customers can connect receivers and displays they already own, or they can order a new display or receiver for model year 2023 utility vehicles.
With the Generation 4 4640 display and StarFire™ receiver, operators can use their Gator Utility Vehicle to create new boundary lines, leverage guidance lines for soil sampling, reduce overlap when spraying, and connect the UV to the John Deere Operations Center so it can be managed with the rest of their fleet. The hands-free steering capability increases efficiency and versatility.
"The integration of AutoTrac into Gator Utility Vehicles provides the opportunity to bring precision ag technology to operations of all sizes," said McCormack. "And with a smaller and lighter UV, farmers can get into fields earlier in the spring when the ground may be too soft for heavier tractors."
The AutoTrac Ready option can be ordered on model year 2023 full-size cab units including the XUV835M HVAC, XUV835R, XUV835R Signature Edition, XUV865M HVAC, XUV865R, and the XUV865R Signature Edition.
For more information on availability, visit your local John Deere dealer. ‡
Read More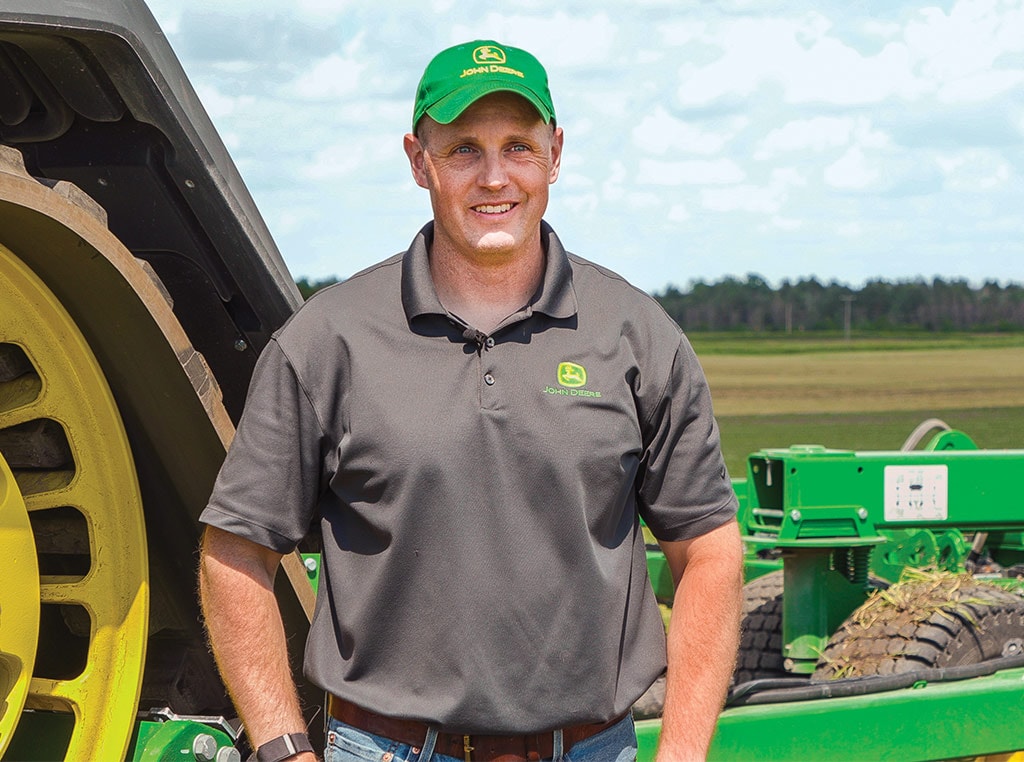 AGRICULTURE, SUSTAINABILITY
Passion leads to Impact
Sustainability and Andy Greenlee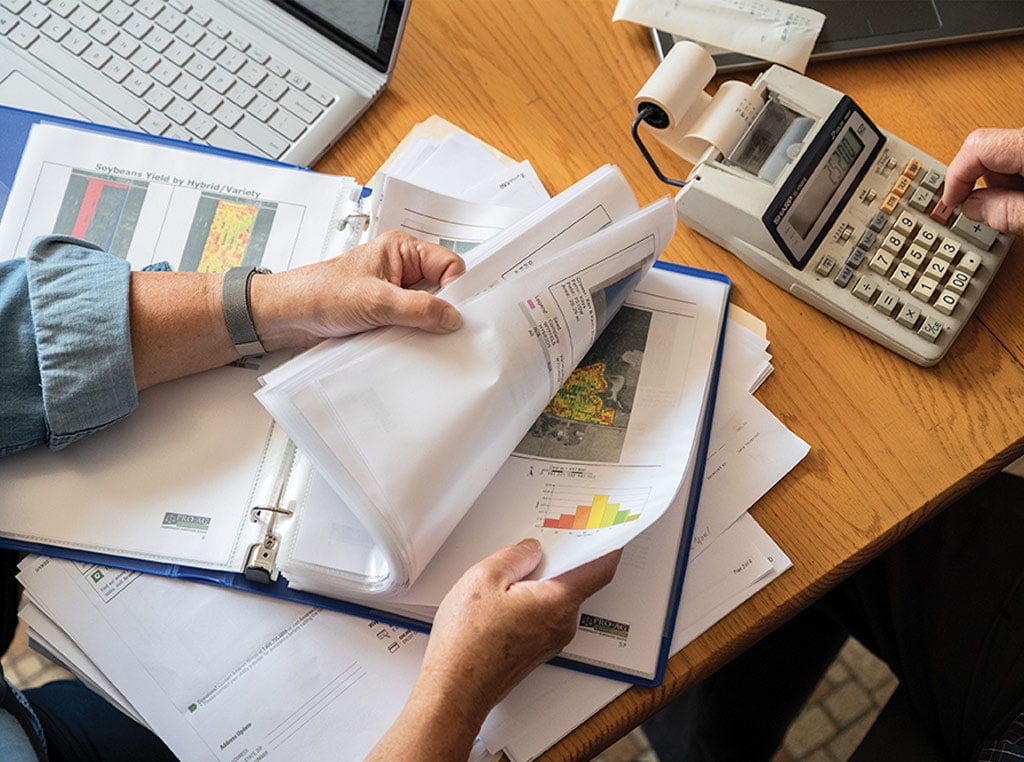 AGRICULTURE, FARM OPERATION
The Other Side of the Coin
After you know your numbers...