Agriculture, Education
December 01, 2022
Giving Back
How community foundations help rural communities thrive.
When brothers Hank and Dale Wicke retired from farming in 2021, they gifted all their farm machinery to the Nebraska Community Foundation.
It was a magnanimous gesture that the Wicke brothers believe their hometown of Wauneta, and the surrounding area, can use to invest in its future.
The Wicke brothers established a gift plan that provides them income for their lifetimes. The remainder of the gift generated from their farm auction will be channeled into the Wicke Family Fund at NCF to benefit Wauneta and the surrounding area.
Wauneta's population drop is dramatic, from 740 residents in 1970 to 550 folks in 2020. The town's partnership with NCF, however, gives leaders the resources to plan its future.
"We're trying to help community leaders to not just have change happen, but be in a position to influence the change," says Jeff Yost, NCF's president and chief executive officer. "We see lots of communities and community leaders who have imagined a better and brighter and different future for their hometown. And they're collectively taking the steps toward that."
Nebraska Community Foundation is a Lincoln-based umbrella organization that provides resources, training, and investment savvy for about 250 affiliated funds throughout the state. Each affiliated fund may have one or several "accounts" dedicated to a specific area of need. In the Wickes' hometown of Wauneta, there are five accounts, including one for post-secondary education scholarships; another to fund and maintain a medical clinic; and a community endowment—the proceeds of which support community improvement programs.
Five to Thrive. The NCF launched "Five to Thrive," a campaign urging folks to leave five percent of their assets to a charitable cause in their community. Carrie Malek-Madani, NCF's director of marketing and communications, says doing so would invest more than $5 billion in the next decade to their hometowns.
"That would ensure that at least some of the wealth remains in the communities where these folks started businesses and raised families," she explains. "We want them to invest in the communities that played a big part in their lives."
In the next 10 years, an estimated $100 billion of wealth in Nebraska will pass from one generation to another. "If the heirs no longer live where they grow up, those resources leave the state," Malek-Madani says. Collectively, leaving 5% to the community can help assure community vibrancy.
How to donate. Farmers and ranchers have several unique ways to contribute.
Gifts of grain and livestock in the name of a charity allow for avoidance of claiming the sale price as income, and the cost of production may still be deducted as a business expense.
Those who gift real estate can deduct the gift at its current market value, as long as it has been owned for more than a year. With this scenario, a donor doesn't have to pay capital gains tax if it is sold by a charity.
Growers also may transfer ownership of equipment or machinery to a charity prior to the sale. That way, they can avoid paying income tax on the sale, and the charity sells the machinery tax-free.
The latter is what Hank and Dale Wicke did prior to their farm sale in February, which generated $260,000 for the Wauneta Community Foundation. The proceeds will provide post-secondary scholarships for area youth.
The Wicke brothers, who are bachelors, are the last of their family to farm in Dundy County.
"Dale and I just decided to help kids who can't afford higher education," he says.
That kind of gift, he hopes, will encourage young people to return to Wauneta. ‡
Read More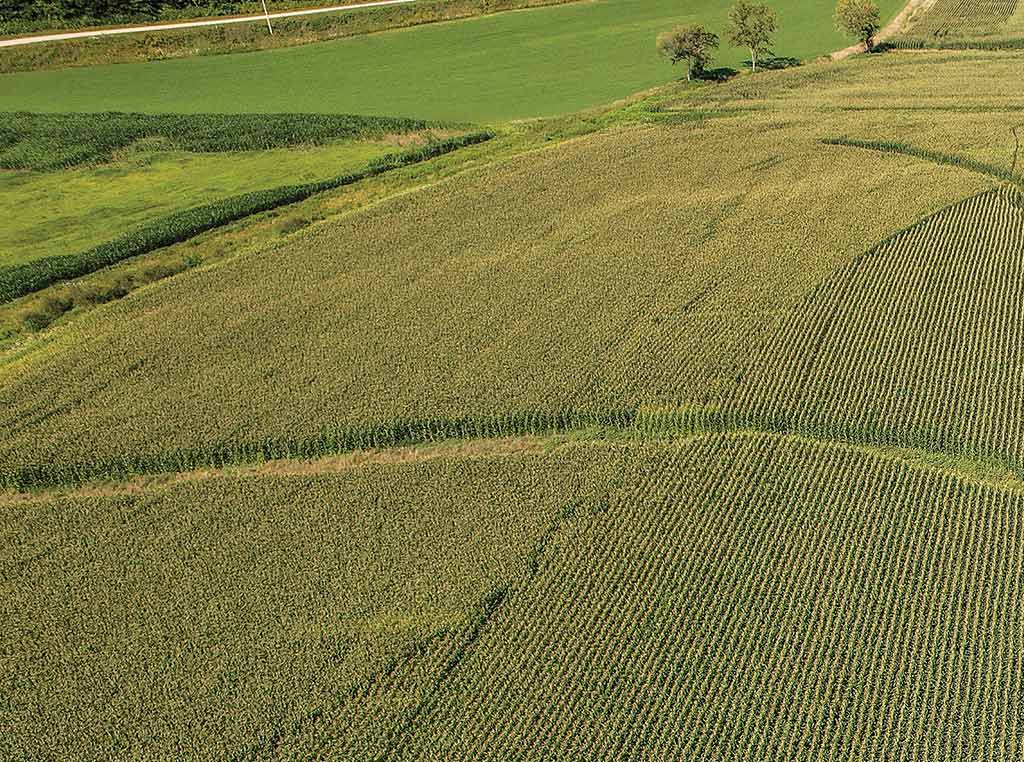 AGRICULTURE, SUSTAINABILITY
Building Resilience
Soil health practices boost this farm's ability to overcome adverse weather.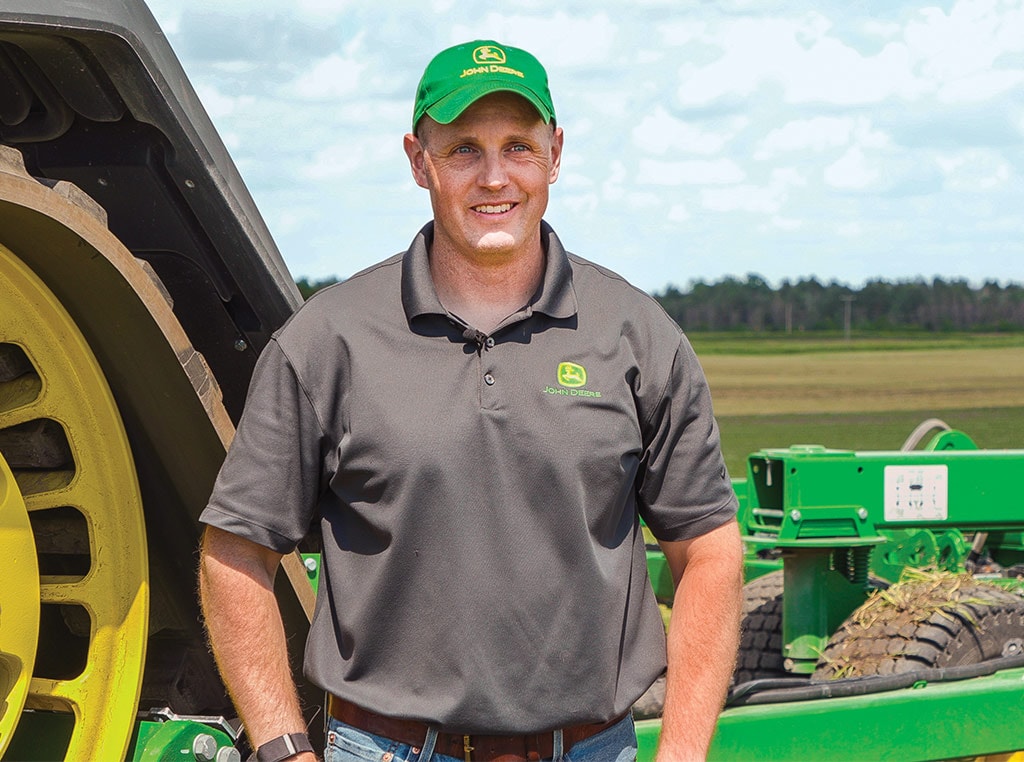 AGRICULTURE, SUSTAINABILITY
Passion leads to Impact
Sustainability and Andy Greenlee