Agriculture, Ag Tech
June 01, 2021
Robots In The Rows
Technology is poised to reduce horticulture's reliance on human resources.
Robots are coming! Fruit and vegetable growers have heard autonomous machines were going to solve their labor woes for at least a decade, but reality has never quite matched expectations. That might be changing; COVID-19 opened a floodgate of investors' money to develop field and packing robots for the horticulture sector. So many companies are testing and demonstrating machines it's becoming hard to keep track of them all.
Agriculture has a labor crisis. It's become increasingly expensive and scarce. So, when the pandemic disrupted the supply of foreign workers, it sent growers flocking to robotics field demonstrations to judge for themselves how long it'll be until the technology is field-ready. Dozens of farmers attended on-farm demonstrations of Nexus Robotics' La Chèvre robot in operation in Quebec in 2020. The SUV-sized machine is designed for one of COO Teric Greenan's least-loved farm jobs, weeding.
"Weeding sucks," says Greenan. His strong dislike of weeding dates back to when he was a partner in a small CSA vegetable farm in Lunenberg County, Nova Scotia. He hated it so much he convinced friends from his engineering school days to partner with him to build a robot that could do it. They plan to launch it commercially in June 2021.
Advances in neural networks (machine learning), artificial intelligence and computers are what's made the current generation of robotics so promising, Greenan says. It's evolved to the point where it's possible to teach a computer to tell the difference between a crop and a weed. If a farmer uses the La Chèvre to weed carrots, its cameras will spot individual plants and then its software will identify them. If it's not a carrot, it's a weed and the robotic arm will reach down into the plant row, grab the weed with its two-fingered gripper and pull it out by the roots.
Blueberry growers can see the Finefield (a Dutch company) Harvy 500, a solar-powered robotic picking system, as it works at Klaasen Farms, a blueberry operation in Rosedale, British Columbia this summer. Farm manager Dean Maerz scoured the world looking at over 26 different machines in early 2020 before settling on the Finefield one.
The Harvy 500 is an over-the-row system, Maerz says. A mechanical head shakes the bushes; the berries drop onto soft brushes and roll down a very soft rubber V into small containers. These rotate around the machine and gently drop the berries directly into flats.
It can pick up to 2000 pounds of berries an hour and carries enough flats for between 4000 and 5000 berries at a time. On a sunny day its solar array generates enough to power a machine all day. On cloudy days, or at night, they'll run for 8 hours on lithium ion batteries.
While their first unit has just arrived, Maerz and farm owner Jake Klaasen were so excited by its labor saving potential that they made arrangements to distribute and perhaps someday manufacture them for the North American market.
Their reasoning was simple. Maerz needed 60 workers to harvest his 2019 crop. He assumes he'll be able to replace all of them with a single operator supervising the Harvy 500s. That means he'll be able to cut his picking payroll by more than 90 percent. The labor savings alone will pay for a machine in two years.
Farmers have such a strong interest in robotics that it caught developers like Anshul Porwal, CEO of Neupeak Robotics in Surrey, British Columbia by surprise. He thought theirs would be used in the warehouse sector. They'd never thought about agriculture.
"We canvassed people to try to find out where the best application for our technology might be and someone suggested contacting local strawberry growers," Porwal says. "The response we received was just incredible. They were really, really desperate for people like us who could offer them more automation."
Porwal's group applied a swarm robotic approach to harvesting. Their Pixaberry robots are the size of a German Shepherd. They're fully autonomous, intelligent and have two picking arms with seven degrees of freedom. This gives them the flexibility of a human arm and allows them to reach out and gently pick the strawberries off the plant with a specially designed gripper.
"People think the hard part is detecting the ripe berries," Porwal says. "But it turns out it was figuring out how to grab strawberries off the plant without bruising them. I've a case of failed designs in my office."
They plan to provide picking services to small and medium- sized growers starting in June 2021. They'll bring a horde of robots out to farms and turn them loose in the strawberry rows.
The Pixaberry currently picks at 50 to 60 percent of the rate of a skilled human but they can work for 20-hours on a single charge. They can also pick through the night. Robots can't find berries hidden in the foliage, so Porwal envisions growers using them for a first pick and then have humans come in to clean up the rows.
"Robots in agriculture are at about the same stage now as tractors were 100 years ago when they were just catching on," Greenan says. "Today farming without a tractor would seem absolutely absurd. In a few decades the thought of running a farm without robots is going to seem just as ridiculous."
Read More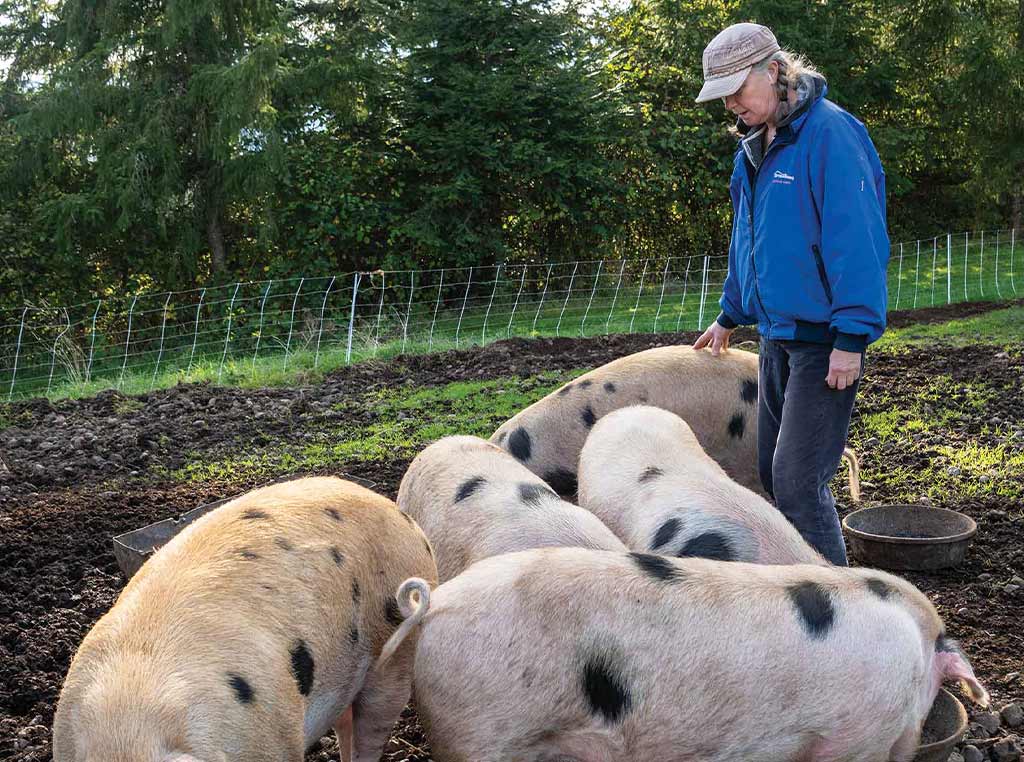 AGRICULTURE, LIVESTOCK/POULTRY
A Touch Of Iceland
Selma Bjarnadottir lives her dream in western Washington.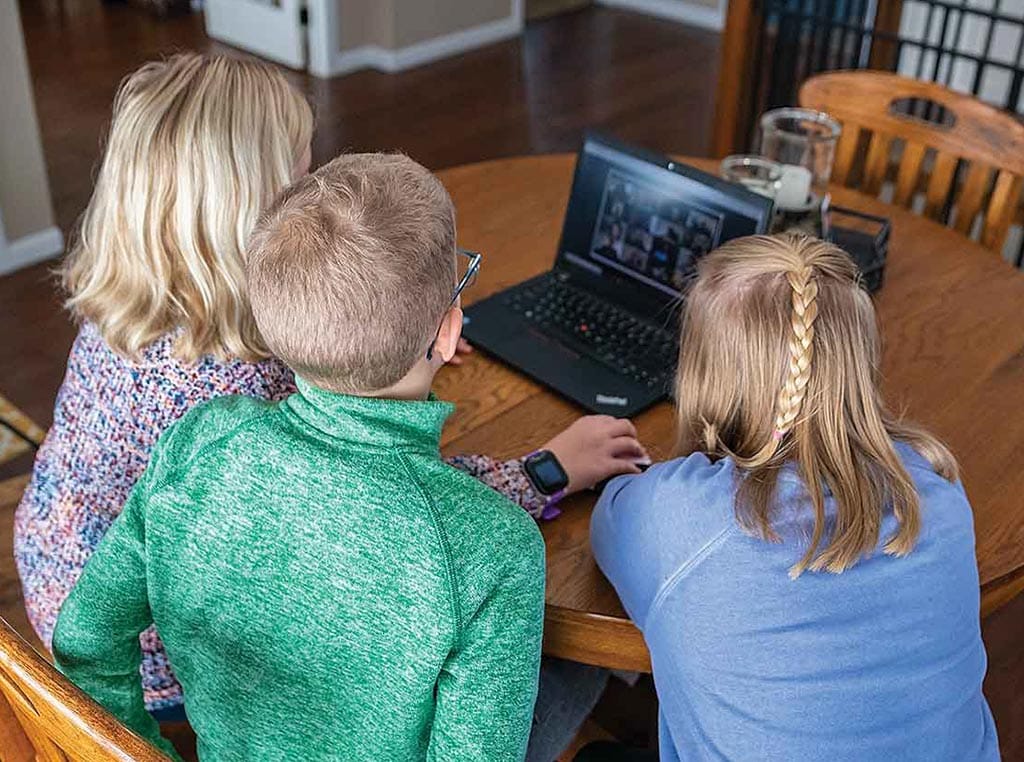 AGRICULTURE, EDUCATION
An Open Book
Farm kids answer what city kids really want to know about the farm.