Agriculture, Livestock/Poultry
April 01, 2021
Hand-drawn Goodness
Dairy carves out local niche one hand-filled bottle at a time.
Magical thinking won't make your dreams come true. You'll better your odds for success if you do your research, create an action plan, and be prepared to put in a lot of work. Support from friends and family helps too.
Évelyne Rancourt's dream of Boréalait, an artisanal dairy to create cheese, milk and yogurt from the Jersey milk her partner, Benoît Larochelle and his brother Louis produced at their farm at St-Félix-de-Dalquier, Quebec began in 2007. She was on a backpacking trip across France after graduating from university and absolutely fell in love with the distinct taste and texture of French yogurts. She told Benoît she would really like to make them some day. Life caught up with the young couple. They soon had a young family and Rancourt took a fulltime job at Caisse Populaire Desjardins as a farm loans officer in Amos, Quebec. With so much on her plate her dream could have remained a fantasy, but she wasn't prepared to let it go. In 2013, while pregnant with their third child, she took a class on creating a business plan. She followed it with one on artisanal cheesemaking, a prerequisite to start any dairy processing venture in Quebec.
In 2016, Évelyne went to France to learn to make French yogurt and added it to her business plan. She included bottling milk from Benoît and Louis's dairy around then too. Her research found a lot of interest in identity preserved local products in the region too.
Since the brothers' Jersey cows produced very rich (5-percent milk fat) milk, they thought there might be a niche market for its distinct sweet taste. They also planned to use re-usable glass bottles that met with environmentally conscious consumers' approval.
Her dream then just sat on a shelf, waiting. It could have remained there indefinitely, but later in 2016, while she was pregnant with her fourth child, her employer made her job redundant. Since there were few employment opportunities in the area, it was time to dust off her business plan.
Family and friends. Rancourt was confident in her business plan but lenders dragged their feet. She found it very stressful to sit on the other side of the table with a loans officer pitching the bank for a business loan. They self-financed their startup with help from family and friends.
"There was no plan B," Rancourt says point blank. "It had to work because we borrowed money from family and friends. We knew we had to pay everyone back. Without Benoît's support and help putting the financing together, I would have abandoned the project."
Years of hard work were about to pay off with overnight success. Rancourt's confidence got a huge boost when she posted Boréalait's logo on its Facebook at the end of 2018. Their followers shot from 120 to 2000 overnight.
"Everyone was messaging us wanting to try the products," Rancourt says. "Grocery stores were reaching out, television and magazines wanted interviews and we didn't even have any product to sell yet. Since day one, the public in the region has really loved the products, the business and the story behind it."
The day before their grand opening, her brother cast a shadow of doubt over the project. He warned her he wasn't sure bottled milk was a good idea and questioned whether there would be a market for pasteurized, non-homogenized milk. "Boy was he wrong!" Rancourt says smiling. Demand skyrocketed. Their first production run was just 300 bottles. Demand jumped to 460 the second week and 1,500 the third. Her entire production of milk and yogurt is bottled by hand in glass jars.
"We thought our customers would be older people who were nostalgic for the type of milk they had when they were young," Rancourt says. "But in reality, our clientele is very wide ranging. Environmentalists like the local angle and the glass bottles; teenage boys like it too and reach for it instead of a sports drink.
"It's a lot of work," she concludes. "But I've never felt more in my place than I do right now."
Read More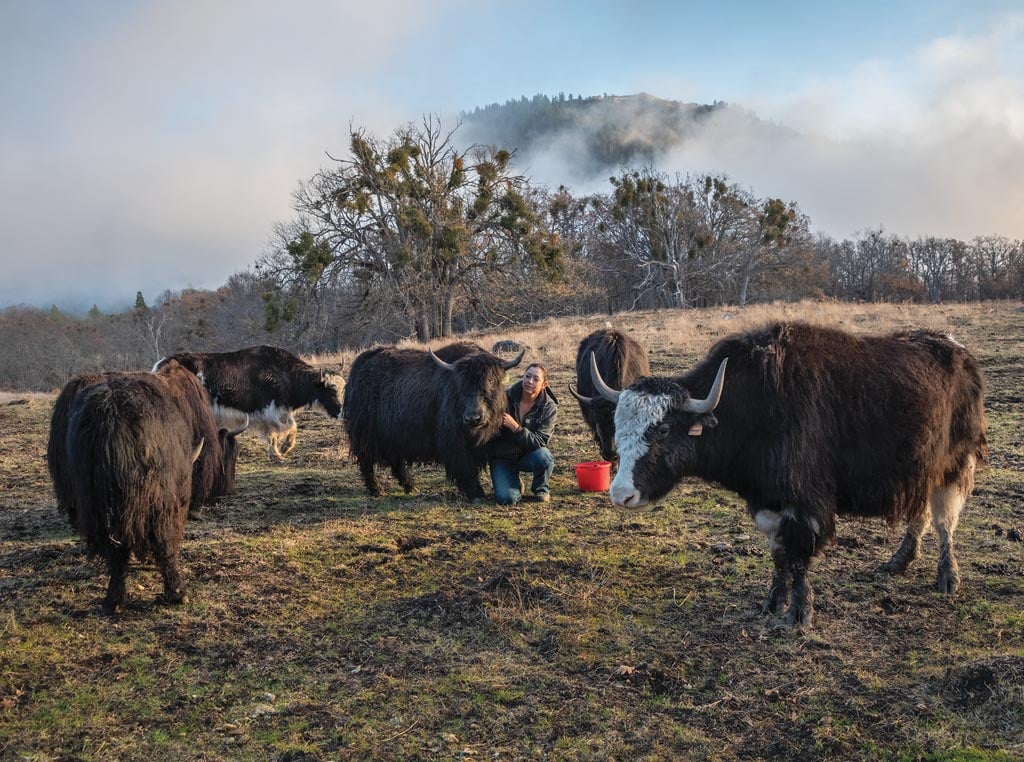 Agriculture, Livestock/Poultry
A Whole Different Rodeo
Farmers wrangle alternative livestock.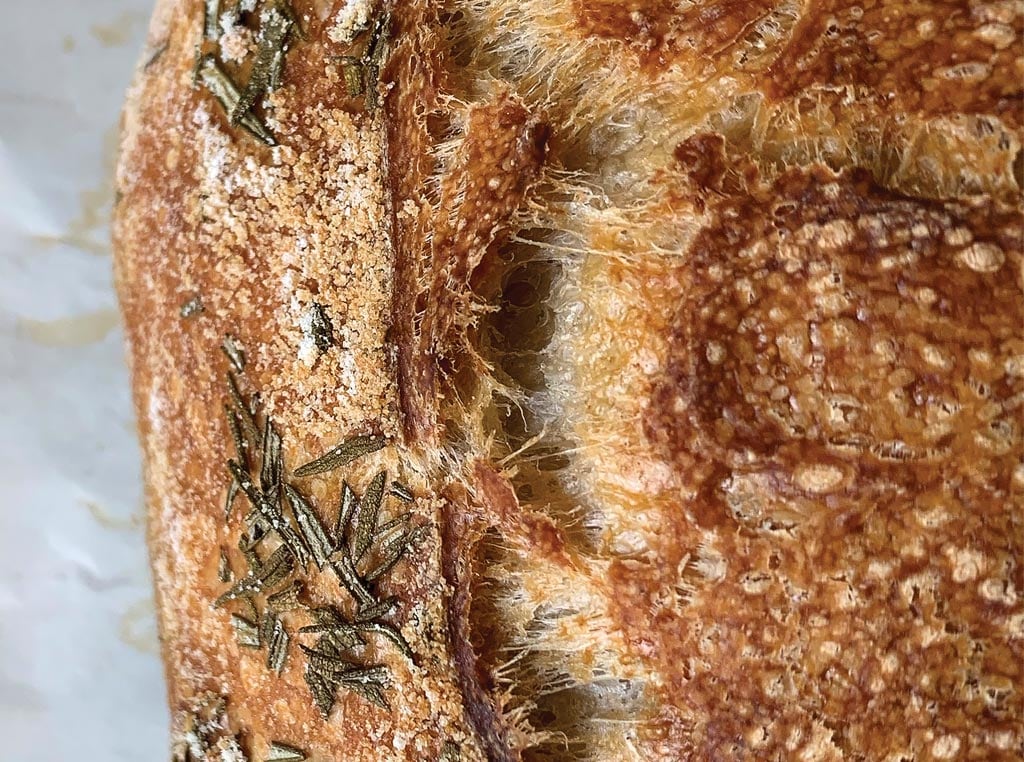 Agriculture, Specialty/Niche
Another Rise
The new age of sourdough.