Agriculture, Livestock/Poultry
April 01, 2021
Controlling What You Can
Bottling his own milk was always a dream of Bob Kappers, a dairy farmer from southeast Minnesota, even back when he and his wife, Jeanette, started their own dairy in 1986. But it takes a lot of guts to start a dairy farm in the 1980s and even more to take control of the reins through to distribution.
"We were young so probably didn't realize how bad it was then," Bob says about the 1980s' farm economy.
"But it seems when others are struggling, we tend to thrive."
Their gamble paid off because, by 2004, they were processing and selling some of their milk through their on-farm self-service store, local home delivery, and farmers' markets. Eventually, they also added cheese and ice cream to their offerings.
Then in 2014, they received a blow that has become all too common for small, Midwestern dairies: their co-op stopped taking their extra milk.
The couple's oldest son, Lucas, and his soon-to-be-wife, Jenna, had come back to the farm to help out just a few months prior.
"The news was devastating; my parents were already working at their max capacity," says Lucas, who still had an off-farm job at the time. "But we saw lots of solutions."
Taking control of the future. Kappers' Big Red Barn dairy farm in Chatfield, Minn., is less than a half hour from Rochester and another hour from the Minneapolis-St. Paul metro area. Lucas and Jenna saw potential there.
"The problem with milk is that the margins are so tight," says Lucas, but they were sure this was the right change to make to keep their farm going at the small size they prefer.
"We just started meeting with coffee shops," Lucas recalls about the stressful time. "We made lots of cold calls. It was very uncomfortable, but that's how we did it."
At the same time they were aggressively seeking new customers, they improved their feed program to increase quality and supply and invested in new software.
"We have about doubled our milk production since we were shipping to the co-op," says Lucas. "We have a stanchion barn and are old-school in that we do not feed TMR. The increase has come from using higher quality feed."
They started storing their silage in bags instead of their silo and upgraded their chopper to better process the kernels. They also digitized their records.
"Everything was done on paper before, including our delivery routes," Lucas says. "To help cover software expense, we started offering other local products that we market as 'grocery staples.'"
Good timing. By 2019, the family was back on the right side of supply and demand and felt they were in control again.
They were selling about 50% of their milk wholesale and had expanded their home delivery routes to the nearby cities.
Then all the restaurants and coffee shops shut down overnight when COVID-19 hit the region.
"We had a lot of extra milk for a couple weeks," says Lucas. Luckily, more retail customers were wanting "a reliable source coming to their house every week," which is exactly what they offer.
Their delivery process was already 'contactless.' Customers order online, and the Kappers leave the items in a cooler on the customer's porch and take the empty bottles back.
By the end of 2020, they were delivering to about 400 customers a week and 1,000 overall.
Read More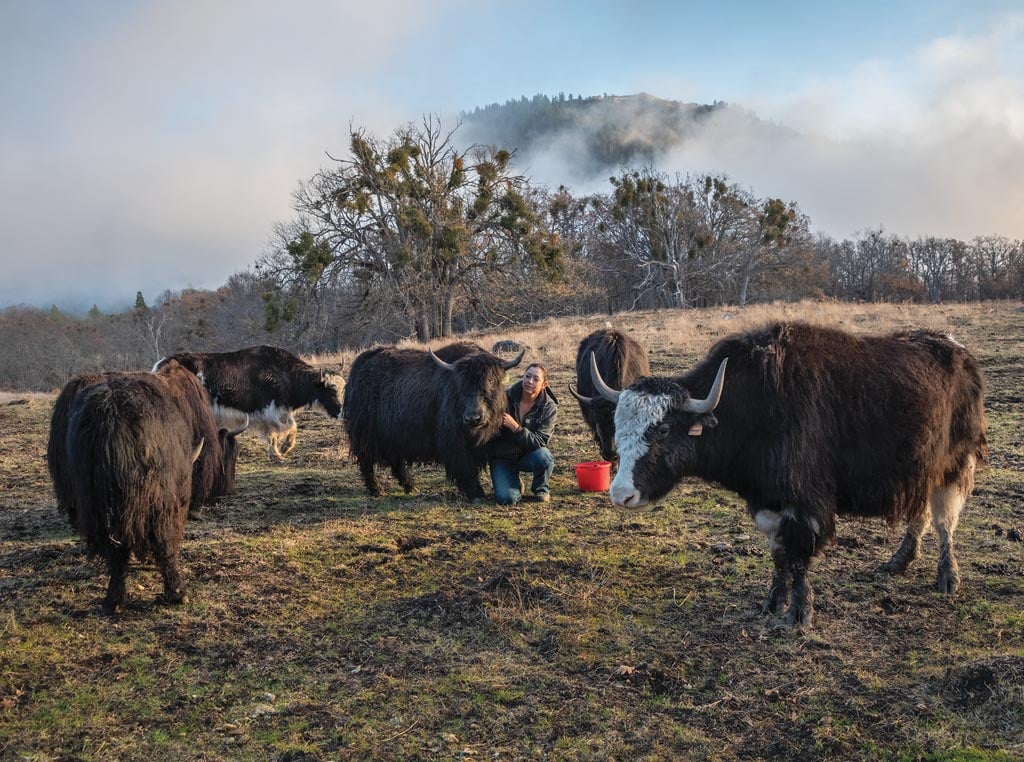 Agriculture, Livestock/Poultry
A Whole Different Rodeo
Farmers wrangle alternative livestock.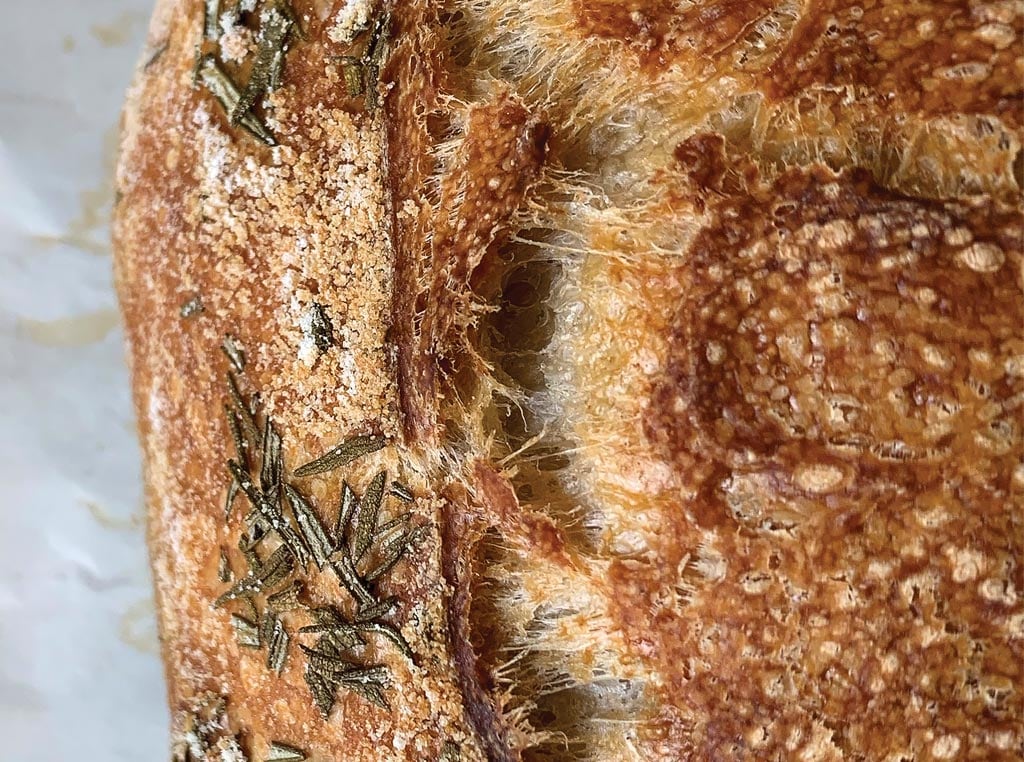 Agriculture, Specialty/Niche
Another Rise
The new age of sourdough.