Agriculture, Livestock/Poultry
April 01, 2021
Clean Side, Dirty Side
What can the rest of us learn?
"Test results were released at 9 p.m. every night. It was like we'd all sit on pins and needles wondering who's going to go down next," says poultry veterinarian Jill Nezworski, vividly recalling how the industry reacted to the 2015 highly pathogenic avian influenza (HPAI) outbreak.
What started in a backyard flock in Oregon at the end of 2014 killed more than 50 million birds across the United States by the summer of 2015. According to USDA research, 39 million chickens and turkeys died in a one-month span from April to May, and nearly 90% of all deaths—whether directly from infection or the associated depopulation efforts—were in Minnesota and Iowa.
The economic losses that resulted from the HPAI outbreak were huge and lasted much longer than the outbreak itself because of breeder stock losses and trade restrictions.
It was a very emotional time for everyone in the industry.
"I still have PTSD from it," says Nezworski, whose practice focuses specifically on poultry in the upper Midwest. "The information was evolving so rapidly; it was impossible to keep up. We did our best to get through it, but sometimes I just had to be a shoulder to cry on."
Turkey grower John Zimmerman's flock outside Northfield, Minn., was spared, "but I was scared. The technology showed it was coming—like a train coming right for us. But for whatever reason, it didn't. I still have a box of Lysol, just in case."
The industry has been researching influenza for decades and has practiced emergency responses with low pathogenic outbreaks time and time again. Biosecurity measures were known, but because "low path" doesn't typically have an economic impact, the protocols had not been the farmer's first priority.
"Nothing in a biosecurity plan requires a large financial outlay, but I think some growers were resistant to change because they had gotten along fine so far," Nezworski believes.
In order to qualify for indemnity should an outbreak occur in your flock, farms must have implemented biosecurity plans.
The biosecurity protocols are designed to keep disease off of a farm. This includes managing feed, water, and litter flows and controlling how workers and visitors travel through a farm.
One main point is having a line separating the clean side from the dirty side in each barn, something hog producers also implement for the health and safety of their herds. Many growers use the Danish entry system, which requires everyone to change boots and clothes or put coveralls on before entering each barn.
Fundamental change. "What HPAI did was put biosecurity protocols higher in our minds, so we're a little more sensitive to things now," says Zimmerman, reflecting back five years. "The other thing it did was get the whole industry on the same page because it was so virulent and we could see the spread pattern." Veterinarians across state lines, regulators at many levels, and the large companies and independent growers came together and communicated with one another.
"Minnesota Turkey Growers Association developed a text message system so once a flock became positive, everyone in the state was notified," says Zimmerman.
Nezworski says, "Growers called neighbors to let them know what was going on if they tested positive. We had excellent communication, teamwork, and compliance for a couple years following the outbreak because people realized they could pretty easily lose a couple million dollars."
The industry communication system is still active. Growers are still notified every time there is a nearby case, even of relatively harmless "low path" so they can control it before it spreads and becomes critical. But with the major outbreak well behind them, "Farmers naturally go back to what's more efficient. For example, donning and doffing PPE for several barns each day takes time, and therefore, costs money,"
Zimmerman says, explaining how easy it is for producers to stop emphasizing biosecurity now that the threat has faded. "But, it's naive to think it won't happen again."
He has recently brought digital monitors online in his barns to identify abnormalities earlier, because it could be something different next time.
His experience with HPAI has also made him more aware of potential threats to his crops—such as noxious weed spread or herbicide drift—and how important cooperation and communication will be then, too.
Read More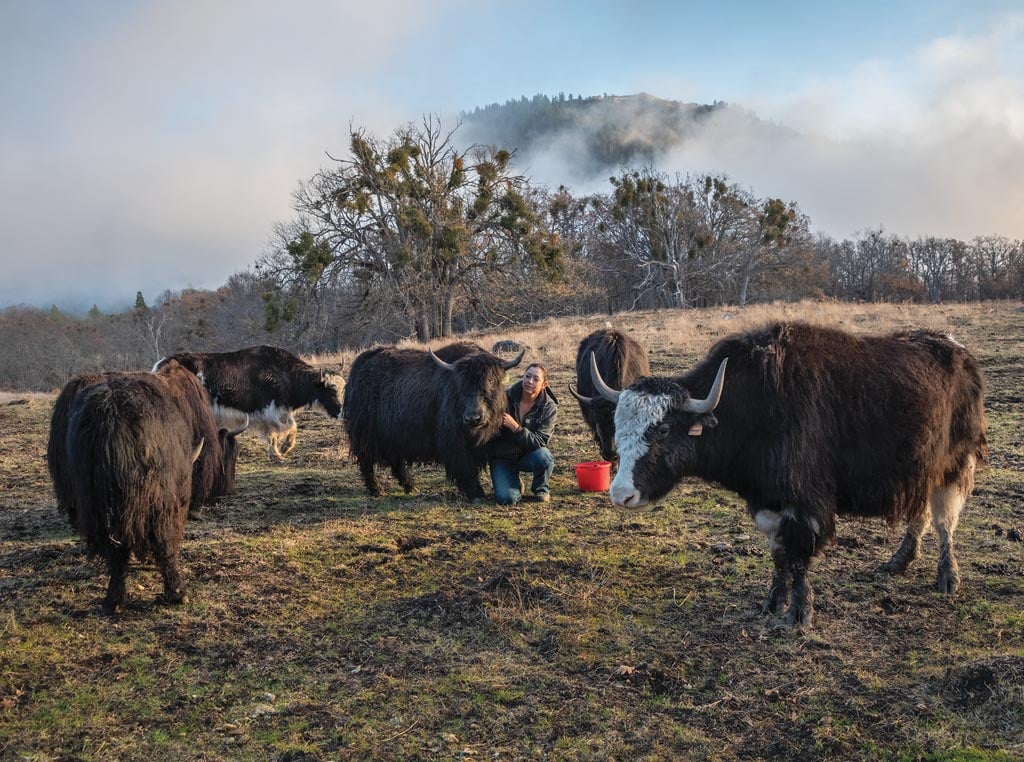 Agriculture, Livestock/Poultry
A Whole Different Rodeo
Farmers wrangle alternative livestock.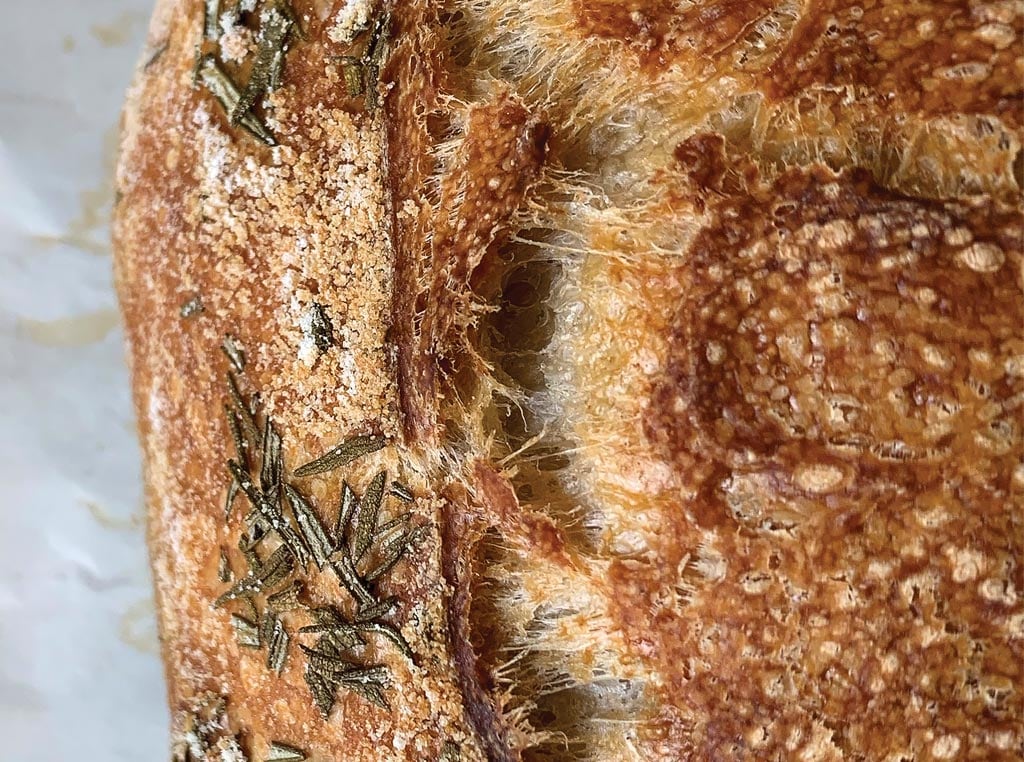 Agriculture, Specialty/Niche
Another Rise
The new age of sourdough.