Agriculture, Livestock/Poultry
April 01, 2021
Beefing Up Supply
Crisis shows folly of consolidated meat processing.
It's a Sunday, but the phone just keeps ringing and ringing as Kevin Harrell frees his new vacuum sealer from its wooden crate.
"It never stops," he says.
Harrell grew up in the meat processing business he took over from his father in 2000. Work has always been steady. Usually 4th Avenue Meats in Billings, Mont., was booked out 2 months with mostly custom work for farmers and ranchers for their personal use or to sell to neighbors.
That changed as COVID-19 swept through large meat processing facilities slowing production at a time people sought desperately to stock freezers.
"When March 2020 hit, the phone started ringing off the hook and never stopped," he says, speaking between the loud, jangling rings of the shop phone.
In late December he was booked out 6 months with no wiggle room and intermittently through 2022.
It's a story repeated at local shops throughout the country. Answering machines start with the line that they have no space to take new orders. Period.
"We're booked through 2021, the only reason we're not booked into 2022 is because I refuse to book that far ahead," says Jayson Emmett, owner of Stillwater Packing Company in Columbus, Mont., and president of the Montana Meat Processors Association.
The creation of a custom label line already had his facility in steady work year round. COVID-19 pushed that steady work to a year-round frantic pace.
"When the big guys couldn't stock the shelves, people realized they had to go to their local processor to fill their freezer," he says.
Consumer habits have changed. While rural types usually always have a full pantry and freezer, many of their suburban counterparts keep just 2 to 3 days of food on hand. "When people realized they couldn't buy day to day, there was a rush on freezers and meat."
The run on local processors shone a bright light on the perils of consolidation — something the meat processing industry has seen its share of in recent decades. "I hope this exposes the inadequacies of the current system," Harrell says. In times past, if something happened to the local plant there was another the next town over to pick up the slack. That's not true anymore, he says. And when it's the big plant that goes down, it's even worse.
Grant Boost. With meat supply in the spotlight, a portion of CARES act grant funds were earmarked to bolster small meat processors. States allocated funds varying from $2 million in Kentucky to $20 million in Missouri. Montana allocated $11.7 million to 102 processors, some of which were starting new facilities.
Harrell was awarded the maximum grant of $150,000, which he used to add redundancy and speed to his equipment lineup. This will increase the productivity of his employees — labor shortages are an endless struggle — and prevent downtime when one piece of equipment needs repair.
With a full workload, Harrell welcomes the demand- and grant-spurred reopening of formerly shuttered meat processors or new processors. But he's reserved. "I wish the new starts luck. I've had several call me for advice and some of them clearly have no clue what it takes to be in this business. It's likely going to be a wakeup call for some," he says.
Emmett is similarly reserved about new customers.
"In 6 months we sold more than we did the whole previous year and beyond. I've lived here my entire life and when I look at the order list I don't hardly know a single person on there," he says.
He notes it's expensive to buy halves, and many will likely return to buying meat as needed. However, the rush on meat allowed Emmett and Harrell an opportunity to prove themselves to new faces.
"My No. 1 goal is to make sure customers have a great experience and keep coming back after the pandemic," Emmett says. Including customers attracted to the fact they only buy local beef and hogs, but had yet to pull the trigger on a large-scale purchase. Emmett is grateful for the exposure to the family business he's worked hard to elevate over the years. He had already purchased equipment to speed up the slowest points of production, such as grinding trim and injecting hams and bacon. He had plans to create a freezer locker system to help customers store meat with grant funds. However, he was only approved for a portion of what he asked. Grant money instead went to more equipment.
"Even for those that got the full $150,000 grant in Montana, it's just a drop in the bucket," he says. The attention and funds, though, are at least a tiny step forward for the nation's food security.
Read More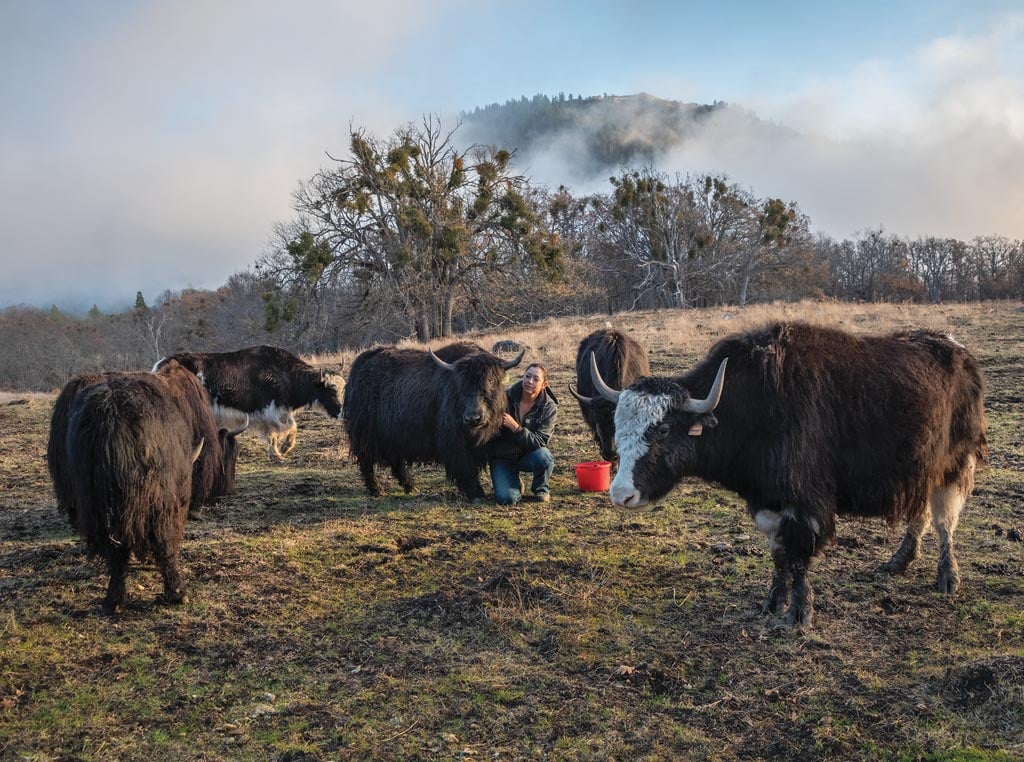 Agriculture, Livestock/Poultry
A Whole Different Rodeo
Farmers wrangle alternative livestock.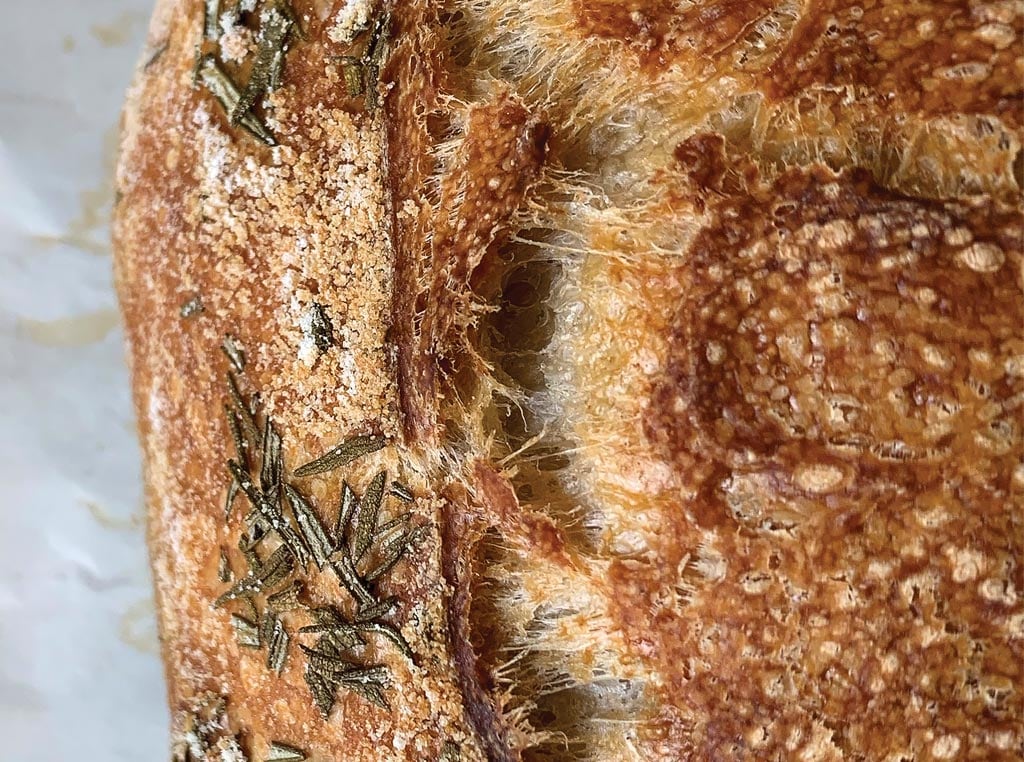 Agriculture, Specialty/Niche
Another Rise
The new age of sourdough.