Agriculture, Specialty/Niche
March 01, 2021
Year-round Tourism
Muskoka farm develops innovative ways to incorporate four-season tourism attractions.
Skating around a frozen trail at Muskoka Lakes Farm and Winery near Bala, Ontario is almost the perfect activity for a comfortably cold winter day. But the experience becomes more magical after dark on Saturday nights when it's illuminated with burning tiki torches. It just seems so right; perhaps it fits in with Canadians' cultural identity.
The beauty of the Muskoka Lakes cottage country two hours north of Toronto is well known; it's dubbed as one of the best places to visit in Canada but the scenery was about the only bright spot in Hogarth's and Johnston's world in the late 1990s. Their cranberry farm was in severe trouble; the price of cranberries had dropped below their cost of production.
"We knew our small family farm couldn't compete in a commodity-style marketplace, so we began looking at what's unique about where we live and what we do, that we can use to add value to our products," Hogarth says. "Our strong core values on the importance of local agriculture and our belief in local food led us to focus on creating wines from our local fruit. We could have made wine from grapes but chose not to because we feel cranberries and blueberries better reflected the Muskoka."
Open year-round. Summer is high season in Muskoka, but very early on the couple decided to stay open year-round. The only days they're closed are Christmas Day and Boxing Day. Once they made that decision they focused on developing experiences, otherwise known as the experience economy, to keep visitors coming back once the summer season is over.
Wendy Hogarth and Murray Johnston decided to keep every activity cranberry themed. Some run all year, like the guided farm tours, the wine tasting at the boutique and light meals offered at their café overlooking a cranberry bog.
They tried many different activities over the years but found, through trial and error, that as a winery, it made more sense to gear their activities to adults rather than create a fun farm experience for children. One of the first offerings they developed was their Bog to Bottle Discovery tour. This starts with a guided tour of the farm to show visitors how cranberries are grown and experience the beauty of the Muskoka. It concludes with a tutored wine tasting event. The tour is so unique that it is on the coveted Tourism Canada and Ontario Tourism Signature Experiences list.
Cranberries are grown in specially constructed fields called bogs and are ringed with dikes. The most interesting time to see them is in late September or October during harvest.
Once ripe, the bogs are flooded. Cranberries destined for the fresh fruit market are harvested using the wet rake method, their picker gently combs them from the inundated vines into waiting boats floating beside it.
Fruit destined for the processing market is harvested with a beater to knock the cranberries off the vines. They float to the surface to create the fields of floating cranberries people associate with cranberry farms.
The process is fascinating to watch and has become a huge tourist draw. The town of Bala holds a three-day Cranberry Festival in October the weekend after Canadian Thanksgiving.
The highlight of the harvest season is the Cranberry Plunge.Twenty people at a time (under COVID-19 rules) can put on chest waders and walk through a sea of cranberries in a flooded bog that's been set aside for tourists.
"It feels really weird when you walk through them," says Keith Ocampo, a tourist visiting from Ajax, Ontario with his family. "You feel the water pressure on your legs through the chest waders and the bottom feels very, very mushy when you walk around in it. You can actually feel the cranberry vines you're stepping on through your boots. The ground is quite uneven so you have to be very careful when walking around. It was just a really cool experience and was a lot more fun than I expected."
In the winter, visitors can head outdoors to do some snowshoeing or skate on the tiki torch lit ice trail around the bogs weather permitting. Night skating is only offered on Saturday nights since it is very labour intensive to fill each torch with fuel and light them by hand.
The skating trails are maintained with a Cranboni (a Zamboni), just like those used to maintain ice surfaces in big city arenas. They also flood one of their cranberry beds to create an acre of ice. This is divided into four different areas that can be set up for pond hockey or learn to skate. Afterwards, visitors can laze around on Muskoka chairs to enjoy a cozy fire.
Once spring rolls around and the maple sap starts to flow in the trees, they switch to sugaring off activities that have a maple syrup theme. Having maple syrup production has always been one of Johnston's dreams. They currently have 250 taps and continually add more. More weekend events, such as Maple Mayhem, are scheduled around Easter.
"We have a scavenger hunt that goes around our trails, with maple toffee on snow," says Hogarth. People can do some wine tasting and take a walking tour into the sugar bush where they can try sap and other maple goodies. There is a chainsaw artist out on our trails, doing tree spirit carvings too. We also hold a traditional Easter egg hunt."
"Summer is when we highlight blueberries with our blueberry festival; blueberry is the other indigenous fruit to Muskoka that we work with in our wines," Hogarth says. "Tours encompass Blueberry Hill where we look at different cultivation practices and highlight blueberry flavors. The hiking trails are open and visitors can relax on the patio with a plate of local cheeses and other 100-mile foods."
The experiences are unforgettable and you can always pick up some Georgian Bay rosé, or the cranberry wine to complement your next turkey dinner. It won't disappoint.
Read More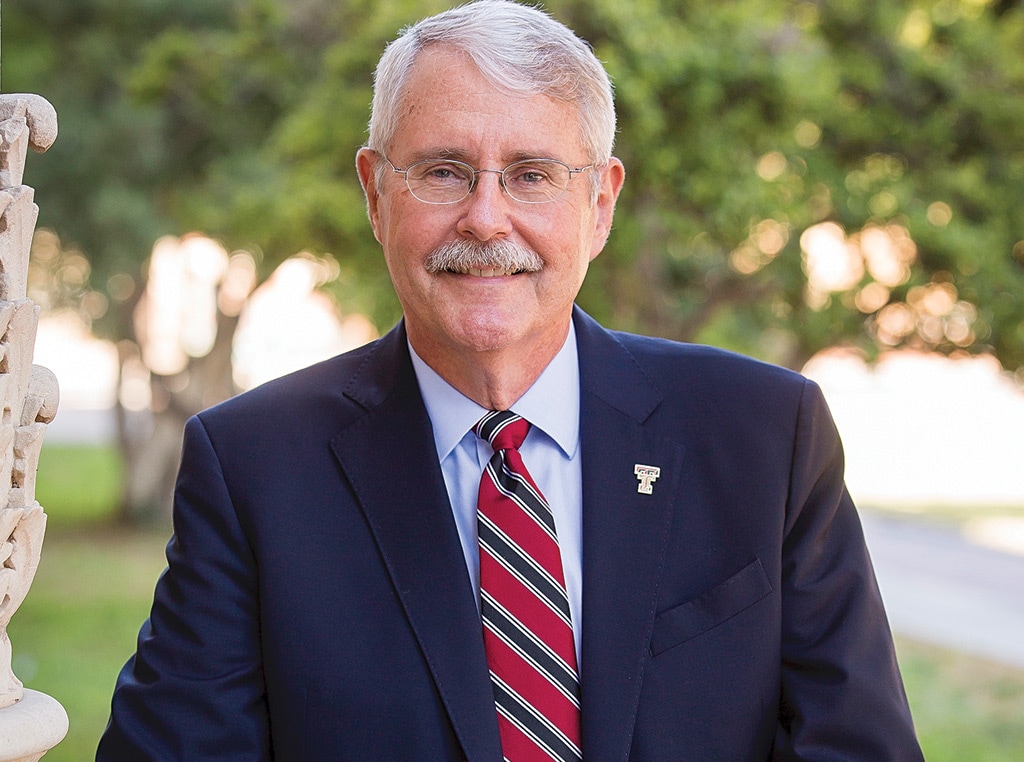 Agriculture, Livestock/Poultry
Pandemic Fighters
These ag scientists are on guard against the next plague.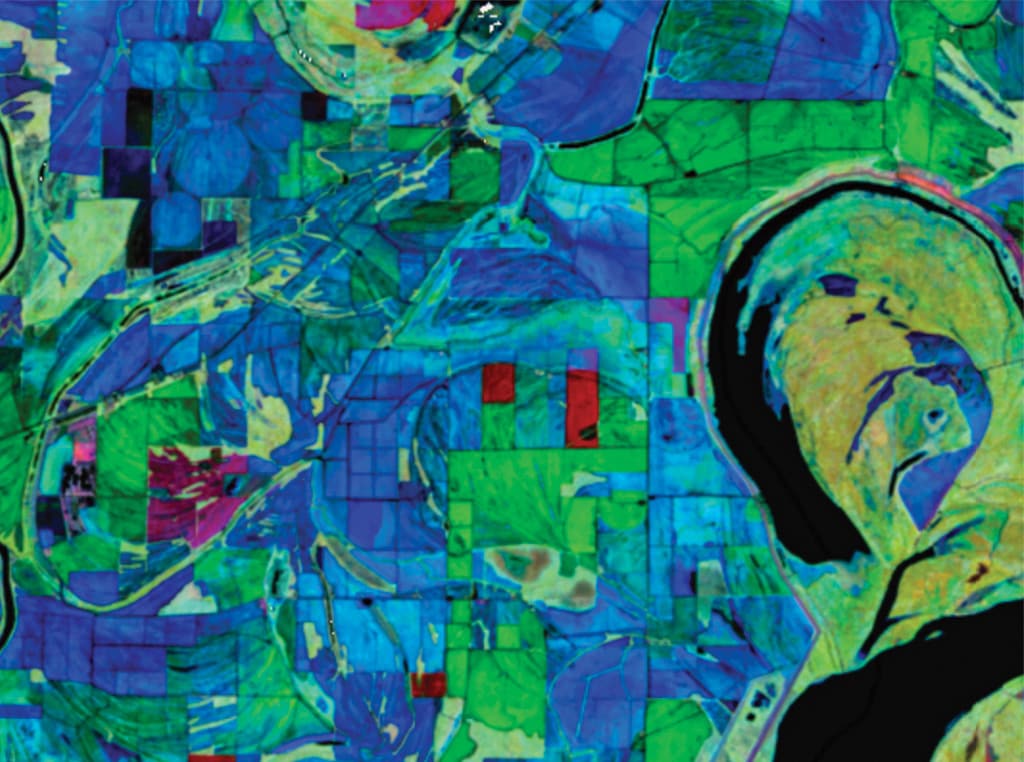 Agriculture, Ag Tech
Ag Data Is Beautiful
Digital sattellite data paints farm masterpieces.