Agriculture, Education
February 01, 2021
Russian Roots
Friendship and tree genetics bloom across a huge divide.
Many of California's most productive almond orchards can trace their roots—literally—to the windswept slopes and wild forests of the former Soviet Union, and to two generations of close ties between two plant breeding families that reached across the fallen Iron Curtain 25 years ago.
The Krymsk 86 rootstock—hybridized from wild cuttings by Gennady Eremin at the Krymsk Experimental Breeding Station in southern Russia—was a game-changer for almonds, especially in the heavy soils of the northern San Joaquin Valley.
Krymsk 86 was "a home run," says Dave Weil of Varieties International in Dundee, Oregon, who manages rights and commercialization of Krymsk genetics with the Eremin family. Its roots "came out like cables," and Krymsk 86's ability to grow in clay soils opened up thousands of new acres to almonds in the late '90s.
From the wild. And there was more where that came from. Weil and some colleagues tested an assortment of rootstocks for Prunus —which include plums, peaches, cherries, apricots, almonds, and more—in the mid-to-late 1990s.
"In just a small sampling of their elite material, we were able to find four or five good items, which is really surprising," Weil says. "With rootstocks, you never expect that. You're lucky if you find one. So we immediately realized that the breeding quality was quite good and the genetics they were using were very interesting."
That success rate quickly explained why Gennady Eremin was already a legendary Prunus breeder in Russia. Eremin is renowned for his talent for spotting winners and hybridizing them at the Krymsk station, where he is still seen regularly in the greenhouses after 65 years at work.
Eremin sharpened his eye for Prunus during 20 collecting expeditions through the former Soviet territories where the genus grows wild, says his son Victor, who now runs the Krymsk station. The younger Eremin started as a seven-year-old helping his father hunt for new species in the forests of Lithuania and Belarus, Ukraine's lake country, Tajikistan's rugged Pamir range, and the center of origin of many stone fruits in the Caucasus mountains of Georgia, Armenia, and Azerbaijan.
Thousands of the samples they brought back comprise the station's germplasm collection, and the very best are the backbone of the Krymsk rootstock lines.
Victor Eremin explains that the selections that find their way to orchards in America are selected because they are easy for nurseries to propagate, cross-compatible with many species and varieties, disease and nematode resistant, and resilient in a wide range of growing conditions. That's not just gutting through brutal winters and hot summers—60 to 70 percent of Russia's stone fruit is still produced without irrigation. Even where irrigation is employed, water supplies can be highly saline.
Weil sums it up succinctly.
"In a way, it's like a torture chamber test," he says.
Global network. Resilience is likely to be even more important in the next few decades as growing seasons lengthen, chilling hours shorten, and farmers face water supplies that are either declining in quality or drying up (or both), notes Eremin.
The search continues, with Gennady and Victor Eremin working with Weil and his son Adam in a partnership that has crossed generations as well as borders.
They also collaborate closely with nursery producers from Turkey to Chile, all testing rootstocks from Krymsk and beyond in search of the next home run. "The thing that really captured me recently is that we're working with all these countries in a really harmonious way," says Weil. "We have to figure out how to work together despite all the politics and issues. Really, we're all kind of looking for the same thing."
Read More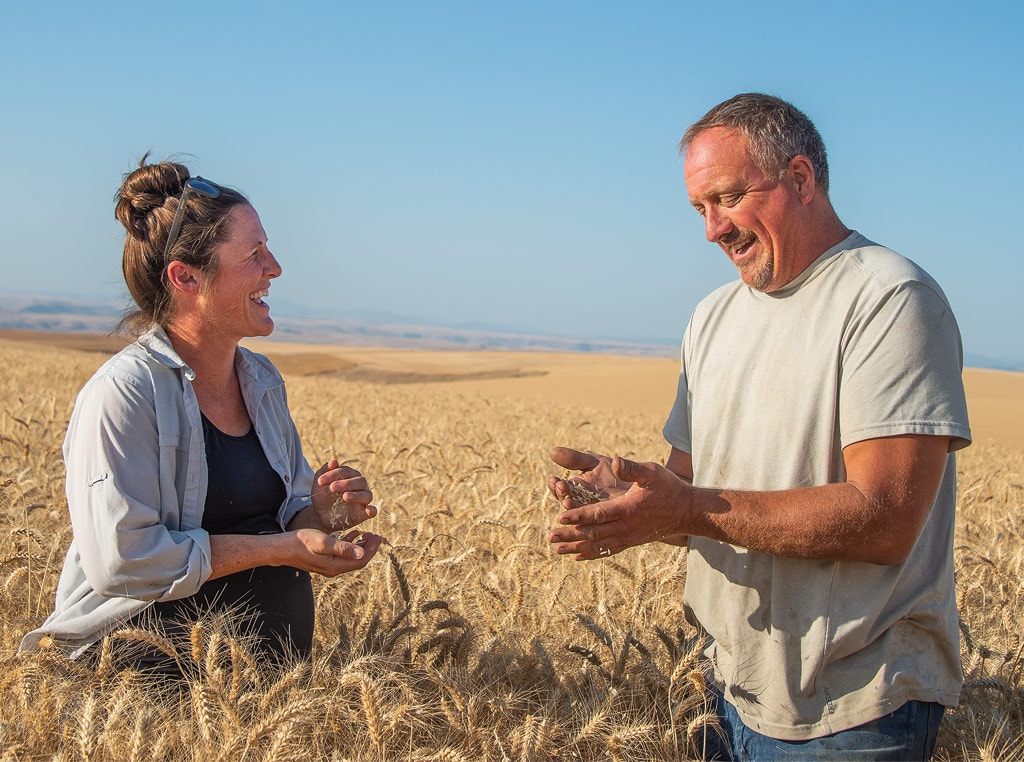 Ag Tech, Farm Operation
DIgging Into Data
Refining knowledge to farm successfully in a margin era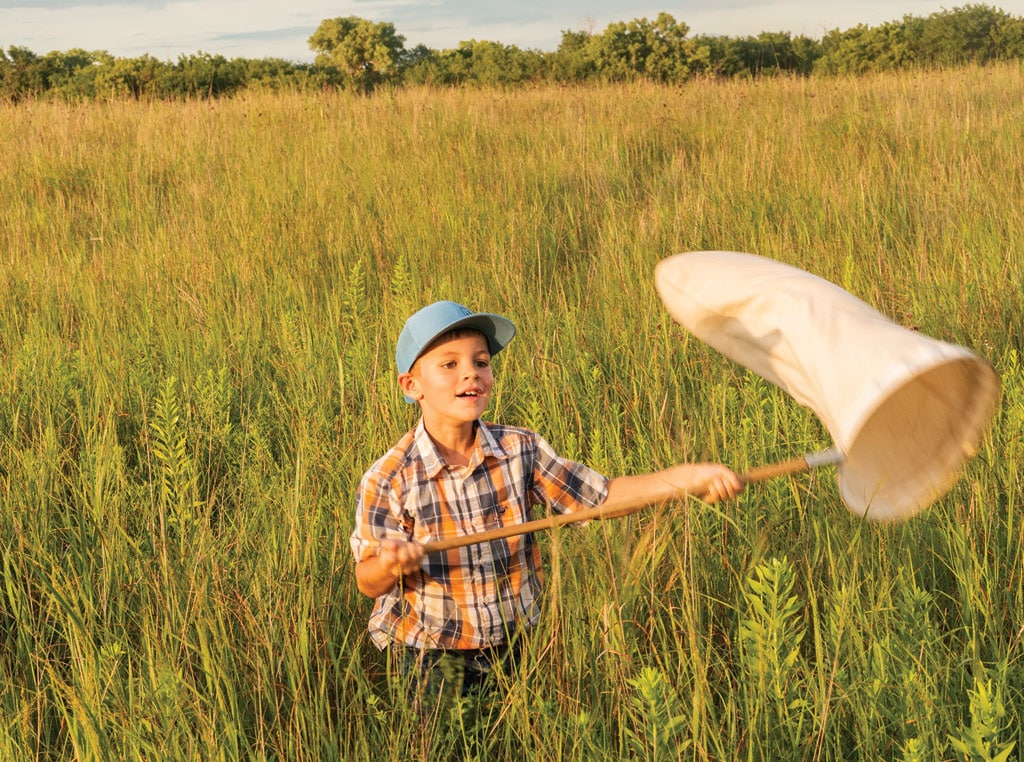 Agriculture, Sustainability
Insect Inventory
Declining numbers are bad news for agriculture.