Agriculture, Sustainability
February 01, 2021
Insect Inventory
Declining numbers are bad news for agriculture.
There's been a lot of buzz in recent years about declining bee populations, but thousands of other insect species are facing a similar fate. From ants to butterflies and wasps to weevils, insect numbers are steadily declining—and that's not good news for agriculture.
"Farmers are often surprised to learn that the vast majority of insects are not pests and if you don't have them your farm can't be as productive and profitable as possible," says Jonathan Lundgren, an agroecologist from Brookings, South Dakota who advocates for more biodiversity in agriculture.
"For every insect species that is a pest, there are 1,700 species that benefit agriculture or society in some way. But that biodiversity is being lost on a large scale, and it's not an exaggeration to call it an insect apocalypse, because it has dire consequences," adds Lundgren.
The decline in insect populations was brought into focus in 2019 by an international team of scientists who compiled data from 166 long-term surveys done at 1,676 sites around the world. The group compiled data from studies done over more than 90 years spanning from 1925 through 2018. While results were variable, the overall trend showed an average decline of 0.92% per year in the number of land-dwelling insects like butterflies, grasshoppers, ants and bees. That rate translates to a loss of 24% over a 30 year period and a 50% loss in 75 years of time.
Insect declines were greatest in Europe and the U.S. (specifically the west and midwest). The most alarming data was from a 2017 study in Germany that showed a 75% decline in flying insects over a 27 year period.
Researchers in Denmark and England used a unique 'splatometer' test to determine insect populations. In the later, insect impacts on the license plates of 700 cars driving the same route in the summer of 2019 were 50% fewer than the same test performed in 2004. The Danish research used data from 65 trips a year from cars driving the same roadway at the same speed annually from 1997 until 2017 to show an 80% decline in insect abundance.
Lundgren and his associates with the Ecdysis Foundation­ (a non-profit science lab) and Blue Dasher Farm (a sustainable farming model)—both started after he left the USDA in 2016—are using more traditional approaches to counting insects on the 130 farms they're working with across the U.S. and Canada. More than eighty of those farms from Manitoba to Kansas are involved in a General Mills pilot project intent on advancing regenerative agricultural practices on one million acres by 2030.
"Regenerative agriculture can have long-term positive impact on insect biodiversity, soil health, water quality and farmer profitability," said Mary Jane Melendez, chief sustainability and social impact officer at General Mills.
Lundgren adds that regenerative practices are the best way to reverse the decline in insect populations. "Farmers that are increasing their crop diversity and using other sustainable practices have more beneficial insect species. Because they have fewer weeds and pests they don't use the insecticides and herbicides that damage insects," he says.
Counting bugs. Alex Michels is a South Dakota State University graduate student working on Lundgren's team. "We use a variety of methods to sample insects because they live in different environments—some fly above the crop, some live in the canopy, some live on the soil surface and some underneath it," she says.
Those methods include sweep nets, a tent-like Malaise Trap, Bee Bowls and Blue Vane traps, mealworms to attract surface predators and soil sampling to count underground insects.
"We're using these tools to determine the impact sustainable farming practices like no-till and cover cropping have on the number of insects and insect species," explains Lundgren. "We don't have numbers yet from the General Mills project, but in past work we've found as many as 492 insect species in a single corn field in South Dakota."
The General Mills project is also providing an opportunity to test a new hi-tech method of counting and identifying insects. A sensor developed by the Danish company FaunaPhotonics transmits infrared light and measures what's reflected off of flying insects. Data is sent from the field to a cloud-based machine learning and artificial intelligence system that uses the color, wing beat frequency and wing-to-body ratio to accurately identify the species and label them as either pests or beneficials.
Read More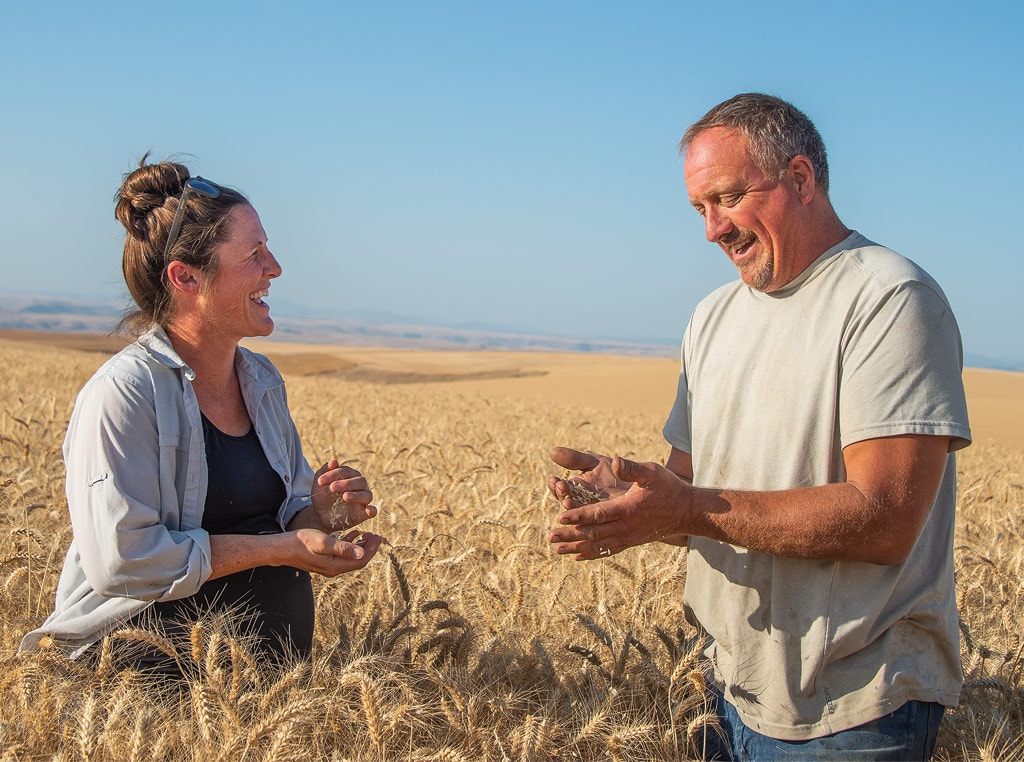 Ag Tech, Farm Operation
DIgging Into Data
Refining knowledge to farm successfully in a margin era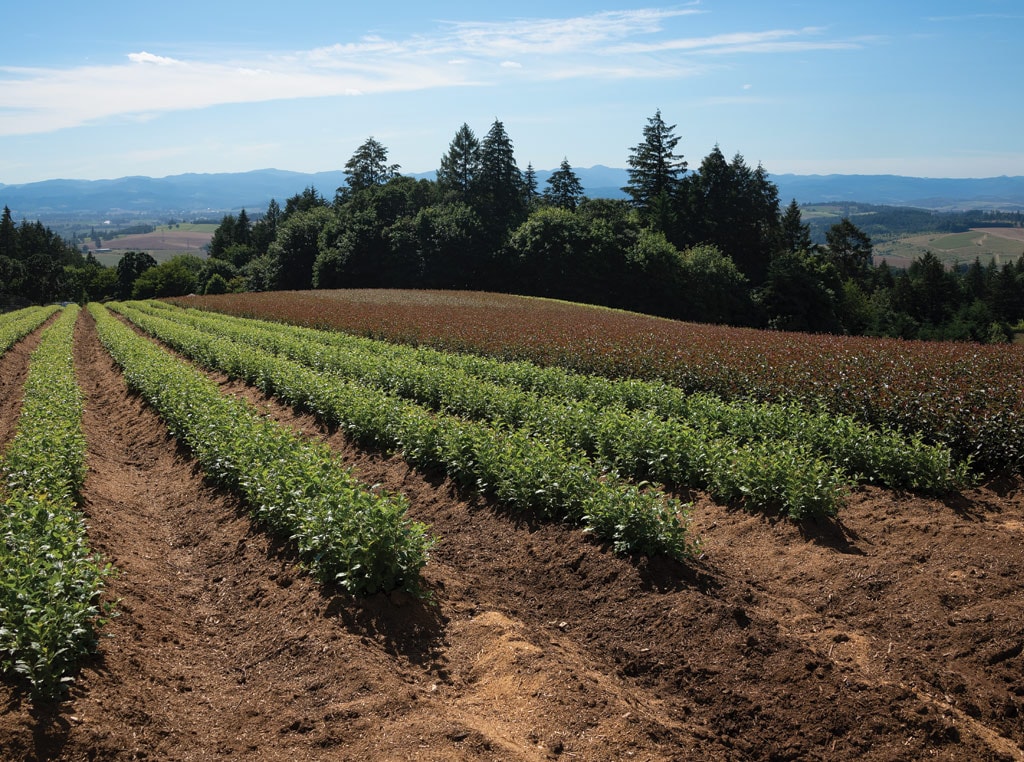 Agriculture, Education
Russian Roots
Friendship and tree genetics bloom across a huge divide.