Specialty/Niche
February 01, 2021
Pear Pair
Couple presses for new opportunities in pear country.
Taking over a family farm and building a processing business often create a lot of pressure. For Jeremy Hall and Erin Chaparro, the pressure is literal—their succession plan is built on crushing pears for cider on Hall's parents' 15-acre farm outside of Grants Pass, Oregon. As traveling cider press owner Ryal Schallenberger mans the grinder, Chaparro shovels pomace from the press and Hall hauls the fresh pear juice to nearby Wooldridge Creek Winery, where it will be fermented into a crisp, fizzy treat called perry.
"We really wanted to keep this farm in the family and keep it going," Hall explains.
Perry seemed to be a natural solution for the couple and for the property. Hall grew up in northern California making juice from local apples with his family. The farm his parents bought when they moved to Oregon sits in the heart of southern Oregon's pear country, which has also become a well-trodden local wine trail. And Chaparro's research as an education professor at the University of Oregon is largely focused on online communication, so she was well-prepared to work remotely and market perry on the internet.
The Blossom Barn seed was planted. But the process was slow and deliberate. Hall and Chaparro planted a few rows of classic perry pear varieties on the property in 2014, but when they pressed their first commercial batch in 2018, the vast majority of the pears they processed were the Comice and Bosc varieties that have been Rogue Valley staples for more than a century.
The couple's Barnet, Barland, and Romanian trees are now yielding several bins of fruit each autumn. But Comice and Bosc remain namesakes of their barrel-aged Rogue Valley Perry and the main ingredients in Blossom Barn's bright, easy-drinking Front Porch Perry.
And though Hall and Chaparro's orchard will be home to 500 trees over the next couple of years that will yield perry varieties for small-batch projects—with Shropshire sheep grazing under the branches and visitors sampling perry in a new cider house—Comice and Bosc from local farmers will still drive the growth plan. So will the relationship with Wooldridge Creek, which has given Hall and Chaparro the flexibility to expand their production over the last three years without having to invest in fermentation infrastructure.
Education process. Chaparro's training as an educator has been vital to introducing perry to customers. She notes that perry is an all-pear product and pear cider is typically apple cider enhanced with pear juice. Still, she and Hall typically lead with the word "cider" at tastings.
"Whenever I'm at a farmers' market or talking to people, I say, 'it is hard cider made from pears, and that kind of cider is called perry,'" Hall notes.
Chaparro adds that their barrel-aged perry in a wine-style 750-ml bottle broadens the appeal.
"We're able to pull in some people who maybe wouldn't try a cider typically, but because we can say it was aged in a French oak barrel, then people will say, 'I'll give it a try,'" she says.
Hall and Chaparro hope to build a cider house on their property later this year.
"We want to have people feel like they're at their friend's family farm," says Hall. In short, they're creating a perfect, low-pressure getaway.
Read More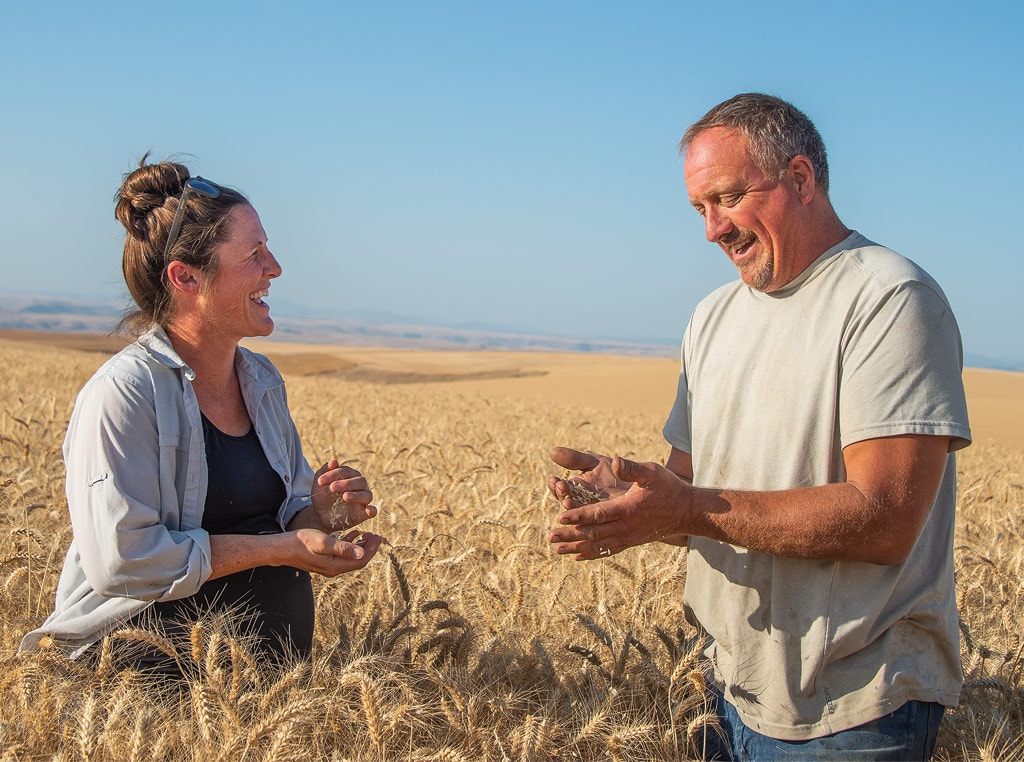 Ag Tech, Farm Operation
DIgging Into Data
Refining knowledge to farm successfully in a margin era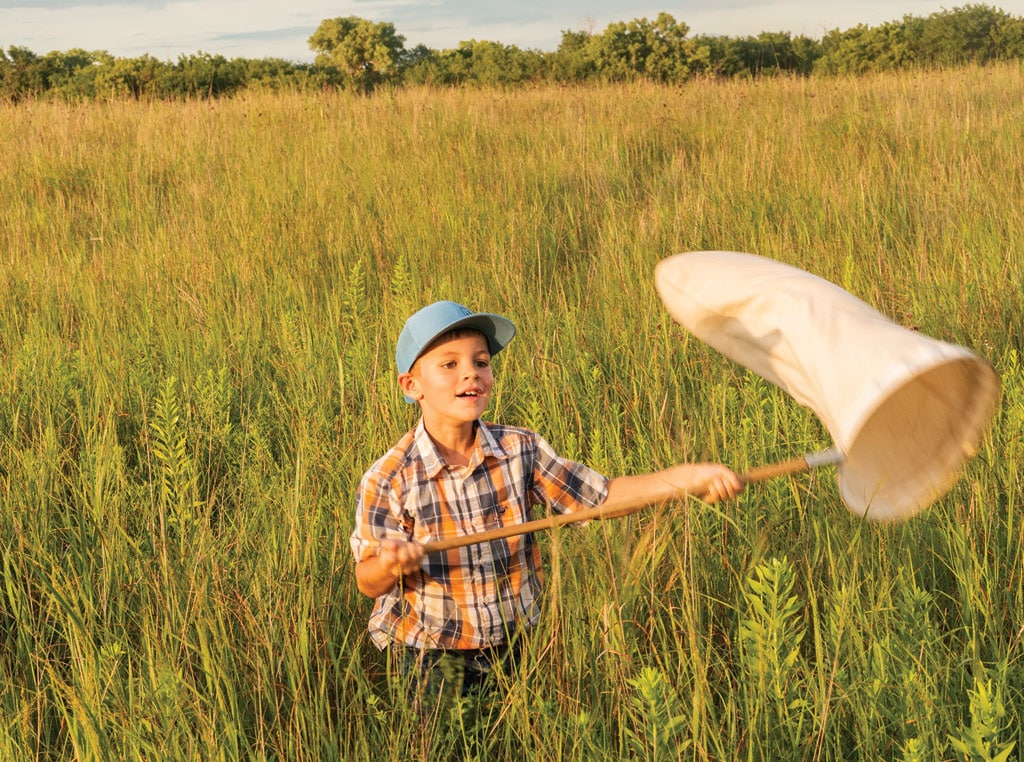 Agriculture, Sustainability
Insect Inventory
Declining numbers are bad news for agriculture.