Agriculture, Sustainability
December 01, 2021
Telling the Sustainability Story with Data
Sustainability in farming can simply mean to further our stewardship of people and planet.
But of course, there's nothing simple about that. Farmers must adjust to constantly changing conditions to optimize their inputs, investments, and operations, all while mitigating the impact on profit, land, water, and air. Cotton has long been facing scrutiny for the sustainability of its production and farmers have taken measures to reduce its environmental impact.
The U.S. Cotton Trust Protocol®, launched in the summer of 2020, works to set new standards for sustainably grown cotton. It is voluntary for U.S. cotton pro ducers and allows them to calculate the environmental footprint of each cotton field using an analysis tool called the Fieldprint® Platform from Field to Market: The Alliance for Sustainable Agriculture. Enrollment in the Cotton Trust Protocol and a commitment to continuous improve ment gives farmers another outlet for their cotton. Many retailers leverage aggregate data from farmers' self-assessments and Fieldprint analyses to report the environ mental impact to their end customers.
Data from the John Deere Operations Center can help tell that story.
In the summer of 2021, John Deere compiled a small group of cotton pro ducers to pilot an integration of Field to Market's sustainability metrics within Operations Center.
This feature leverages a farmer's field operations data from their John Deere machines to pre-populate up to 60% of the data needed to complete a Fieldprint analysis. Operations Center then made it easy for farmers to fill in any missing data and see their results in Operations Center.
One of the cotton producers in the pilot, Clint Reiss from Southwest Family Farms in Plains, KS., said that if a producer wants to be part of the U.S. Cotton Trust Protocol, they should use it. "You can see how many times we sprayed, that alone probably makes it worth it," Reiss added.
Field operations data is used to verify sustainable practices for a variety of other markets, like carbon. John Deere hopes to expand this pilot to other crops and programs in the future to empower farmers to tell their sustainability stories with data. ‡
Read More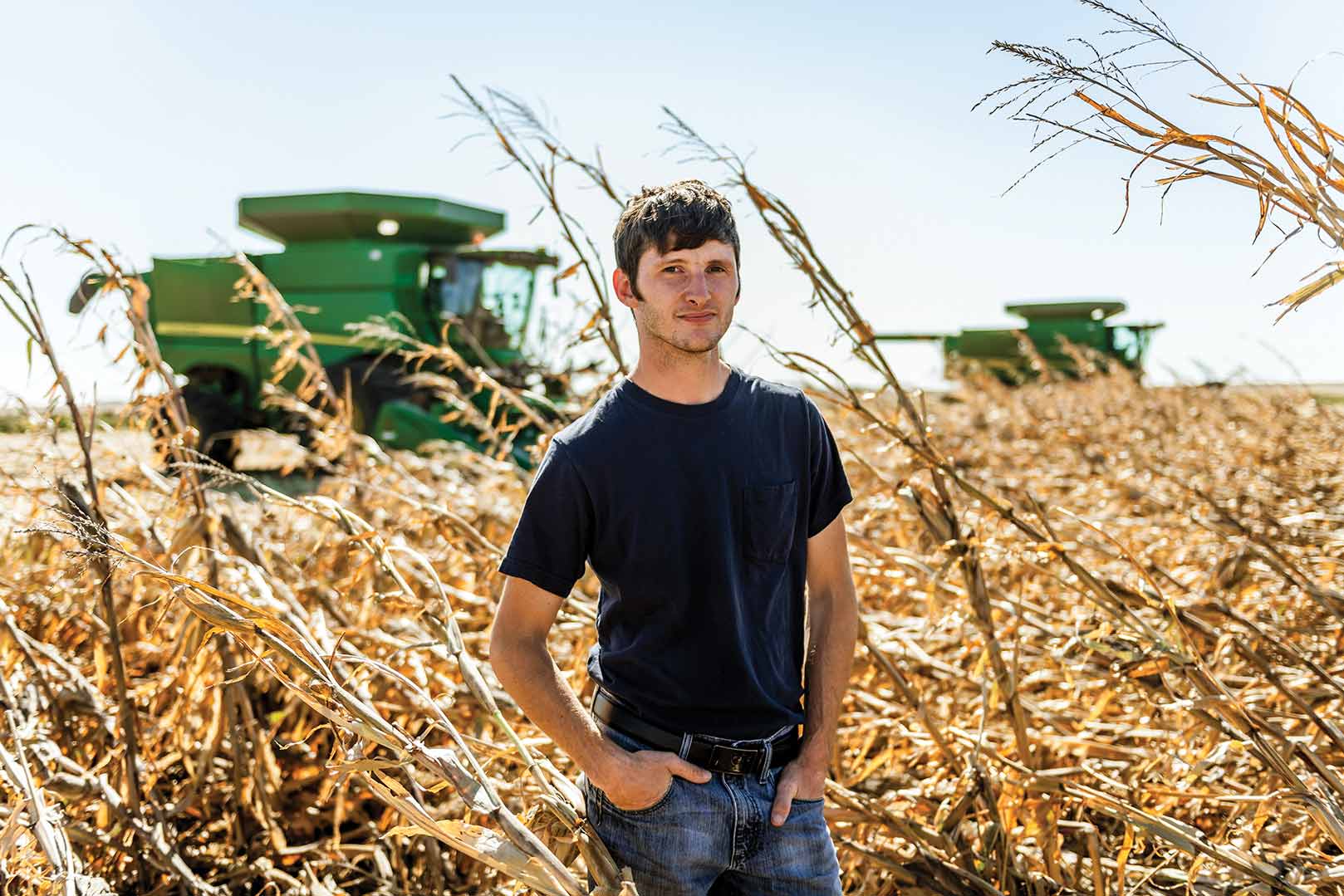 AGRICULTURE, AG TECH
Tech@Work - AutoPath
AutoPath™ saves the day.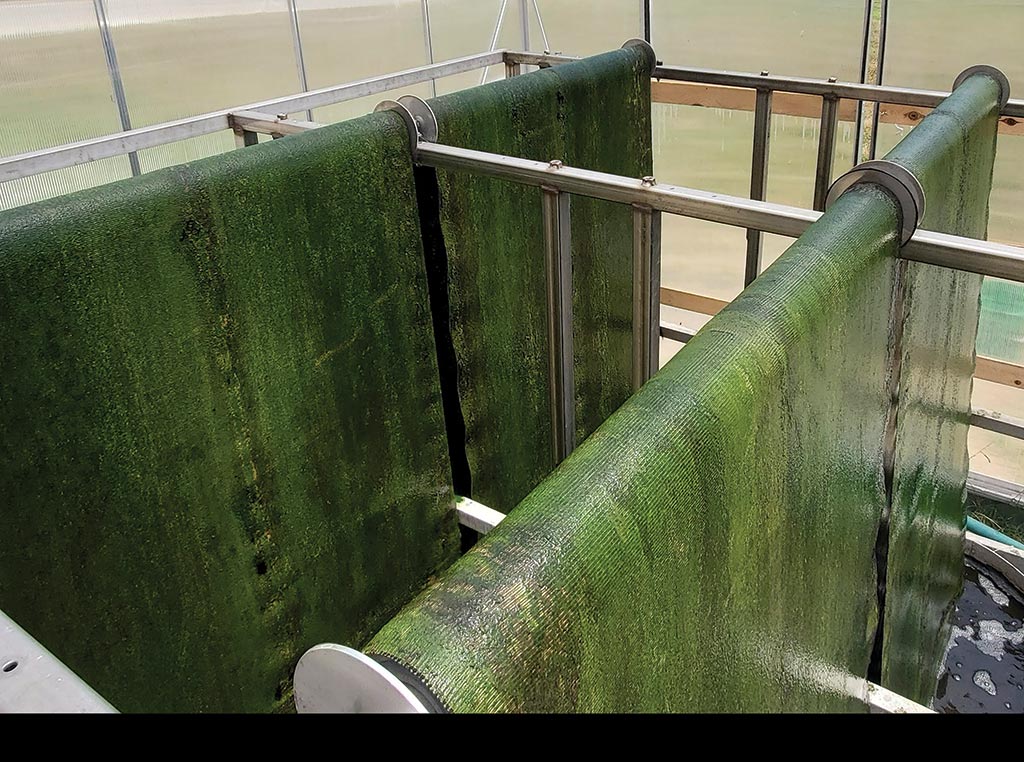 SUSTAINABILITY, EDUCATION
The Algae Effect
A 'green' solution to cleaning wastewater.