Agriculture, Ag Tech
December 01, 2021
Tech@Work
For farmers, there are two nerve-racking times of year: planting and harvest. One puts money into the ground and the other takes it out. What happens in between often depends on the weather.
In August 2020, a derecho storm ripped through the Midwest, devastating farm fields and destroying tens of millions of acres across multiple states. Known for their long-lived, straight-line winds, a derecho is a fast-moving group of severe thunderstorms with potential damage rivaling tornadoes and hurricanes.
Bart Harris, a corn and soybean farmer in Perry, Iowa, had fields flattened and was considering his options when harvest rolled around. Fortunately for Harris those crops had been planted using John Deere's new guidance and mapping software known as AutoPath™. "In a normal year, AutoPath would have been a nice comfort to have," Harris said. "But we wouldn't have been able to harvest all of our crop without it. There were people in the area that hardly harvested anything because it was all destroyed."
AutoPath is John Deere's latest precision software that automatically creates guidance lines for an entire field without the operator having to set the lines manually. AutoPath begins when the very first pass in a row crop field (corn, cotton, soybeans) is taken in the spring.
"What makes AutoPath different from other products on the market is that it knows the location of every row of crop in the field," said Glen Oetken, John Deere product marketing manager. "The first pass defines that, either in planting or strip tillage. Every application after precisely follows these rows, the entire year."
AutoPath accounts for the differing row widths of equipment, from planters to sprayers to combine heads, and does the math for the farmer. And for Bart Harris during the year of the derecho, it saved the day - and the crop. For more information on AutoPath row guidance and other precision ag technologies, contact your local John Deere dealer or visit JohnDeere.com.
Read More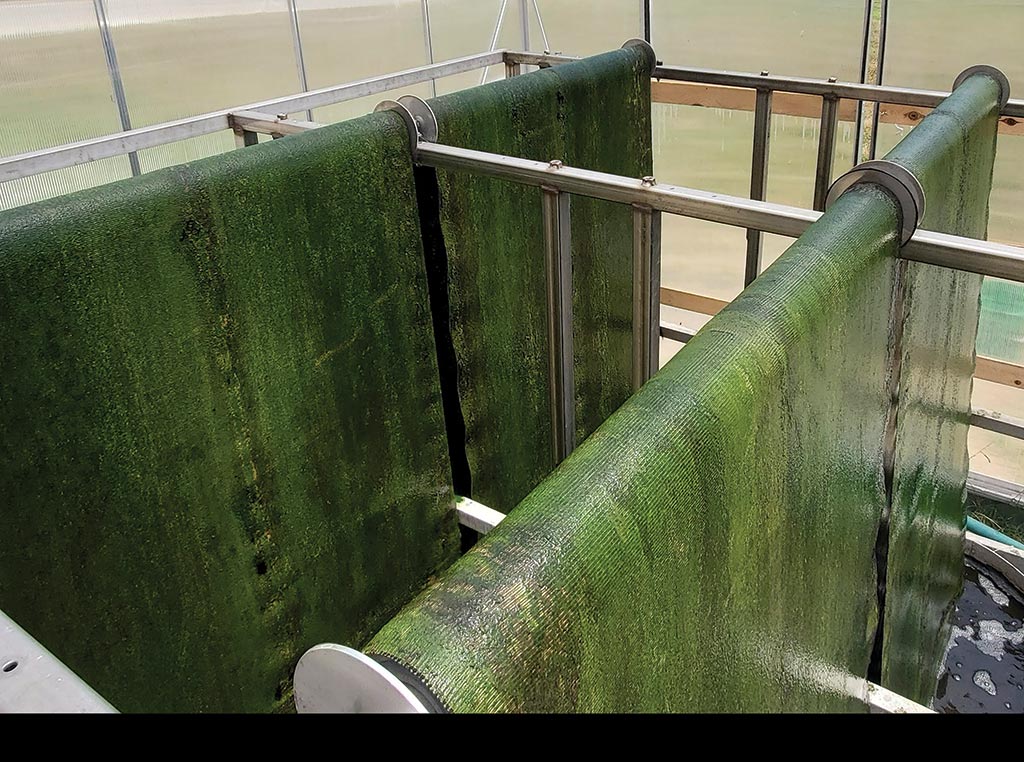 SUSTAINABILITY, EDUCATION
The Algae Effect
A 'green' solution to cleaning wastewater.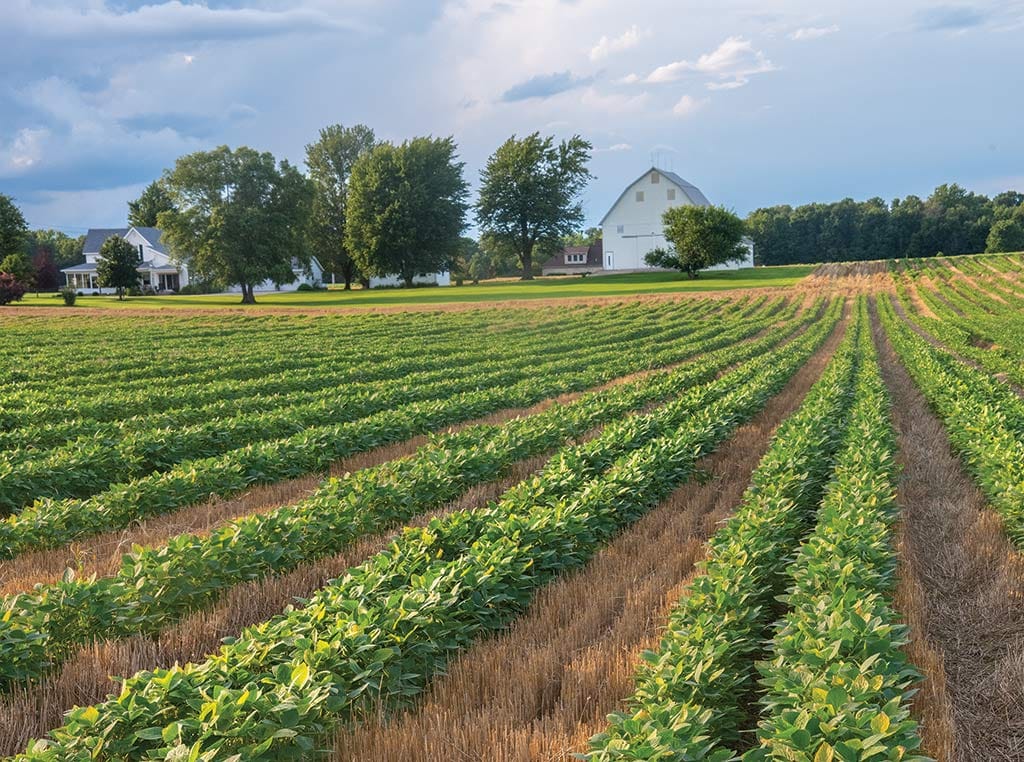 AGRICULTURE, EDUCATION
Sunshine Strategies
Crop configurations that capture more sunlight.