Row upon row of snowmen line up at one of the toy factories in Seiffen, Germany.
Rural Living
December 01, 2020
A Passion For Christmas
This German village is the wooden ornament capital of the world.
Santa Claus hails from the North Pole, where his army of elves work in a bustling toy factory. Perhaps that makes the town of Seiffen, Germany more akin to a satellite office. It's a good 2,500 miles between the two locations, but Christmas still comes alive in the small eastern German village carved out of the country's darkly forested Ore Mountains. Seiffen is Germany's Spielzuegstadt (toy city). There, artists work long hours handcrafting countless Christmas ornaments and decorations to be sold from nearly every local shop, across the region and even around the world. "Christmas and Seiffen, they just go together," says Sven Reichl, foreman at the Seiffener Volkskunst eG, a craft cooperative that's been turning out Christmas goods since 1958. The region has been a hub for wooden toy manufacturing for far longer. Originally, mining kept area families afloat, but the silver and tin mines began to run dry and the timber that surrounded towns like Seiffen became the main commodity. Crafters used lathes to transform those trees into figures and slowly toys became one of the region's primary exports.
Putting on a show. At the Seiffener Volkskunst eG shop, 40 men and women still work the lathes, knives, chisels and paintbrushes to produce thousands of items a year. Tourists can get a front-row seat to the production line near the stalls and tables where artists work. In one, a craftsman carefully shaves away layers of a log to create a pine Christmas tree. Nearby, a woman pounds in the legs of a wooden nutcracker while her coworker adds the finishing touches with paint—a task assigned to only a selected few to ensure uniformity. "We produce almost 400 different items," says Reichl. "Seiffeener Volkskunst eG was founded in 1958 and we have been running our demonstration workshop, showing our visitors Erzgebirge regional handicrafts, since our founding—the basic processes are still the same." The region's most well-known creation is the nutcracker, designed initially with the rigid look of a Prussian soldier as more political commentary than Christmas staple or children's toy. It became highly collectible in Germany, and eventually throughout the world.
At Seiffener Volkskunst eG, lines of nutcrackers stand with military-like precision awaiting assembly—some already painted in bright red or blue coats while others wait on hats or furry black hair. There are figurines of Santas and snowmen. Wooden arches that hold candles across the top of carefully crafted scenes depict images ranging from the Nativity to children playing on snow skis or sleds, or to scenes with wild animals and trolls. Every shop also has a window full of pyramids, some with five or six levels. Candles burning on the base allow rising warm air to drive a rotor at the top with spinning figures depicted on each level. The pyramids are so iconic to the region that many shops have built enormous ones that stand in front of, or on top of, the entrance to their store. "Some of the shops and manufacturing companies have been passed on from generation to 
generation," says Reichl. "Each year there are 
new products that expand and enrich our range. We develop some products in-house, but also work with designers for new ideas."
Must have gifts. The crafts are highly prized throughout Germany. A delicate and ornate pyramid can be found spinning in a glass case in a high-end shopping mall in the heart of Berlin. Shops in Munich dedicate whole sections to the crafts from the Ore Mountains. Thousands of visitors refuse to buy anywhere else—they board tour buses and flock to Seiffen year-round.
Absent from the shops are the throngs of Americans seen elsewhere in Europe. Reichl explains that Seiffen fell into the Soviet zone of control after the end of World War II and was behind the Iron Curtain and a part of East Germany thereafter. Some toy makers fled to West Germany, while 
others stayed and continued to build as generations had before them. The Communist government allowed the traditions to continue and insisted an even more diligent focus on the highly exportable Christmas decorations.
American soldiers stationed in Europe after the war stumbled across plenty of crafts from the Ore Mountain region, mailing them home to loved ones and helping spark the state-side popularity of iconic items like the nutcracker and the pirouetting pyramids. Still, the town has never became a fixture in English-language guidebooks and is rarely a stop on all but the most adventurous tours. The United States doesn't feel far away in many corners of Europe. Bars in Florence and Prague advertise that they televise NFL games.
American retirees can at times account for every spot on cable cars lifting off to Swiss villages in the Alps. McDonalds and Starbucks are omnipresent. Not in Seiffen, where it can be a struggle to communicate without knowing German. "We do attract tourists but unfortunately we haven't been able to make Americans aware," Reichl says. "That certainly is because of our history and the division of Germany. We do get many foreign tourists, but they come to us quite consciously." It's not even easy to access, especially for a tourist destination. There's no train to the town, and the bus ride is long and winding. Still, it's easier to get to Seiffen than it is to get to the North Pole, and aside from some reindeer and one jolly old fat guy in a red suit in one place—and better bratwurst and beer in the other—it's not clear there's much of a difference at Christmas time.
Read More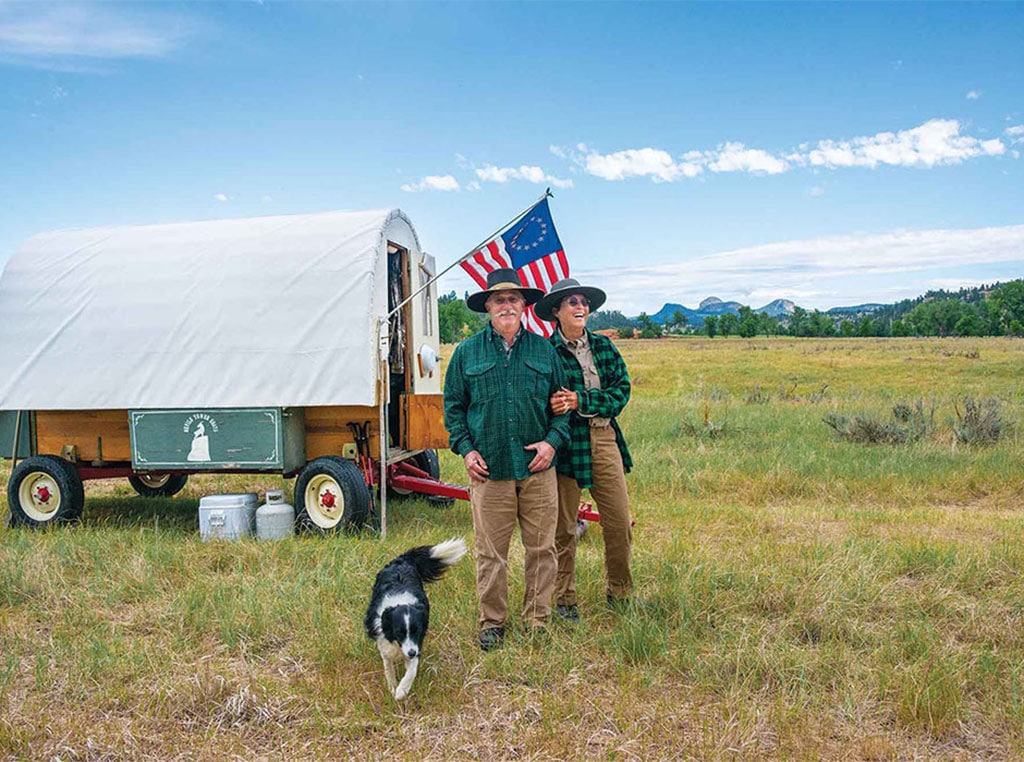 Agriculture
Browsing For Options
Goats clear the path for better forage, soils and ranching opportunities.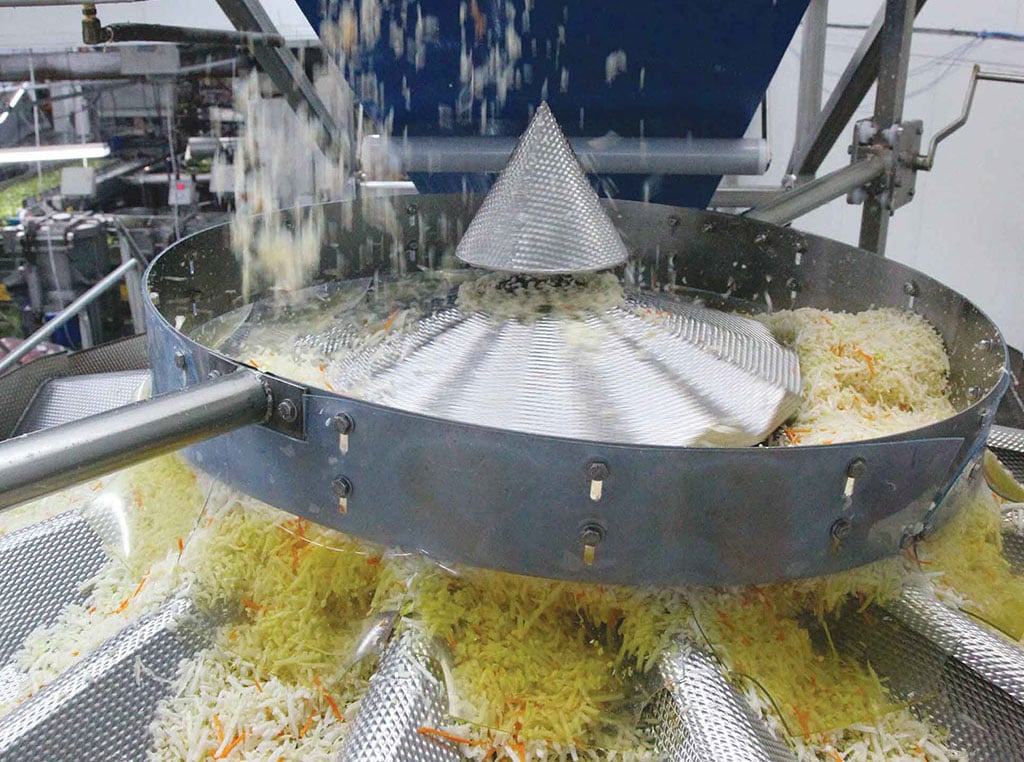 Specialty/Niche
Supplier of Choice
Commitment to quality pays dividends when the world's upended.