Agriculture, Specialty/Niche
November 01, 2020
Supplier of Choice
Commitment to quality pays dividends when the world's upended.
Sometimes preparations and hard work pay dividends in the most unexpected ways.
Over the years the Bérard family, owners of Jardins G & R in Saint-Lin-Laurentides, Quebec, had invested a fortune building state-of-the-art controlled atmosphere storage for their produce. This ensures that a cabbage sold in July retained the same quality as one sold the previous October. This paid off in a big way in 2020 when COVID-19 completely disrupted the Canadian and American food processing sector.
Vanished completely. "Demand for cabbage in grocery stores rose by 30% which drove our prices up," Rene Bérard says. "But the market for the really big seven to eight-pound cabbages, used for processing, completely disappeared for about a month after the restaurants shut down. We couldn't sell them anywhere; our sales briefly dropped by 40-percent when COVID-19 first appeared."
This was when the family's investment in storage paid off. They were the only cabbage producer in Canada that had controlled atmosphere facilities so they could maintain their crop throughout the summer of 2020. So, while other farms were forced to throw out some of their unsold production, the Bérards were in great shape to start moving good volumes of product when American restaurants started re-opening and the demand for large processing cabbage rebounded.
"We plan to have our storage empty by June 20th in a normal year," Bérard says. "Due to the disruption earlier this year, we're still moving anywhere between five and eight truckloads per week to the US (well into July). We're lucky because prices have rebounded nicely. At the current rate our warehouses will be empty and ready to receive this year's crop when we head out to the fields to start harvesting in August."
René and Germaine Bérard started Jardins G & R in 1980. Their operation has now grown to the point where they're now one of the largest cabbage producers in Canada. Their two sons, Marc-André and Sébastien, their daughter Catherine and her spouse Samuel, are all active in the business. René's brother Réal and his wife plus Germaine's sister, Ginette Gouger, and her spouse are also employed by the company. It's become a true family affair.
Signature coleslaw. For nearly all the time their farm has been in business the Bérards have supplied the iconic Quebec restaurant chain, St-Hubert BBQ, with a significant portion of the cabbage and carrots they need to make their signature coleslaw.
St-Hubert restaurants closed all their dining rooms in Quebec almost overnight in March and they didn't re-open them until June, Bérard says. This really affected their sales. The restaurant chain did run a huge advertising campaign to promote their takeout and delivery business so they were still moving some product. Sales of products distributed through supermarkets though continued to remain strong.
Nothing about this year has been easy, Bérard says. "First COVID-19 disrupted our marketing and then the weather has been a constant struggle. It's been a dry growing season and a very windy year. We've had to continuously adjust our irrigation system."
The pandemic also affected their daily operations. Fortunately, they were finally able to fly in all the foreign workers they had requested. Their original flights had been cancelled; by the time they cleared quarantine they started work a month later than usual.
Bérard says this year was stressful for everyone. Their workers count on the money they make working at the farm to help support their families back home. They were really eager to get here; they didn't want to miss out and be replaced. In the end, the farm contracted them for extra months to ensure they'd have the workers they needed at harvest.
Safe bubble. The farm has been operating under a tight security bubble throughout the growing season. No one from outside the farm is allowed on the premises to protect the workers' health. All farm inputs and supplies are delivered. The workers order their groceries on forms and have them delivered. Workers' wages are paid electronically directly into their bank accounts to reduce unnecessary exposure risk.
"We're like a closed family bubble," Bérard says. "No one from outside it is really allowed in. Our workers are very stressed about their health. They've heard about cases in their home countries and they've heard about outbreaks at farms in Southern Ontario. Everyone's doing the best they can to keep things running smoothly. We're working closely with them to make sure all possible measures are in place so that all of us stay safe and happy as much we can be under the circumstances. We will all definitely remember 2020 for a long time."
Read More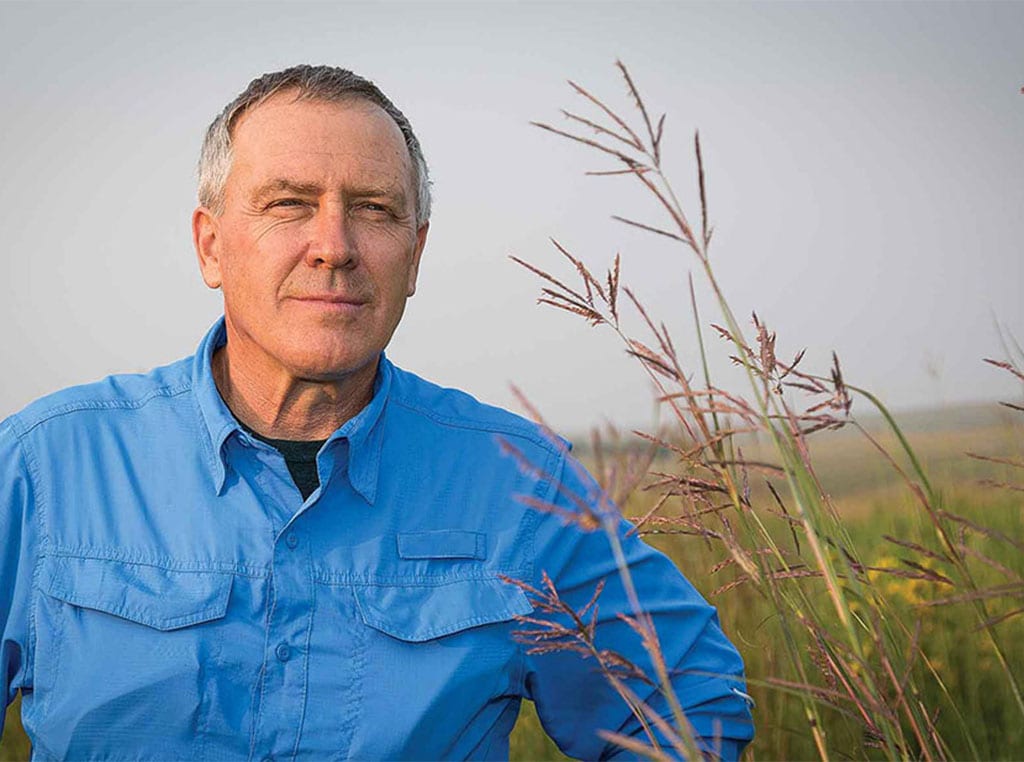 Education
Worm Juice
Composting technique jump-starts soil biology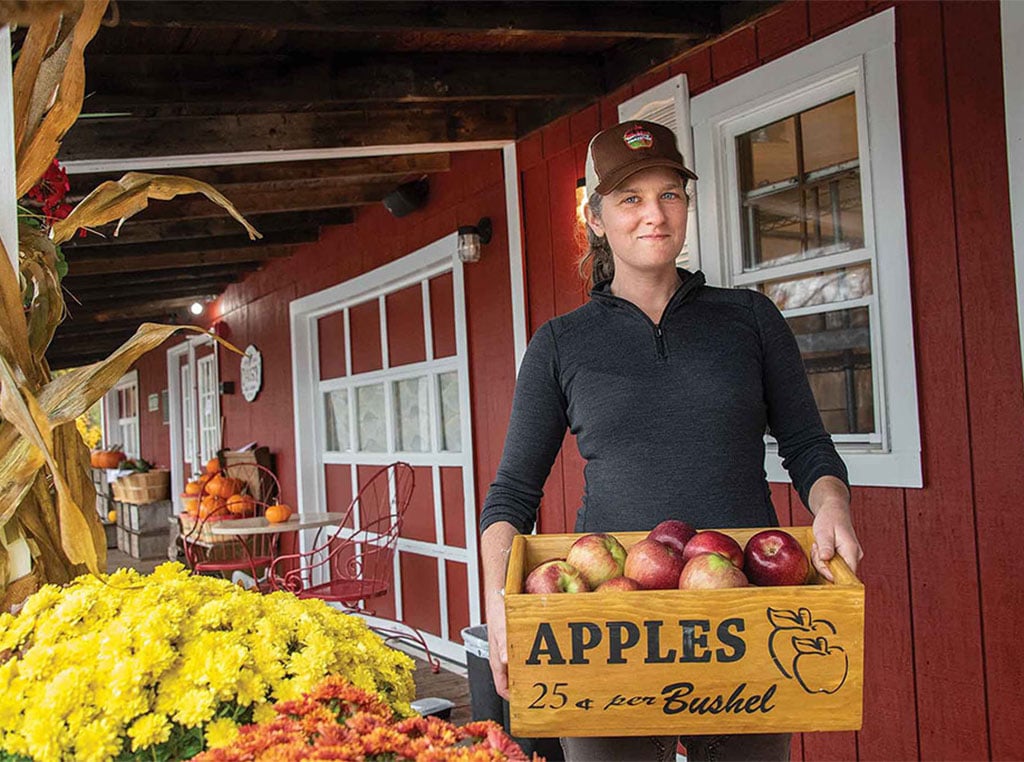 Specialty/Niche
Mission Driven
Young farmer focuses on millennial tastes.