Rural Living
June 01, 2023
Speed of Light
Can rural internet really be fast?
Most farms across North America share a common thread: slow internet. But, a group from south central Minnesota decided they did not want to wait anymore.
They created a new, regional network with a unique mix of fiber-optic cable connections in town and rural line-of-sight, fixed-wireless transmissions.
"I was just back from the Peace Corps in 2010 and joined a group of residents from across the county who formed a cooperative to bring fiber to our area. They were all so passionate that the project just wouldn't die," says Jacob Rieke, grain and pig farmer from Fairfax, Minn., who admittedly was hesitant to move back to his family's farm after living in Minneapolis and abroad for more than a decade because of the farm's poor internet access. "And now, we are serving the region with reliable, fast internet in a way I don't think exists anywhere else."
Originally, the group hoped to trench in fiber-optic cable to all homes and farms in a 10-town, 17-township area. This proved to not be financially possible for their newly formed cooperative, RS Fiber.
After many iterations and rounds of fundraising, they eventually developed a fiber-optic cable network between the towns and can broadcast the signal wirelessly to farmsteads and homesteads, similarly to other fixed-wireless networks.
"The reason our network works so much better than others is that our wireless network catches the fiber-optic cable in each town. We can transmit data faster to rural farmsteads and homesteads because there is not the latency that exists in other systems," explains Rieke, who is now the RS Fiber board chairman.
The answer is yes. The Federal Communications Commission (FCC) defines broadband internet as at least 25 Mbps download and 3 Mbps upload. RS Fiber can currently deliver 50 Mbps up and down to their rural customers.
Joe Ludowese and his family are RS Fiber customers. They receive the signal on their grain leg, which serves two houses, their farm shop, and two grain storage facilities outside Stewart, Minn.
"The speed is very acceptable, and the signal is fairly reliable," Ludowese says. "We also run a whole-farm security system through it and use Wi-Fi calling on our phones because we have poor cell service otherwise."
He adds, "Initially, we were told this format would be temporary until fiber-optic cable could be trenched to our farm, but I think they've since abandoned that idea because the equipment just keeps getting better and better."
Rieke explains their current model is somewhat future proof.
"The curve for household bandwidth demand since about 1980 doubles every three years. When you use fiber-optic cable, you have the full light spectrum available to send data, so the potential speed is nearly infinite. If you want to upgrade people to 10 gigabits per second in the future, you just switch out the box on the side of their house."
Ludowese is also on the board of one township represented in the cooperative, Grafton Township.
"Rural internet is critical infrastructure, and we are fortunate to already have fiber in our area," he acknowledges, but says his township board is not satisfied with just maintaining their existing connection. "During the pandemic, our township received American Rescue Plan Act (ARPA) funds. It wasn't a lot, but instead of buying more gravel, we chose to fund upgrades to our portion of the RS Fiber network." ‡
Read More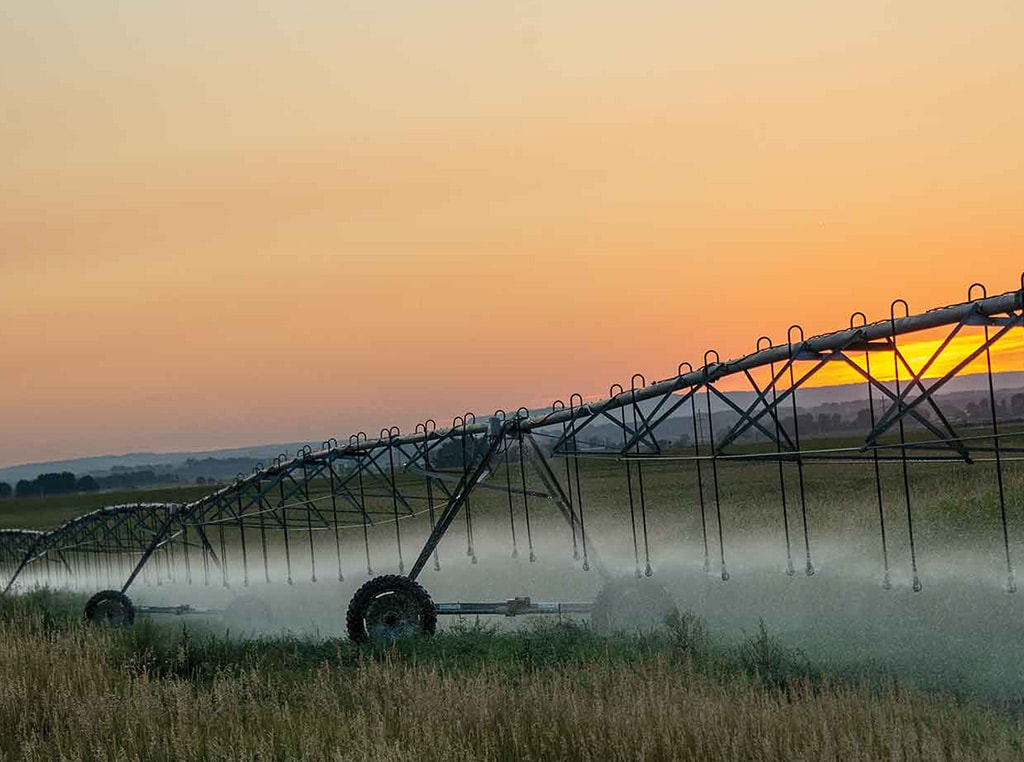 AGRICULTURE, FARM OPERATION
Profitable Irrigation Shifts East
Drought safety net or management tool, irrigation has huge potential in traditionally rain-fed regions.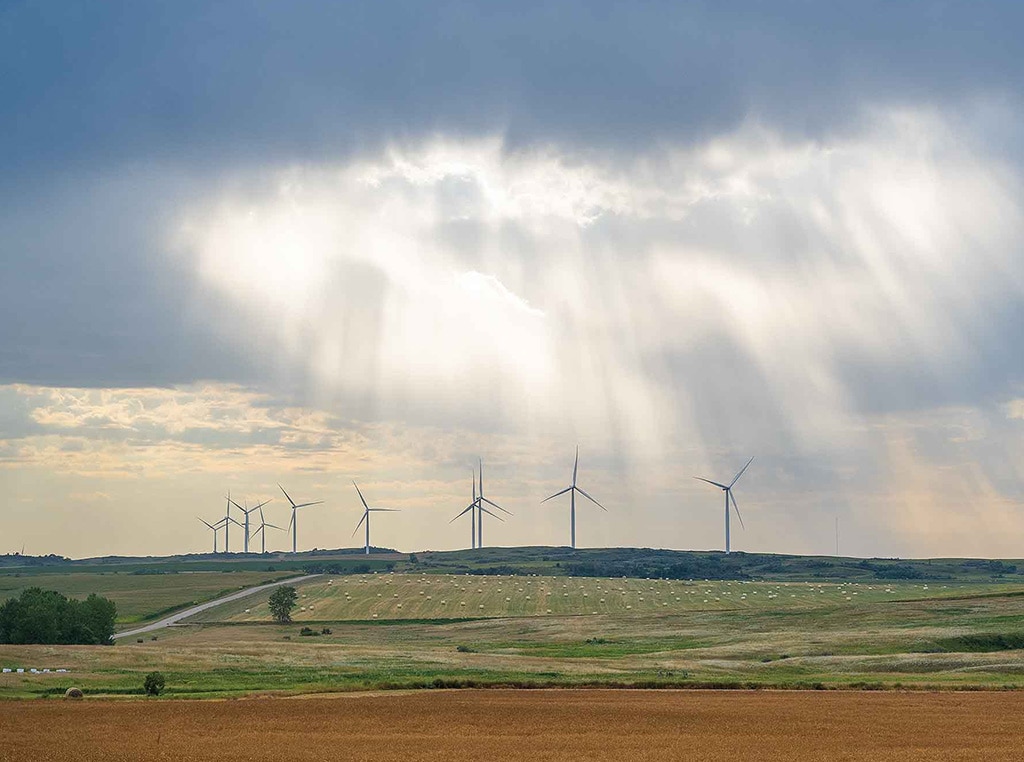 AGRICULTURE, SUSTAINABILITY
Sprouting New Farmers
Curating a farm community.