Agriculture, Farm Operation
June 01, 2023
Navigating Uncertain Seas
Chart a path to success in turbulent times.
The past 10 to 15 years have been very good years for most farmers, especially for those involved in crop production. Even when production lagged, commodity prices dipped, and net income was low, land appreciation was so high that their overall equity was still super positive. But farming today seems more perilous than ever. Markets, weather, and politics are bouncing all over the place. It's the most risky and volatile period that most have ever seen.
In the past two years costs of production have gone up by a minimum 25%, says Moosomin, Saskatchewan, farmer and business consultant, Kristjan Hebert. With the change in interest rates, some farmers' costs might be up by 50% or 75% if they were leveraged at all. If the year is a disaster, and you are running self-insured, you could lose more money than you've ever lost before. But the opposite is also true. The potential is there to make the most money you've ever made.
"Everyone tells me they are pessimistic due to the price of combines, fertilizer, and the interest rates," Hebert says. "So, I'll ask them, 'what's your projected profit if you grow an average crop this year?' The usual response is, 'it'll be all right.' No, it won't be just all right! Your profit will be four times higher than normal; that's farming four years in one. Now, is it going to be risky? Absolutely, but you can't miss opportunities like that either. So, what's your plan?
Hebert says Warren Buffet's famous quote, 'when the tide goes out you find out who's swimming naked,' applies to the world of agriculture. Volatility is going to change your cost of production; it's not a good time for producers to become lackadaisical with their planning. Producers need to clearly understand what their risks are going forward.
Having a good grasp of your farm's balance sheet is a good place to start. It's also a really good time to have a lower debt to equity ratio and have a little more working capital on hand too.
Hebert is a big fan of having one-, three-, and 10-year plans for farms. While plans do change, and are a moving target, he says having one lets you know which direction to walk when you get up in the morning.
His personal favorite management strategy for times like these is to use a combination of the different insurance programs to offset his risk. Like in baseball, he says, you can strike out but still win the game.
"Sit down in the off season and build out your insurance plan," Hebert says. "Figure out how much equity you are willing to lose (if you have a bad year) and then plan around that."
If you want to be able to break even, plan for that. Input your crop insurance numbers and your AgriStability (a Canadian government program) and various private insurance companies' programs and purchase an insurance plan that covers you for yield, price, and input cost volatility.
"Don't just consider how much risk your farm can tolerate, consider how much risk you can personally tolerate too," Hebert says. "I think one of the biggest issues in agriculture is that a lot think 'hey, we're just farmers.' But many are running multi, multi-million dollar businesses and forget to take care of themselves as the manager. We need to have a network of people that we can talk through our problems with." ‡
Read More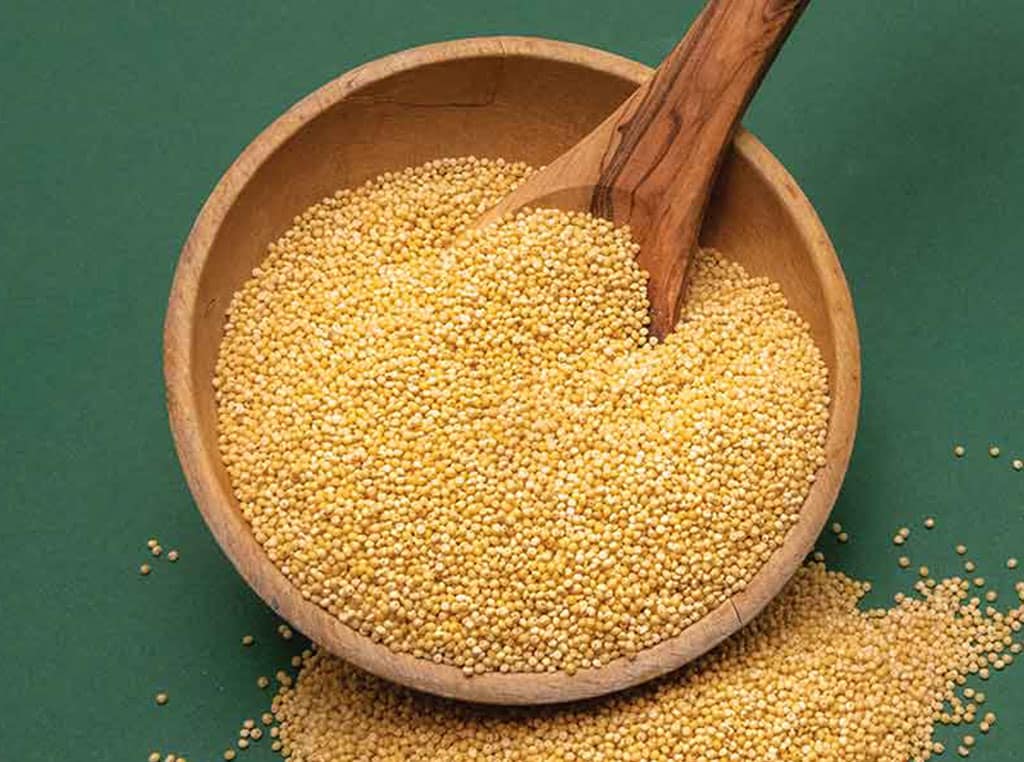 AGRICULTURE, EDUCATION
Millet's Moment
The United Nations draws attention to this ancient grain.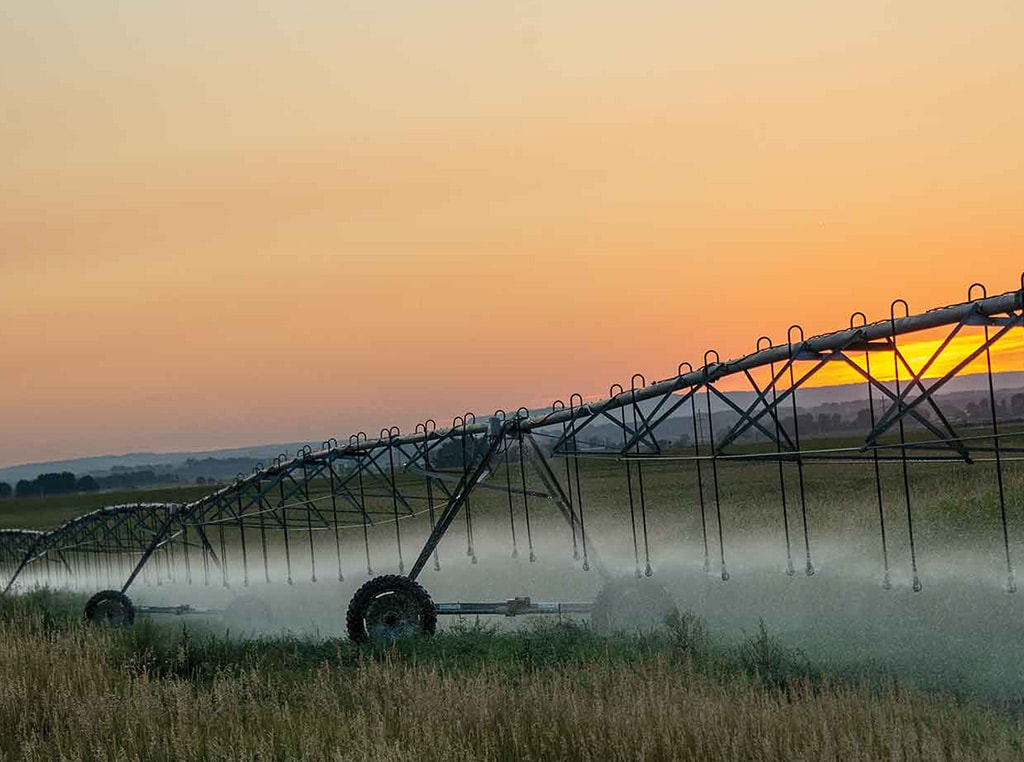 AGRICULTURE, FARM OPERATION
Profitable Irrigation Shifts East
Drought safety net or management tool, irrigation has huge potential in traditionally rain-fed regions.