Agriculture, Sustainability
November 01, 2023
Greens Get a New Flow
Local Bounti stacks the greenhouse growing deck for max return.
Efficiency is a closely minded metric in any agricultural operation, but in greenhouses—especially vertical greenhouses—it's make or break. Local Bounti is a controlled environment agriculture (CEA) company that may have cracked the efficiency code.
The Hamilton, Montana, based leafy greens (and more) company finds efficiency in distribution, resource use, and most critically in production per square foot.
To consumers they tout their ability to deliver fresh lettuce products using 90% less water, 90% less land, covering the fewest food miles possible with a longer shelf life than field-grown greens.
Investors may be more keen to know they've cut the time each plant spends in the actual greenhouse nearly in half while eliminating wasted greenhouse space. This is achieved using their patent-pending Stack and Flow technology.
The strategy merges vertical and horizontal greenhouse production delivering cost-effective synergy. Having the processes work in tandem enables Local Bounti to tap into the strengths of each system while simultaneously circumventing their weaknesses.
"We've cut the first 10 days off of the [traditional hydroponic greenhouse] grow by using space-efficient vertical grow technology to start plants before transferring them to the greenhouse," says Anna Fabrega, Local Bounti CEO.
Time is yield in greenhouses. Turning over crops more quickly means more crops per year and greater return per square foot on the facility capital investment.
Seedlings are germinated and grown in a high density, tightly controlled vertical environment. Refined recipes are followed to grow seedlings to exacting specifications.
As they grow, plants are spaced appropriately for their size and stage of growth within the vertical system. As they reach target maturity in the vertical space, the crops are moved into the horizontal greenhouse for final grow out, utilizing traditional deep water culture hydroponic methods.
Space is still economized with plants being kept in dense configurations by repeated transplanting to right-sized trays.
At each of the multiple transfers during the grow, individual plants that don't meet spec are culled from the system and empty spaces are eliminated. The result is an uninterrupted carpet of green spreading across the greenhouse pond. It's the corn farming equivalent of a picket-fence stand.
"The ability to eliminate deficiencies early and get seedlings to the exact right specs before they're taking up space in the greenhouse is super powerful," Fabrega says. "We're able to be so precise it starts being more like a manufacturing facility than a farm. There will always be the art of the grow, though."
Their streamline system also allows for fast research. Multiple rounds of data are collected in just months—evaluating genotypes, inputs and growing techniques.
Smart growth. Company founders recognized that to be an indoor agriculture success story they needed more than a great product. Success would hinge on obtaining unique funding, positioning facilities near customers and mastering unit economics before scaling up, Fabrega says.
The 1-acre Montana facility has been the proving ground used to refine their systems and prove out scalable concepts since 2020. Local Bounti now has or is in the process of building larger facilities near significant customer bases in California, Washington, Texas, and Georgia.
The $280 million expansion is being financed in part through strategic partnership with Cargill.
"We're the only [indoor agriculture company] with an industry partner," Fabrega says. In addition to funding, the partnership provides access to well-established distribution partners.
"We started small, optimized our process, focused on the critical failure points for indoor ag and we're excited to scale." ‡
Read More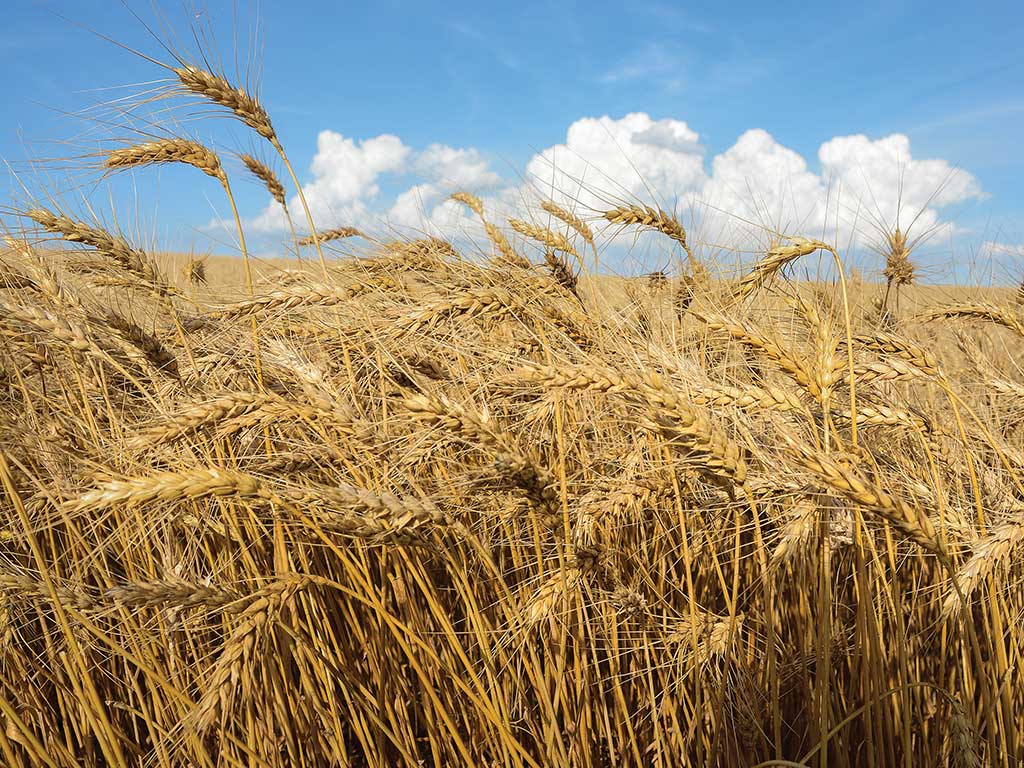 AGRICULTURE, EDUCATION
Hybrid Wheat Takes Root
Farmers set to capitalize on yield stability.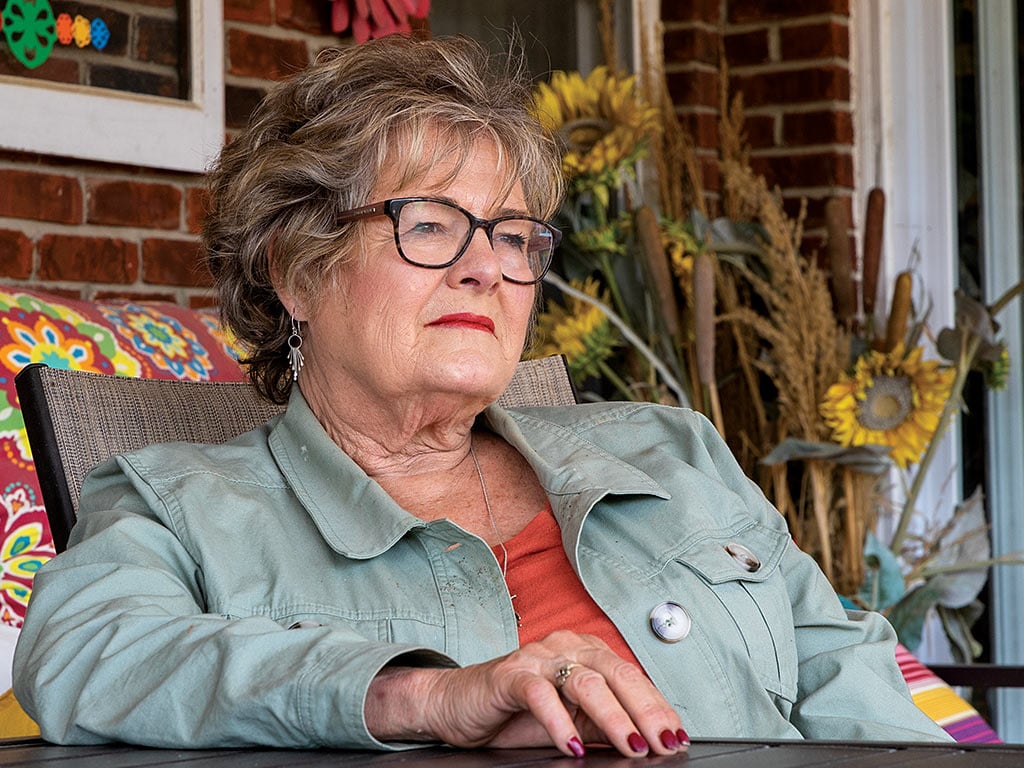 AGRICULTURE, EDUCATION
Lifelong Learner
Jan Golian applies lifelong lessons to her Missouri farm.