Specialty/Niche
March 01, 2023
Glass Blown Art
Ottawa Valley artist finds his passion in an age-old art form.
The furnace is at 2170°F. The molten clear glass in the pot has the consistency of warm honey. Everything is ready for Chris Van Zanten to slowly wind it into a gob on one end of a metal blowpipe in the first gather of the day. Then, over the next 15 minutes, the Pakenham, Ontario, hot glass artist turns the baseball sized ball of glass into one of his popular garden bird feeders.
Van Zanten always wanted to be an artist. He'd studied printmaking and engraving in college and intended to make it his career. Unfortunately, he became sensitive to the chemicals used in the process so was told by his doctor to either find a new career or prepare for a short, sickly life. Fortunately, his wife Barbara wanted a stained glass sidelight by the front door. The little home renovation project changed his life.
"The rest is history," Van Zanten says. "I quickly became involved and studied how to make architectural stained glass. Within three months I was getting commissions for liturgical, commercial, and residential work. So going to art school was salvageable, demand for my glasswork took off."
But Van Zanten found his true calling when he took eight students to Corning, New York, to tour the Antique Glass Museum. While there he saw a poster that said "make your own ornament or paperweight, 50 bucks." He signed up for it.
"The first time I touched glass and rolled it down the rails I knew I had to do this," Van Zanten says. "I went back to Corning a number of times and studied at six different studios as well as the museum studio. I worked with glass workers from around the world. I came along at the height of the art glass studio movement and I just grabbed on with both hands, full tilt."
Like his favorite artist, Emily Carr, Van Zanten often gets his inspiration from the natural beauty surrounding their home. It gives him a chance to find inner peace.
"It's easy to get so busy that you're missing what's right in front of you," Van Zanten says. "One of the things I enjoy about living out in the country, is I can stop for 20 minutes and just look and listen. It's amazing what you will think of or come to realize in those moments. Often it'll be the inspiration for a piece of glass."
Glassblowing is becoming a popular pastime, but it takes a serious investment to build your own glass studio. Glass costs about $5,000 a ton now. Van Zanten made all his own equipment and most of his own tools. His glass melter turns 80 pounds of glass for the electrical cost of running a handheld hair dryer.
Each bird feeder, and other 300 different objects Van Zanten makes, carries a piece of his own personality and style, but the glassmaking process dates back to antiquity. People have been making glass objects for 3,000 years; glassblowing was invented by the Romans around 50 BCE.
Van Zanten makes it look easy but his smooth, steady actions around the ergonomic studio he designed himself hide the years of work that developed his expertise. He takes a gather of clear glass and then starts adding color by melting in pieces of colored glass. Blue glass contains traces of cobalt, rose is made with 24-karat gold. There are a thousand different ways to do it.
When he's satisfied, he reheats it and uses the blowpipe to inflate the gob of glass into a bulb shape. It's a lot like blowing up a balloon. Then he attaches a finger-sized piece of glass and twists it into a handle. The last step is to place it in a specialized oven, called an annealer. It's set at 1000°F and is programmed to very slowly bring them down to room temperature over a pre-set time period.
Glassmaking is part intuition and part creativity but there's a lot of physics too. A glassmaker has to understand how centrifugal force works and how gravity, surface tension, and heat all interact with the piece being shaped.
"I can feel what the glass is doing through the pipe," explains Van Zanten. "I can feel the resistance when it gets soft. I can feel when it moves, I can feel just a lot of things. Sometimes, if you are intuitive enough, you can predict what's going to happen next."
Hot glass suits him, Van Zanten likes to work in the moment and then live with his decision right or wrong. "You need a certain amount of grit to really do hot glass. It is not easy in any way, shape, or form, but when you know you've made the right decision and you're doing good work, it's magic! It's the most fun you can have with your clothes on." ‡
Read More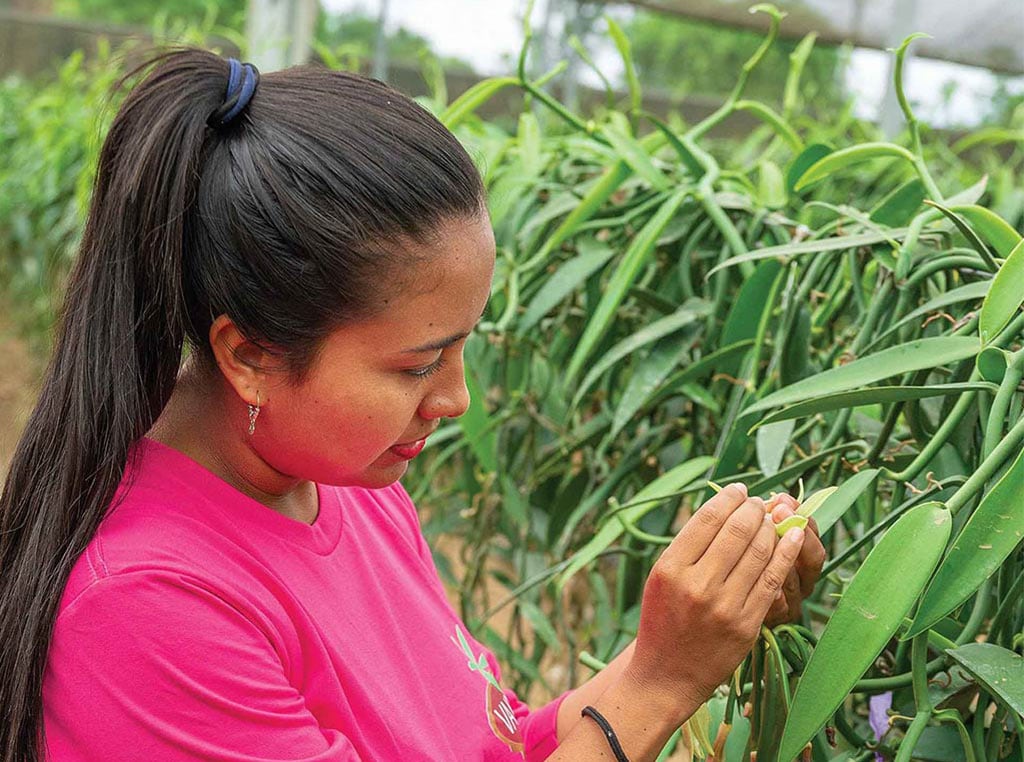 AGRICULTURE, EDUCATION
Nothing Vanilla About It
"All-natural" food boom cultivates new industry in Ecuador and gives opportunity to young farmers to start their own plantations.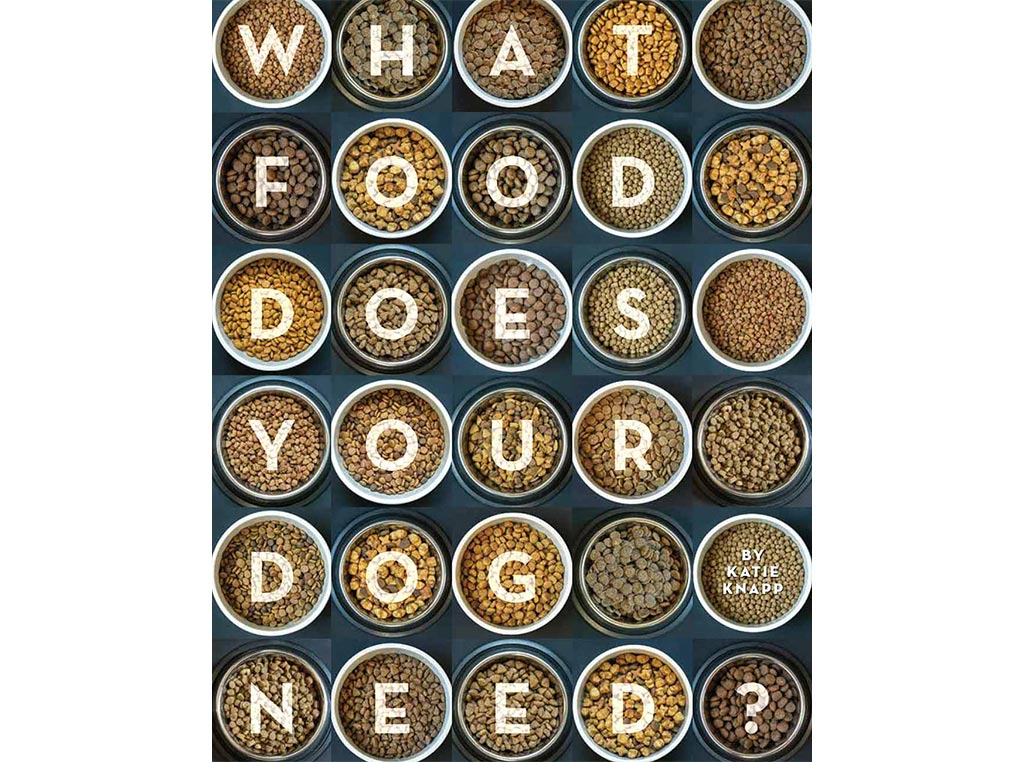 EDUCATION
The $50 billion question.