Agriculture
February 01, 2023
Agent of Change: Zemua Baptista
Breaking Ground
A first generation farmer is breaking barriers.
With the confidence of someone twice his age, Zemua Baptista parks a semi-tractor and grain trailer in a rural Saline County, Nebraska field, quietly surveying the logistics of soybean harvest.
At the age of 25, this first-generation farmer has spent nearly his entire life preparing precisely for these moments.
He's helping his mentor, Bob Rohrig, who more than a decade ago took a chance hiring an inexperienced teenager with no farming experience.
Zemua's parents, Paixao and Esperanca, emigrated from Angola to Texas, where his father attended seminary, after which Paixao became a Methodist minister in the small town of Friend, Neb. Growing up in a rural community, there were two constants: sports and farming. Zemua loved them both. He excelled as a running back and linebacker on the gridiron and was a three-time state champion on the wrestling mat, but the farm was where he wanted to make his mark.
"Zemua talked to us in church one day and said he'd be interested in doing odd jobs," says Rohrig. "That didn't last long, because he worked his way into the tractor right away."
He learned quickly, was easy to teach and inquired about everything, Rohrig recalls.
In athletics, his hard work paid off. Baptista earned a wrestling scholarship to Iowa State University. After one year as a Cyclone, he transferred to the University of Nebraska – Lincoln (UNL) and majored in both ag economics and animal science.
"I thought it would be a good thing for him," Rohrig says.
It was a fortuitous move.
About the same time he transferred to UNL, the retail giant Costco planned to build a $450 million chicken processing plant near Fremont, Nebraska.
While still taking college classes, Baptista signed a contract to produce broilers for the company. Baptista built eight barns on land he owns near Seward, Nebraska, and raises 380,000 birds annually for the plant.
Flocks spend six weeks in the barns before they are shipped to the processor. Baptista and his two employees windrow the manure and flip it once to generate enough heat to kill any bacteria. The chickens generate about 1,500 tons of manure annually. He hauls and spreads the chicken litter once per year.
For Baptista, who longed for an opportunity to farm since he was a kid, the contracting opportunity came at the perfect time.
"Before I went to college, my dad and I talked about getting a contract to raise hogs or poultry. It was easier to get financing for that kind of operation, rather than buying acreage or cattle," he says. "I was lucky to find it in my backyard."
Raising poultry isn't without risk. Contract growers are expected to be on site at least eight hours per day, and there is always the risk of pathogens that can destroy a flock. But Baptista dove into the research, pursued financing options and determined it would be the most practical way to make his farming dreams come true.
His parents are unwavering in their support, bearing some of the risk of his fledgling farm. In addition to the broiler barns, he also farms 80 acres of corn and soybeans, and has 40 cow-calf pairs. Expansion, he reckons, will come with time.
"I want to expand, but it has to make sense and it has to work," he says. "I just kind of put my nose down and try and get things paid off as quickly as I can so that I can expand. I try not to bite off more than I can chew."
All the challenges farmers face—soaring input costs, regulatory processes, access to capital, land, labor and equipment—are magnified for first-generation growers, let alone first-generation Americans. Baptista applies the lessons of discipline, dedication, and determination he learned in the classroom and on the wrestling mat at UNL to the farm.
"I learned hard work as an athlete," he says. "There aren't a whole lot of things harder than being a student-athlete."
For his part, Rohrig is proud of his protégé.
"We look forward to his next accomplishment, and it will come," Rohrig says. "I don't know what it will be, but he'll make it work."
Cautious and measured, Baptista looks to the future without risking the present.
"When you have a passion there's gonna be a way to do it, if you want it bad enough." ‡
Read More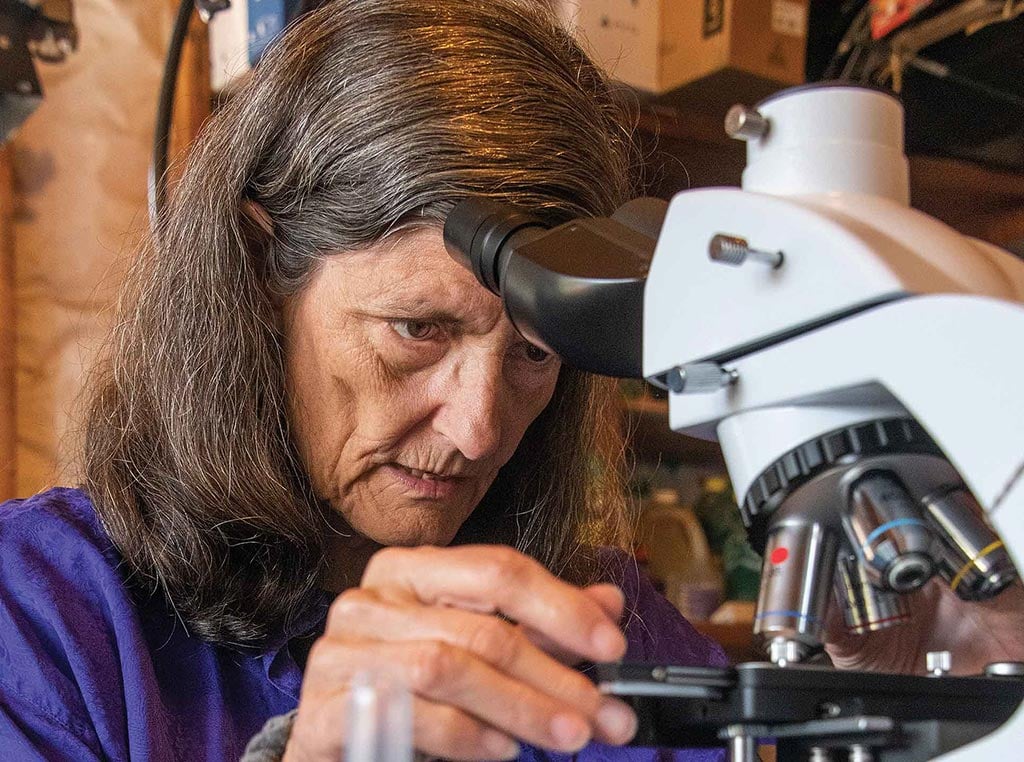 AGRICULTURE, EDUCATION
Agent of Change: Elaine Ingham
Web Master
She changed the way we think about the ecosystem beneath our feet.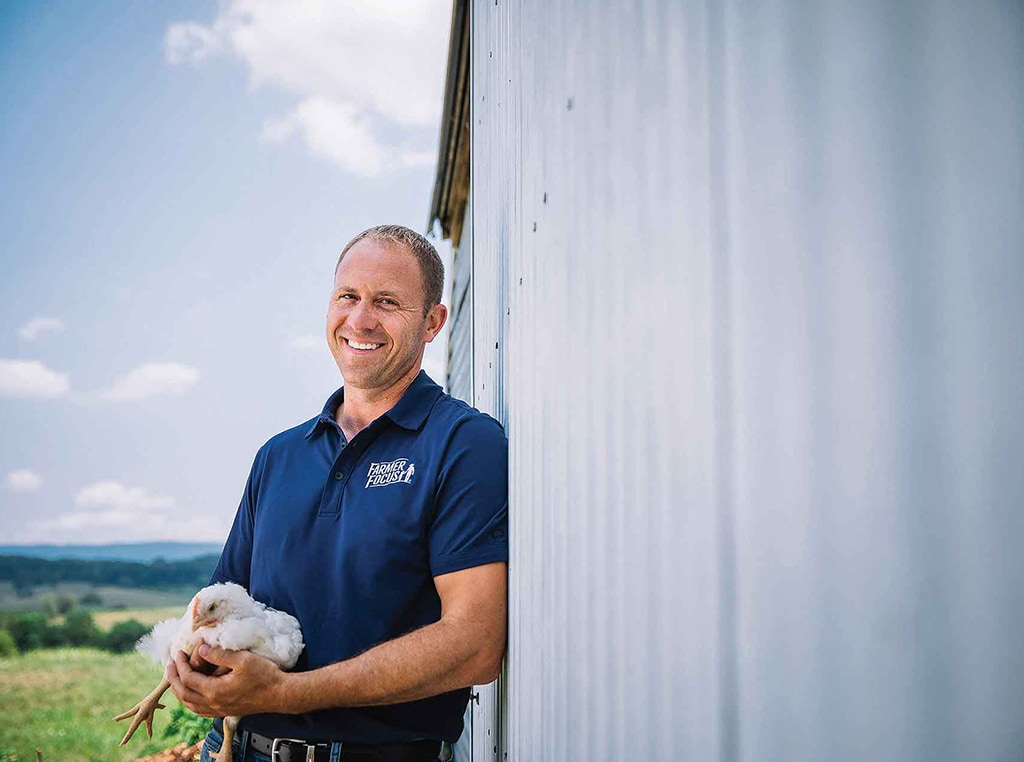 AGRICULTURE, LIVESTOCK/POULTRY
Agent of Change: Corwin Heatwole
Renaissance Man
Corwin Heatwole is bringing farmers back to the forefront of the poultry industry.