Tech@Work
John Deere Launches Innovation Hub in Austin, Texas
John Deere is expanding its U.S. footprint and technology operations with a new office in Austin, Texas. The new location enables Deere to further strengthen its technology capabilities and attract talent interested in solving some of the world's most pressing challenges—including feeding a growing population. The office will serve as a collaboration hub for new hires, allowing Deere to connect and collaborate with regional universities, startups, and the technology community.
"Austin is a growing destination for some of the brightest minds in technology. Opening this office was a strategic decision from both a talent and collaboration perspective, particularly in software and data analytics," said Jahmy Hindman, Chief Technology Officer at John Deere. "We're looking for people who want to help create technology that will have a significant impact on their communities and the world."
"A presence in Austin allows us to access and recruit from a robust and diverse technical talent pool, supplemented by the region's university ecosystem and startup community," said Andrez Carberry, Director of Global HR Operations at John Deere. "This office will help us continue to develop industry leading technology and solutions for farms and construction worksites."
"While we continue to embrace a flexible work environment for employees, this new office will provide an in-person space for innovators to inspire pivotal moments in collaboration and creativity," Carberry added.
The office will be in Austin's vibrant South Congress district. This location is part of Deere's broader strategy to expand and diversify its technology talent. In December 2021, the company also announced a new technology center in the Fulton Market neighborhood of Chicago, designed to build out the company's Information Technology capabilities. ‡
Read More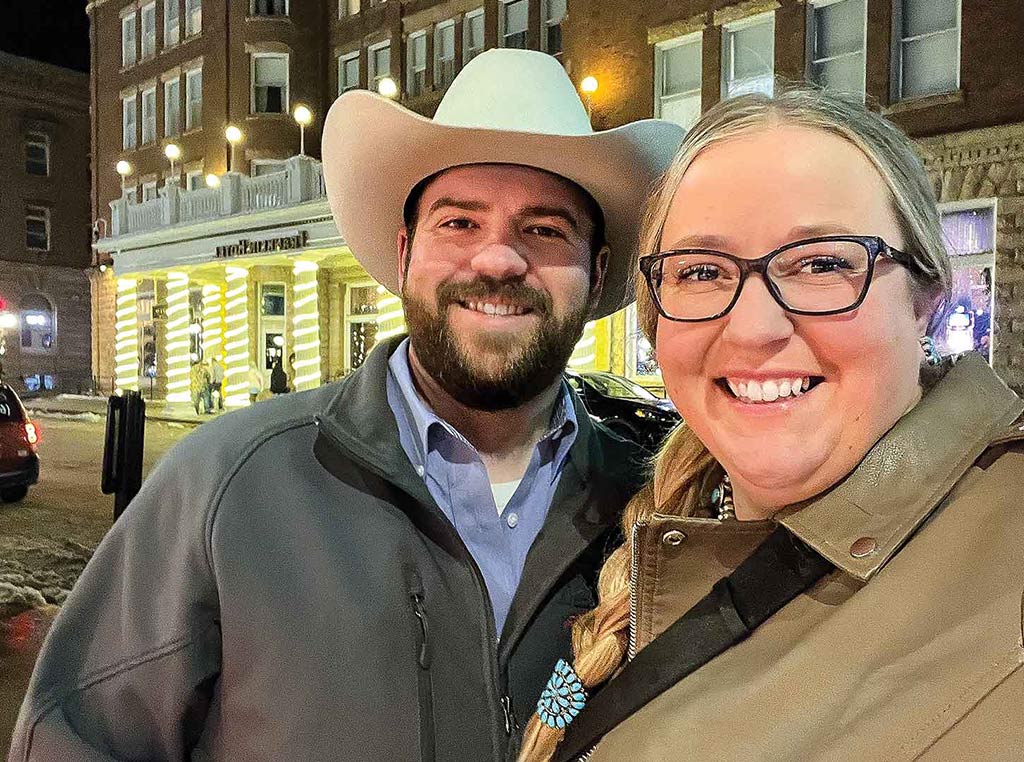 RURAL LIVING
Farmers Find Unexpected Internet Fame
Going viral was all in good fun for these now-famous farming faces.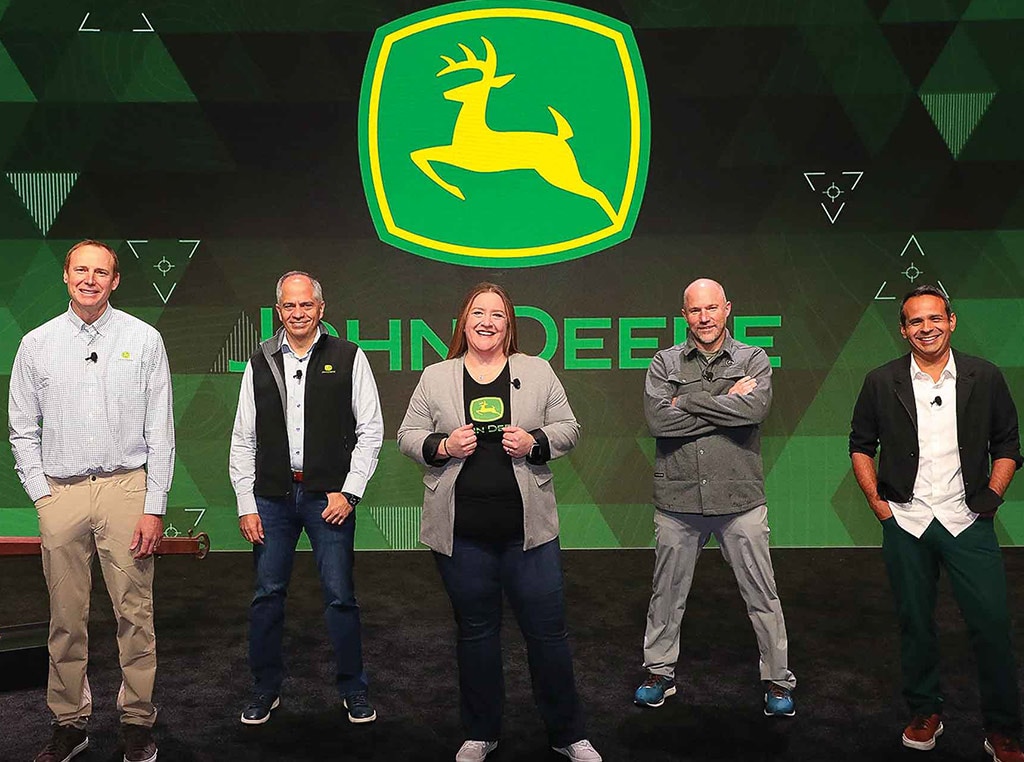 AG TECH
A Great Showing at CES
John Deere Wins 2022 Innovation Awards.