Agriculture, Specialty/Niche
June 01, 2022
Retiring in the Valley
Trading steep streets for rolling hills.
Thirty years ago, Mara Feeney and Deborah Grady came across a piece of property deep off central California's beaten paths that spoke to them.
The property—near where they were visiting friends—was nestled along the Sierra foothills near the Shenandoah Valley, which is an American Viticultural Area known for Zinfandel.
The location's name immediately struck a chord with Deborah, who grew up in Virginia near the more well-known Shenandoah Valley. Mara felt the landscape could easily be confused for Italy. She says it feels like they could be standing in Tuscany, a thought she likely shares with the area's early Mediterranean settlers.
When they purchased the Fiddletown, Calif., acreage with ample south facing slope in 1991, there were rows of pecan and peach trees in addition to established grape vines, olive trees, and a house. This was their weekend homestead until recent retirement and pandemic lifestyle shifts afforded them more lengthy stays in the country than the city.
Neither of them farm girls, they were happy to have a weekend getaway of their own and the chance to nurture themselves by nurturing the land. They were otherwise busy tending their careers in San Francisco at the time—Deborah as an accomplished professor and doctor specializing in women's health and Mara as a socioeconomic consultant doing community outreach and environmental impact studies.
Learning the land. "The previous owner was from Texas and must have loved pecans. We like them, too, but didn't love how much water they need here," says Deborah.
They eventually removed the pecan and most of the peach trees, added more grape vines and built a new house. They now grow two acres of Zinfandel, Petite Syrah, and Alicante Bouchet grapes and one acre of olives along with a few other fruit trees and an abundant vegetable garden. In their beginning years, they learned by trial and error and took many weekend classes.
"I signed up for the viticulture classes at first but then quickly realized Deborah should be the one getting the certificate because she is the family scientist," says Mara, who is the family artist. She painted their wine label but also does her fair share of the labor. Much of the success in helping their vines thrive and bottling prize-winning wines has been the help of others.
At nearly every twist and turn, the two ladies have a story about the community member who mentored them, helped them figure out an issue, or introduced them to an expert for a specific step of the grape growing or wine making process.
Enjoying their fruit. They harvest about six to eight tons of grapes each year. That roughly equates to 5,000 bottles of wine—no small amount, but it's also nothing compared to commercial scale vineyards.
"We are fortunate our grapes have been pretty similar every year. We had one bad year in 2019 when the grapes just didn't look good and there was disease and pests. But the grapes we had left still tasted really good," Deborah says humbly.
It is evident they have taken a precise approach over the years to ensure they produce high quality grapes that wine makers are happy to crush and label for them as Damas Vineyards wine (which means ladies in Spanish but is also short for their first names and the name of their first dog, Scooter).
They also press about 70 gallons of olive oil each season, which they sell to friends, acquaintances, and a few local chefs.
Upon first meeting Mara and Deborah, one can tell the bedrock of their success is that they are both avid learners and doers. That, and knowing what success means to them.
They have been happily tending to their small piece of the world, trying to bring out its best and simply enjoy the fruits of their efforts with their family and friends.
As a bonus, spending more time at their farm now gives them time to continue another passion—fostering German Shorthaired Pointer rescue dogs. ‡
Read More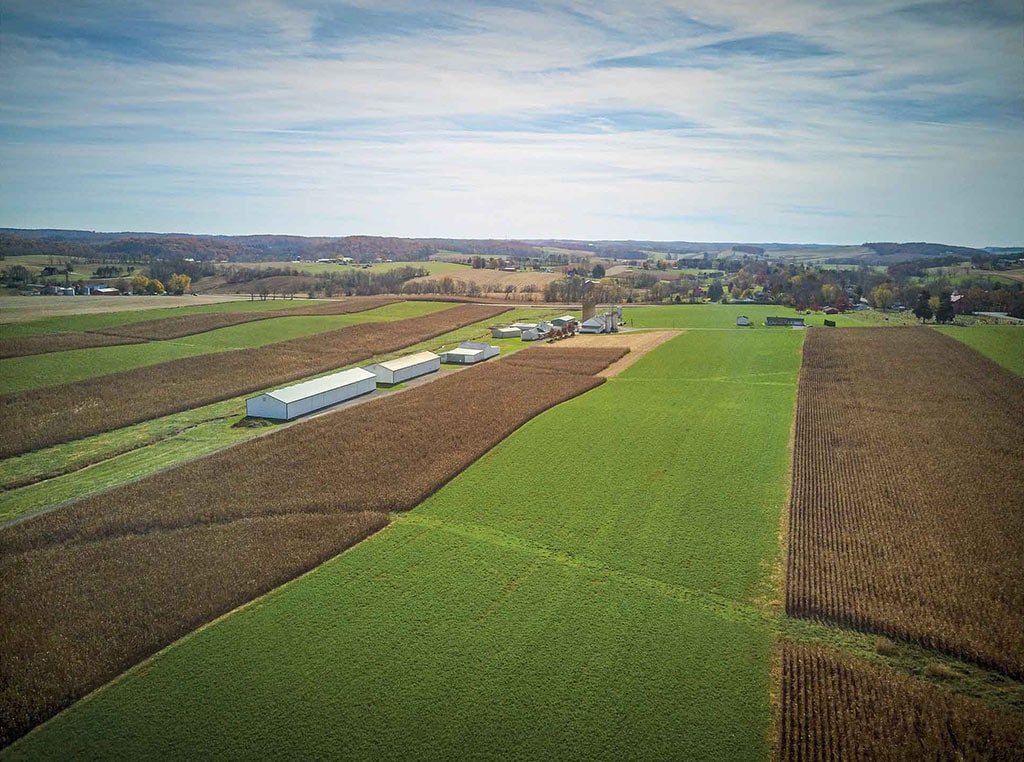 AGRICULTURE, SUSTAINABILITY
Dream Big
Ambitious easement program grows to landscape scale.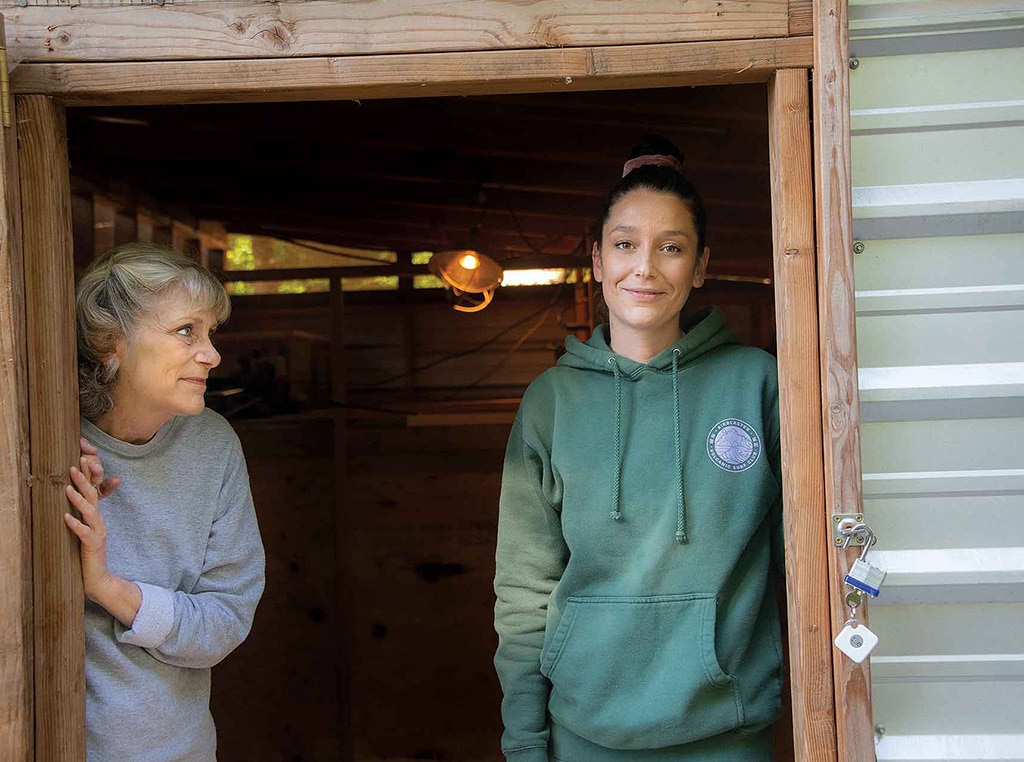 LIVESTOCK/POULTRY, AGRICULTURE
Big Passion on a Tiny Farm
Mother & daughter create the farm of their dreams.