Agriculture, Sustainability
June 01, 2022
Farm to Faucet
Iowa alliance protects water quality at Rathbun Lake.
Rathbun Lake is a shimmering jewel located in south-central Iowa, an 11,000 acre lake that was dedicated in 1971 by President Richard Nixon. It didn't take long, however, for folks in the area to realize that this precious gem deserved to be protected.
John Sellers is a conservation-minded farmer and serves on the Wayne County Soil and Water District board of commissioners. He recalls that the historic floods of 1993 served as a call to action.
"There was an alarming rate of sedimentation coming into the lake," he says. Sediment and phosphorus were a threat, not only to the lake—which had become an economic engine of its own, hosting more than a million visitors a year—but also to drinking water. The lake is the primary source of water for the Rathbun Regional Water Association (RRWA), Iowa's largest rural water system.
"We knew we needed to develop a partnership to protect water quality, and that we needed buy-in from landowners to make it work," he says. "There is a connection between the raindrop that falls on the farm, and the water that eventually comes out of the kitchen faucet."
Alliance. That desire resulted in the formation of the Rathbun Land and Water Alliance, established in 1996. The alliance fosters a voluntary approach driven by landowners, water users, and public and private organizations to protect and enhance land, water, and economic resources in the Rathbun region. The list of partners is long, ranging from the Iowa Department of Agriculture and Land Stewardship's Division of Soil Conservation to the Iowa Department of Natural Resources as well as Iowa State University and the U.S. Army Corps of Engineers and the USDA-NRCS.
The Rathbun Lake Watershed sprawls across six Iowa counties—Appanoose, Clarke, Decatur, Lucas, Monroe, and Wayne—and covers 354,000 acres. The alliance made huge strides by undertaking a three-year GIS project to break that giant watershed into 61 smaller watersheds, assigning each a unique hydrologic 14-digit unit code. These units ranged from 2,590 acres to 16,430 acres.
Information collected about weather, soil types, land use, farming practices, and topography was fed into a model to identify land most likely to deliver the highest amounts of contaminants to the lake. Intimate knowledge of the watershed allows laser focus for where dollars should be invested in best management practices to protect the lake.
Priority land. Marty Braster is the support services officer for RRWA, and he can drill down through the numbers to quickly show the impact of what he calls "priority land" that has been identified by the model.
"There are 354,000 acres in the Rathbun Lake watershed, and 170,000 acres are in cropland," he points out. "But the principal source of phosphorus and sediment load in the lake comes from 59,700 acres of priority land that is used primarily in a corn-soybean rotation. This priority land contributes about 594,400 tons of sediment to the lake each year." That represents 72% of the annual sediment load coming from the watershed.
"That priority land is where you spend your limited resources, both in terms of cost-share money and staff," Braster adds.
Stepping up. Area farmers have stepped up to the challenge, building more than 2 million feet of terraces, for example, since 2004. The lake cost $26 million to build; investments in best management practices have now passed that figure, with landowner contributions alone passing $6 million. "There are challenges ahead," Sellers says. "But our experiences show that a voluntary approach and collaboration with partners can protect water." ‡
Read More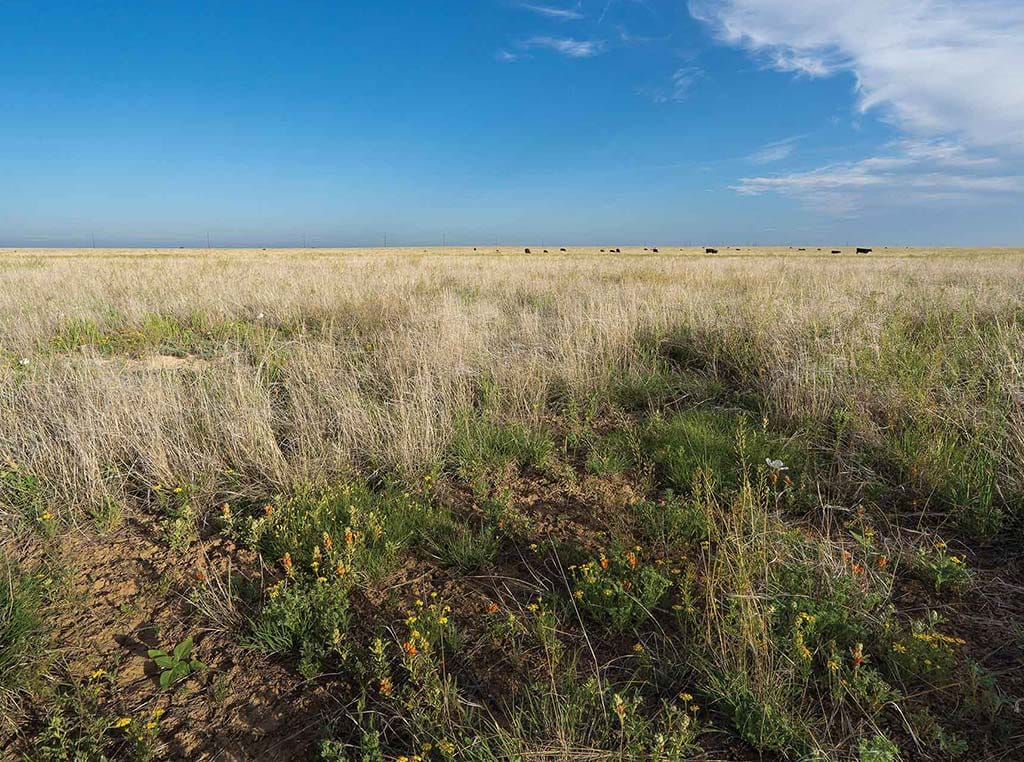 LIVESTOCK/POULTRY, AGRICULTURE
Bird-Friendly Beef
Cattle and conservation co-exist in this Audubon program.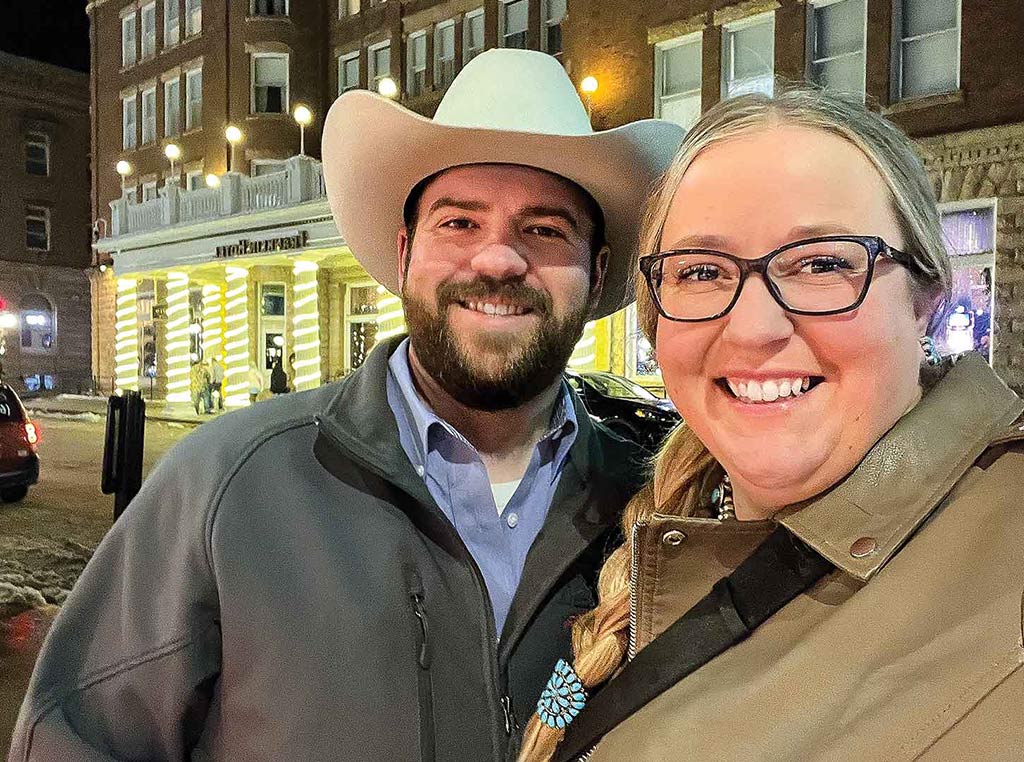 RURAL LIVING
Farmers Find Unexpected Internet Fame
Going viral was all in good fun for these now-famous farming faces.