Rural Living
April 01, 2022
A Rowdy Spin on Little League
No cleats here, just chaps, boots and ranch kids spurring up big fun at a little rodeo.
Cross a circus with a track meet. Add spurs, sequins, kids from preteen to diapers and horses of every age, shape and size and you may come close to grasping the chaos and joy of the 60-year tradition that is Broadus, Montana's, annual Little Levi Junior Rodeo.
"There were roping clubs and such, but it was the first real rodeo event for youth in the area. It was a whole community effort to put it on," recalls Nancy Tarver. Her brother, Hugh Espy, was the first Little Levi All-Around Cowboy.
He recalls arriving at the rodeo not with a trailer, but crammed into a single-cab truck with a stock rack. The first rodeo ran into the dark of a long Montana summer day. "I think it was a bigger deal than what they thought it would be," he laughs.
He won breakaway roping and placed in calf riding. It was enough to win one of only two buckles.
"It was my first buckle. Then we got to go to Billings and be on TV," says the cowboy who went on to a decades-long rodeo career and to found his own event—the Espy Roping turned Broadus Roping.
The event is one that 2021 Little Levi participant, Lute Venn, looks forward to entering as he graduates to team roping with his dad, Justin.
At 12, Venn has aged out of junior rodeo. But not before he won the 2021 Little Levi Runner-Up Senior All-Around Cowboy. "You had to do calf riding to qualify for all-around. I did it once, now I'm retired," Venn says. A relief for his mom, Echo.
He's not done with rodeo, though. A passion is clearly brewing. He retells each run with precision even months later—including times.
"I did pretty good at the poles considering it was our first time," he says of his and Princess' run (above). "But I went with 'HB' for the flag race. The kid before me got an 8, so I knew I had to let her run."
He stuck the flag in the first bucket as he rounded the barrel and turned her loose. He had to reach wide to grab the flag at the second barrel as it flew by. They clocked a winning 7.923-second run.
Other kids had more trouble in the race as mounts stopped to nibble at the oats used to anchor the flags to be stuck in the buckets.
Grit and Grins. At the top end of the zero-to-12 age bracket, Lute was definitely there to compete. Others are in it for the fun.
Parents held babies in saddles as they walked the keyhole race pattern. Tiny tots grinned gleefully as they ran to pull a ribbon from a goat's tail, throwing hands high to stop the clock.
Shetland ponies were spurred to greatish speeds as they rounded barrels. Grandfathers doubled over in laughing gasps after leading thrilled grandkids through the barrel pattern at a brisk trot.
Some tiny cowkids flew through the arena at top speed, confident in their skill despite their few years.
"The back of a horse is truly the best place to grow up," says Abby Olson, whose son Jace, lounges on his horse, Smarty (above) between events.
Mesa Graff (7) is one of those confident kids. She started her rodeo in the queen contest and ended it in a very muddy calf riding.
"It's a dream come true to watch our kids follow in our footsteps," says her mother, Krista. Graff, a former contestant, helps organize the rodeo. She and husband, Josh, develop rodeo horses and make training and attending rodeos a family affair with Mesa and son, Kreed (4).
While Mesa and Kreed are natural competitors, the Little Levi is as much experience as competition.
"It's a no-pressure situation. Anybody can come out and experience it. If they want to continue to rodeo, that's great. If not, they can just have fun," Graff says.
Among contestants were kids whose parents left ranches, but see the Little Levi as the chance to give their kids a slice of country life and rodeo fun. It also brings challenge, like in 2021 when it poured rain and still the contest continued, giving calf riding a muddy spin.
Some take it far beyond a family fun weekend. World Champions including bull rider Jess Lockwood and tie-down roper Haven Meged are just the most recent champions to have made a start at the Little Levi. Who knows who might catch the rodeo bug this year. ‡
Read More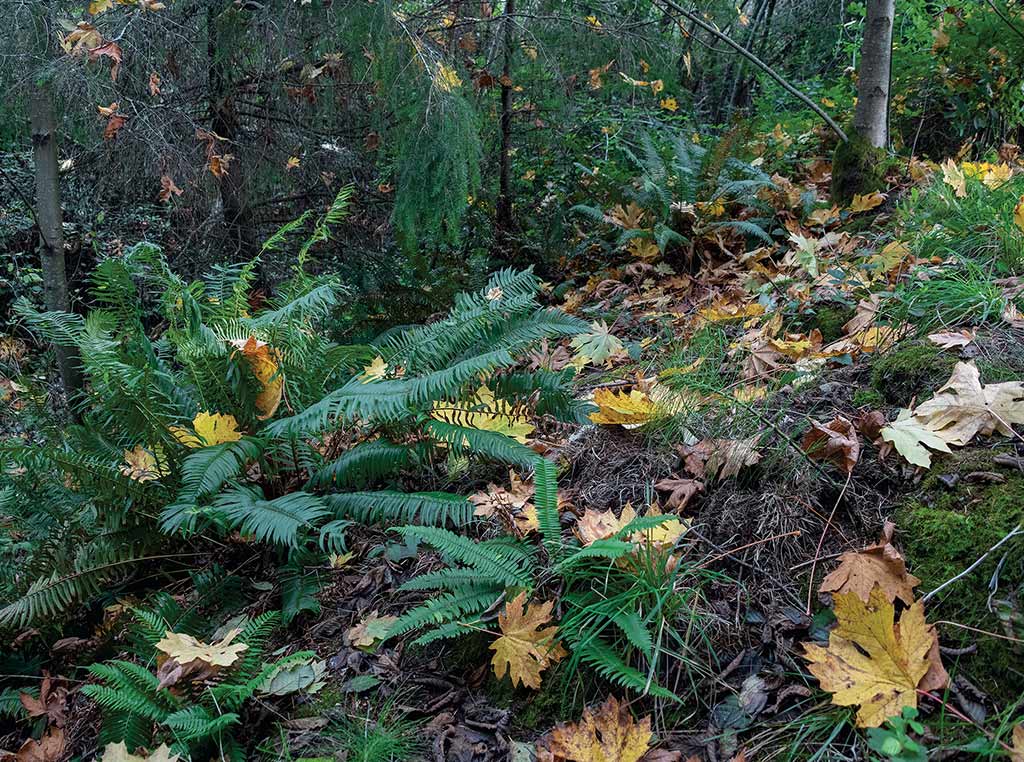 RURAL LIVING
See the Forest for the Trees
Create a plan for your woodlands.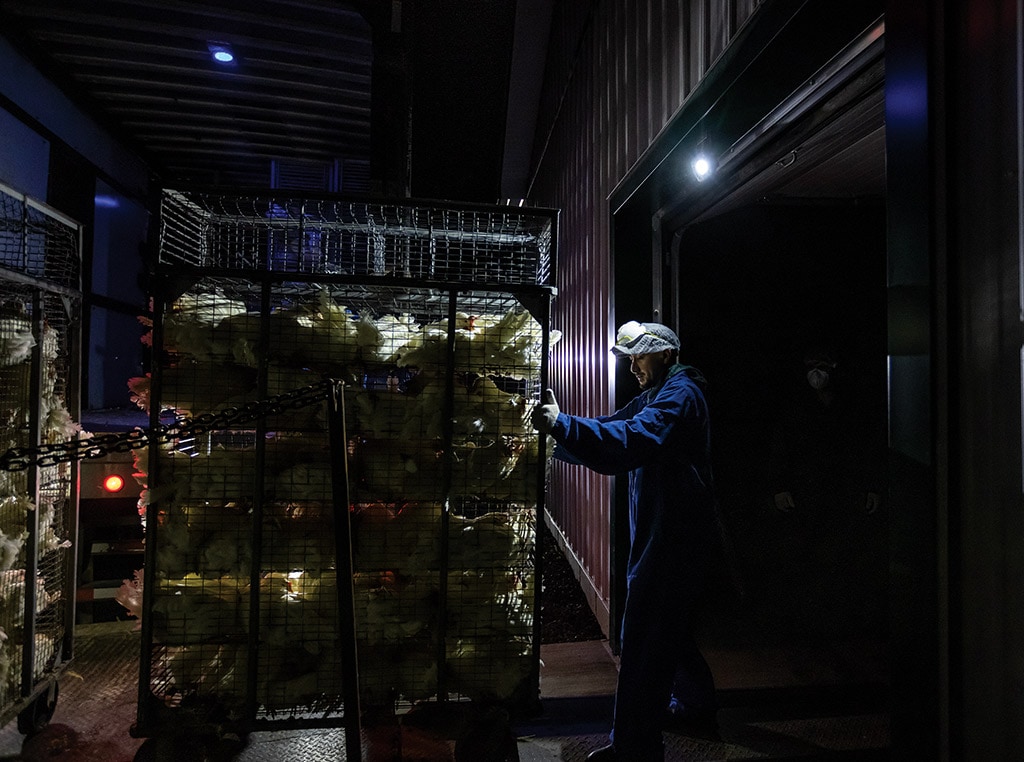 AGRICULTURE, LIVESTOCK/POULTRY
Great Eggspectations
Couple establishes a commercial layer operation.