Rural Living, Specialty/Niche
March 01, 2022
Think lasagna for spring flowers
Give spring flowers staying power in the landscape by planting bulbs in layers.
Spring flowering bulbs like daffodils, crocus, hyacinths and tulips put on a glorious show, but sadly it lasts only a few weeks. However, a little planning when the bulbs are planted in the fall can stretch that spring blooming period by a month or more.
Planting flowering bulbs in layers—a technique called lasagna planting—results in a nonstop parade of blooms in the spring. "Like making a lasagna, each set of bulbs has its own layer in a soil-filled container or in a trench dug in the flower garden," says horticulturist Kurt Meyer, co-owner of Meyer Landscape and Design in Moline, Illinois (www.meyerlandscape.com).
A lasagna planting typically contains three layers. The deepest should be large, late-season bulbs like daffodils, hyacinths, tulips or alliums. Mid-season types of the same bulbs can be used in the middle layer while smaller early-season bulbs like crocus and grape hyacinths are planted on the top layer.
For lasagna planting in a container use one from 10 to 14 inches deep with good drainage. Start with a layer of gravel or other material to enhance that drainage followed by two inches of soil. Cover each of the first two layers of bulbs with at least two inches of soil. Finish by covering the top layer of bulbs three to four inches deep.
"I first saw this idea at Keukenhof Gardens in Holland, which is the largest flower park in the world," says Meyer.
"They plant seven million bulbs a year and keep them blooming through a two month show season."
Meyer adds that when choosing bulbs, the plant's blooming period and height are critical. "You may want shorter bulbs in front of taller ones so they're not obstructed. On the other hand, if the short bulbs bloom early you may want the taller ones in front to hide the dying foliage."
High Country Gardens (www.highcountrygardens.com) offers additional advice on a blog post Lasagna Planting Fall-Planted Bulbs For Spring Blooms. It recommends a tight spacing for the lower layer of bulbs (1/2-inch) and slightly wider (1 1/2-inch) for the middle layer. For lasagna planting in a garden or flower bed, it recommends digging small areas (one or two feet square) to a one-foot depth, then repeating the layering as if planting in a container.
Lynne Arnold has a passion for container gardening and the lasagna approach to planting spring bulbs. "I've got flowers planted in more than 100 containers as well as a one-quarter acre flower garden," says the central California gardener.
Arnold spreads her fervor for lasagna planting by giving ready-to-grow containers away as gifts. "I like to use galvanized buckets, or even wash tubs, from a farm store because the handle makes it easy to move around during different seasons."
"I put the containers in full sun as they begin to break winter dormancy, then move them where they are easy to see when blooming. After the blooms fade I move them into the garage or under a shade tree," she explains.
"I also like to add seasonal flowers like pansies to the top of the container. This stretches the season even more and doesn't interfere with the bulbs. I repot the containers every two years."
Arnold gives other lasagna bulb planting tips and advice at the website wildfloweryard.com.
In the garden. Matthew McKernan takes layering spring bulbs vertical as well as horizontal in his Wichita, Kansas, garden. "I'm very intentional in what and where to plant bulbs and it really pays off. Staggering the bloom times—or succession planting—gives several months of spring color," says the Kansas State University horticultural agent.
"I plant small, early-season bulbs on the borders of the garden and then start to stair-step further into the flower bed with later blooming varieties. You can plant the bulbs directly over one another, but ideally the layers would be behind one another so foliage from the taller bulbs doesn't obscure the blooms of the smaller ones," adds McKernan. ‡
Read More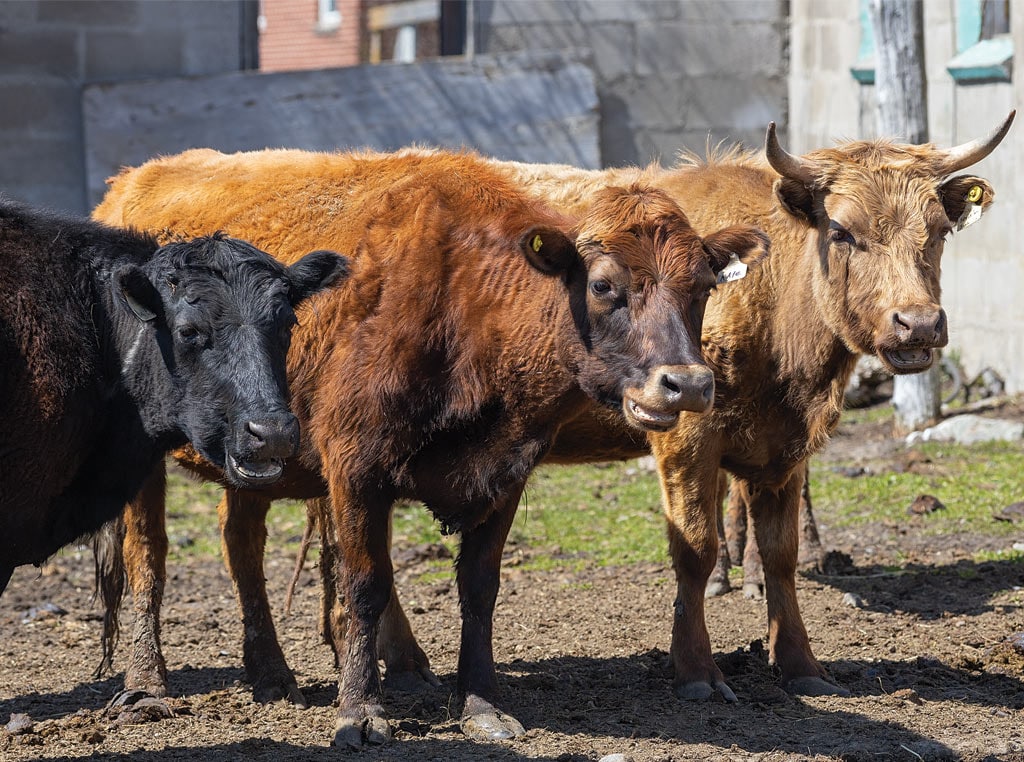 LIVESTOCK/POULTRY, AGRICULTURE
Mini Moos
Good things come in small packages.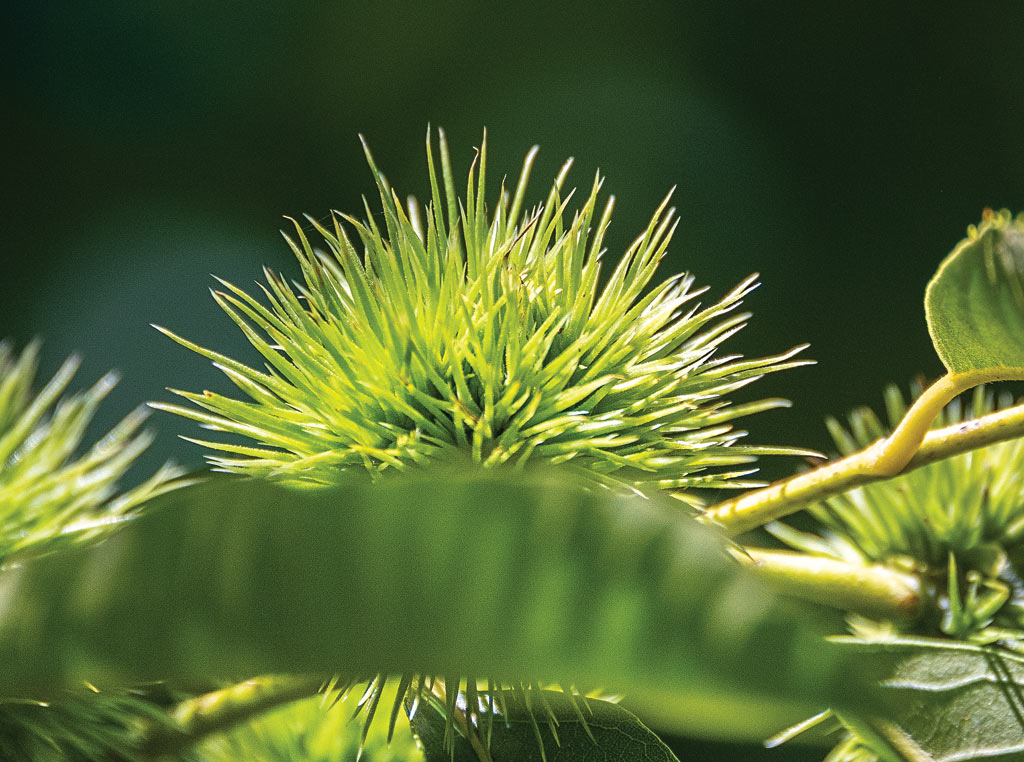 SPECIALTY/NICHE
East & West
Native plants join Asian collection.