Agriculture, Farm Operation
September 01, 2022
Using All the Avocados
Father and daughter make most of the growing avocado market.
Maria Clara "Kaya" Davalos at Uyama Farms has a journey not unfamiliar to many of us. She left home to pursue a different career, and when the opportunity to move back to the farm arose, she joined her dad, Mauricio Davalos.
Raising avocados on the hillside in northern Ecuador may seem like a very different operation than the typical American farm, but Kaya says there are more similarities than not.
"My dad and I have a very similar working style: creative and hyper. For sure it is the same as in other families; this can lead to a lot of…discussions," she says, simultaneously laughing and rolling her eyes.
All in. Currently, Uyama Farms has about 90 hectares (222 acres) in avocado production. The farm sits 1,900 meters (6,234 feet) above sea level. The combination of altitude and proximity to the equator provides very consistent weather and ability to harvest year-round, unlike other avocado growing regions. Kaya's dad switched from grapes to avocados in 2006 because the conditions were not providing a profitable crop. Together, they have built up the land and also their business model.
"When the farm started in 2006, the hills around were bare and eroded. Now, the neighbors are planting avocado trees they've bought from us, and everything is green," says Kaya proudly.
They grow Hass and Fuerte varieties that they graft in their nursery onto native rootstock to help with pollination, plant adaptation for the soil salinity and other challenges faced by their elevation.
Switching to avocados was a fruitful decision. Global demand has risen almost as steeply as the hillside Kaya and her dad have developed.
Today, Americans alone eat more than nine pounds per person of avocados a year. That's about 18 medium-sized Hass avocados and is up from four pounds in 2010, according to David Magaña, Rabobank senior analyst in horticulture. This is about double what Europeans eat, but that market is expected to also keep growing.
Balancing the market. Kaya says the biggest challenge on their farm is one that is common on farms around the world no matter the commodity. While the global demand for avocados is high, managing the day-to-day decisions of where to allocate the crop is very tricky.
"For example, when the Peruvians are harvesting, it is very difficult for us to export to Europe, so we switch and sell in Ecuador. And sometimes we need to make more oil because the fresh prices are low everywhere. It can change by the day," she explains.
Since their second year growing avocados, they have been producing cooking oil from any fruit that does not grade high enough to become your avocado toast. This helps them capture the best prices throughout the year.
The oil, which also comes from the edible part of the fruit, is praised for similar 'super-food' properties. It has a higher smoke point than most other plant-based oils which helps keep the 'good' monounsaturated fats from converting into 'bad' trans fats.
They now sell multiple flavors of cooking oil and a cosmetics line of soaps and lotions using the oil. Oil contributes to about 40% of the farm's annual income. ‡
Read More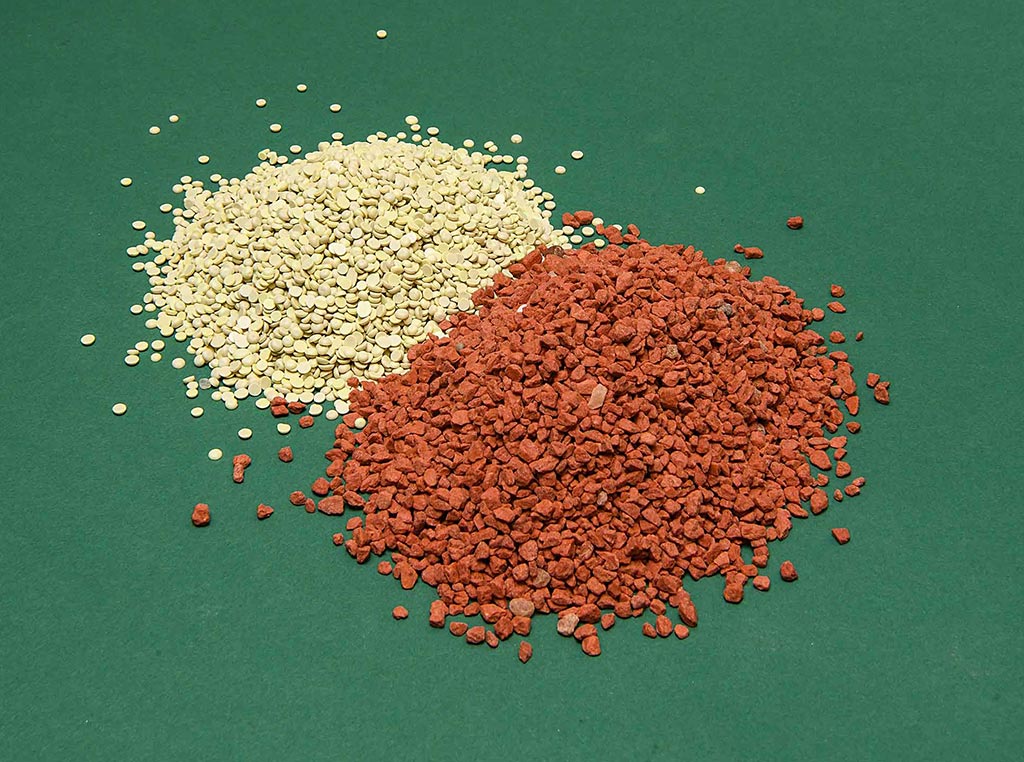 AGRICULTURE, SUSTAINABILTY
Nutrient Newcomers
Researchers need help finding a fit for sulfur and chloride fertilizers.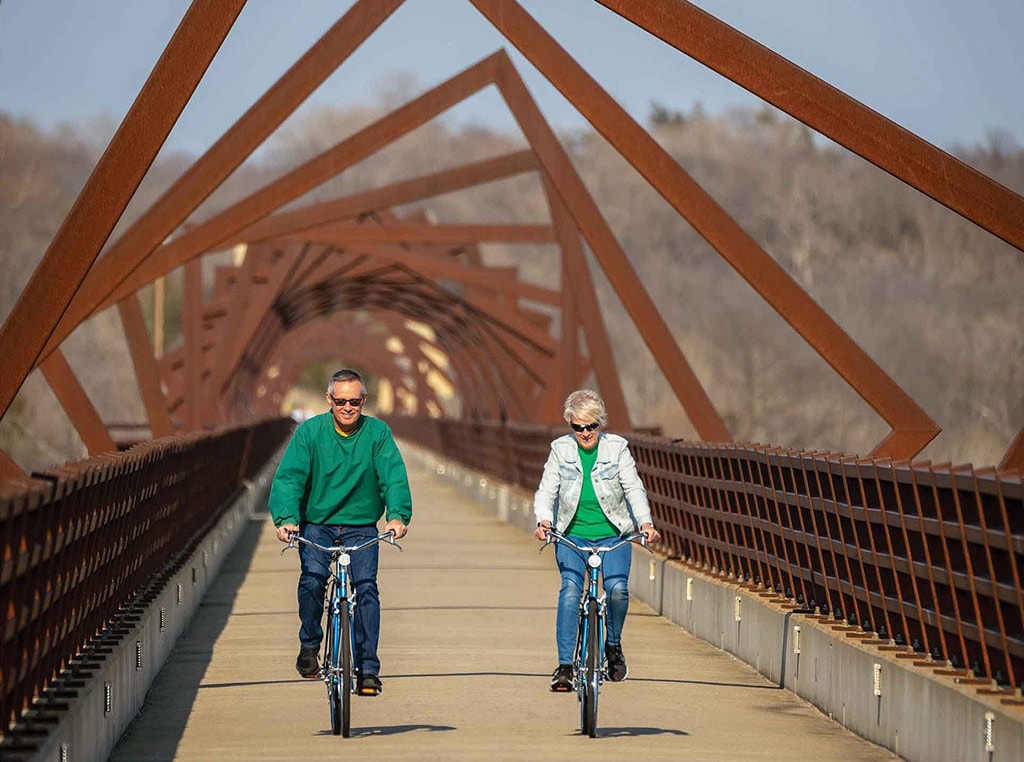 RURAL LIVING
Pedal Power
When it comes to vintage bicycles, nothing rides like a Deere.