Agriculture, Sustainability
September 01, 2022
Customized Covers
Cover crops are being fine-tuned to meet specific goals.
The current craze in cover cropping started by using the cheapest source of seed possible—often simply leftovers found in the seed shed. Now, cover cropping's growing popularity is pushing farmers, seed professionals, agronomists, crop breeders and others to fine-tune cover crop selections and even develop new choices by borrowing breeding practices from leading commodity crops.
"We started 15 years ago with mostly off-the-shelf plant types, but as our understanding of the impact various species can have has matured, cover crop seed choices have increased and selection has become more targeted," says Keith Berns, co-founder of Green Cover Seed in Bladen, Nebraska (www.greencover.com).
Green Cover offers a highly diverse selection of cover crop species and customizes mixtures of those types to meet customers' soil health goals. "We've searched everywhere from local garden seed catalogs to farm fields on the far side of the globe to find plant types that can help meet specific goals," says Berns.
To fine-tune the use of those species, Green Cover's Smart Mix Calculator allows growers to choose from 120 different varieties to develop a customized cover crop blend. "You tell it your goals; how, where, and when you want to plant; when you want to terminate; and what your next crop will be, and the calculator suggests different species, rates their risk, gives the cost, and provides a host of other information," adds Berns.
New varieties. In addition to fine-tuning the use of existing plant varieties, there are also efforts by crop breeders and others to create new ones. The Cover Crop Breeding Network (www.covercropbreeding.com) is a nationwide effort to develop new cover crop varieties that offer improved performance and broader regional adaptation.
"We began as a band of agronomists with long histories of working with cover crops who were frustrated with not having the right genetics to meet the specific goals farmers wanted to achieve," says co-director and North Carolina State University agronomist Chris Reberg-Horton.
Reberg-Horton adds that the group has expanded to include plant breeders, farmers, and others from more than a dozen states. "We're focused on non-gmo tactics with the leading legume cover crops of crimson clover, hairy vetch and winter pea, but have recently added cereal rye to that list."
"Most of the investment in scientific plant breeding has been in a few major cash crops—like corn and soybeans—and high value vegetable and fruit crops," says fellow network director Virginia Moore of Cornell University. "Very little has been invested in ecosystem service crops, like cover crops, so even modest investments could return huge benefits."
Researchers tested tens of thousands of varieties of the targeted crops gathered from breeding programs worldwide and evaluated traits including winter hardiness, early vigor, biomass, disease resistance, seed yield, and hard/soft seed. Only a few percent were selected as advanced lines for further testing and provided to breeders for use in future varieties.
Wish list. The network hopes to develop varieties that solve some very specific goals. Crimson clover with better fall emergence and winter survival followed by vigorous growth; shortening the seed dormancy of hairy vetch so it doesn't carry over into the following crop; cereal rye with greater allelopathy to aid weed suppression; and increased seed yield from all cover crops to reduce planting costs.
Dale Strickler, agronomist with Green Cover Seed, has his eye on another prize. "I'd like to see clover with 2,4-D resistance. This would be huge in pasture and perennial cover crop grazing situations because it would allow growers to save money by using clover to produce nitrogen without fearing an invasion of weeds," he says. ‡
Read More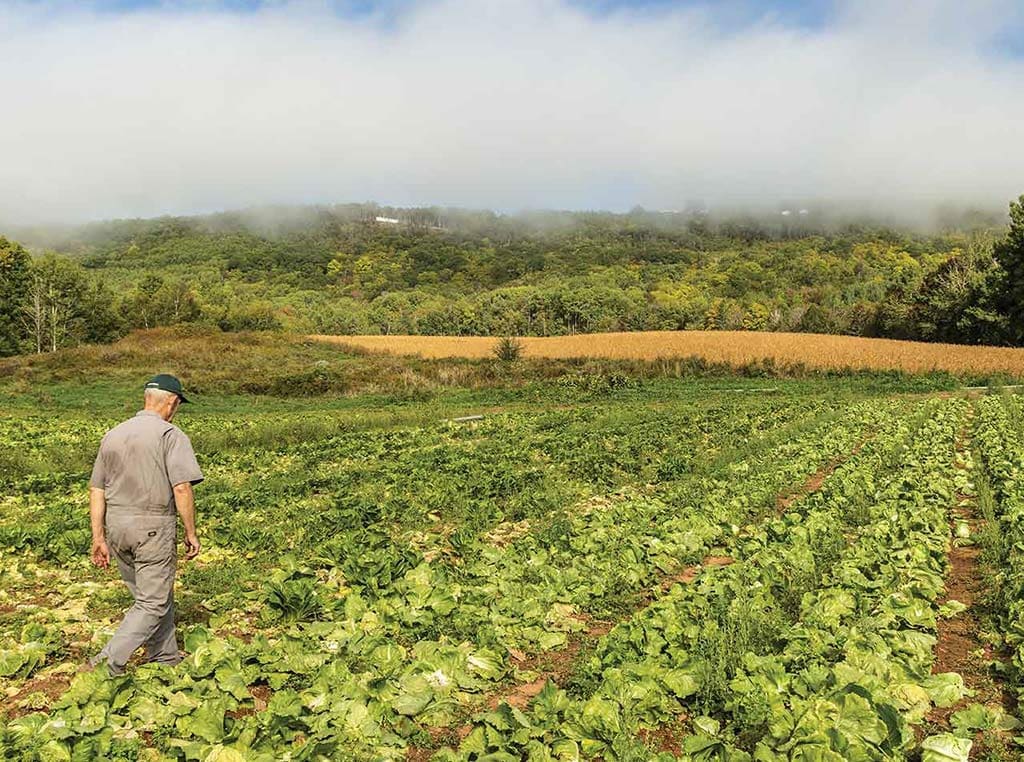 AGRICULTURE, SPECIALTY/NICHE
Extending the Season
Farm chases profits by maximizing their resources.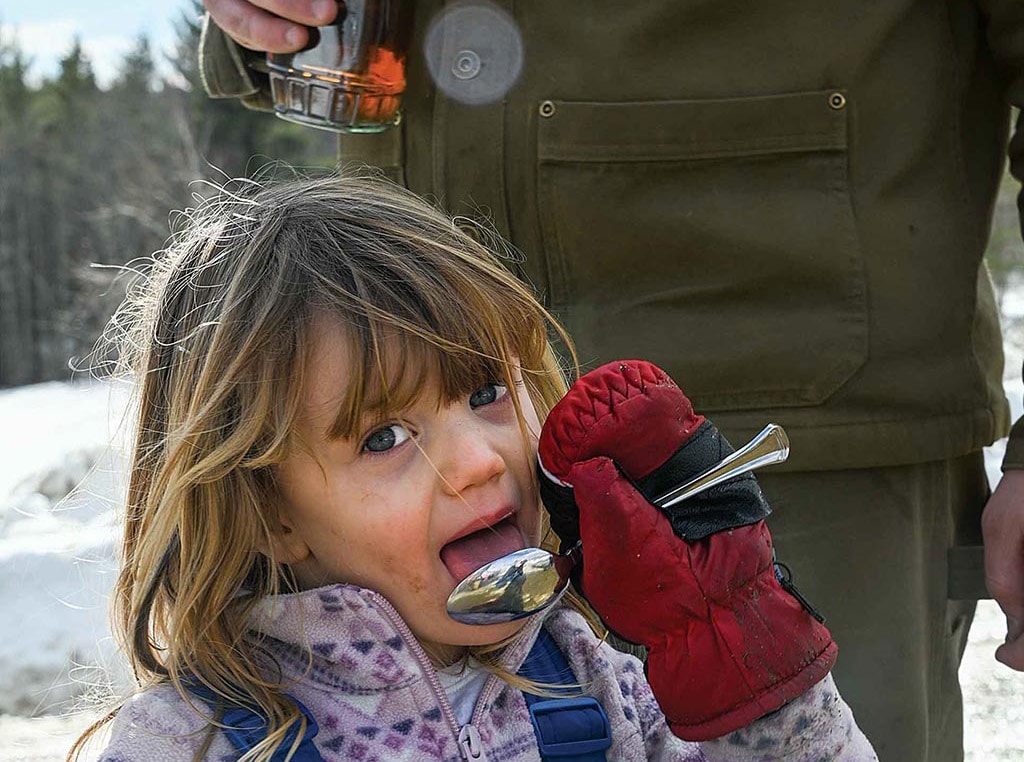 AGRICULTURE, LIVESTOCK/POULTRY
Room to Roam
Trees, livestock, and more make rural life fun for this Maine crew.