Agriculture, Education
November 01, 2021
Tech@Work: JD TECH Program
John Deere TECH program is not your average technical school.
With "help wanted" signs on every corner, it's no wonder that high school graduates and others looking for careers are confused about what route to take – go straight to work, or get an education? If education is the answer, there are even more questions.
Traditional four-year universities certainly aren't for everyone. Technical schools have long been an option though. With labor shortages abound, now more than ever this path can provide men and women with long-term careers and opportunities for advancement – and in less time. Deere & Company established John Deere TECH in 1989 and now sponsors programs at 24 colleges throughout the U.S. and Canada. As part of the partnership, John Deere provides these schools with the latest in equipment and technology to ensure students are learning on the best equipment possible.
The program provides a 2-year associate degree which includes general education courses as well as John Deere exclusive classroom training courses in the areas of Engines, Fuel Systems, Transmissions, Electrical, Hydraulic, and Precision Ag Technology. To enroll, a student must have a high school or equivalent diploma as well as a John Deere Dealer sponsor. Students get hands-on learning from instructors who have completed extensive John Deere technician training. Plus, they get training at their sponsoring John Deere Dealership through regular internships.
Upon graduating John Deere TECH, immediate job placement with the sponsoring dealership starts a career as a John Deere technician. And it's more than just a job turning wrenches. John Deere Dealership Technicians are the foundation of the company's success. They are the men and women standing behind the iconic green paint.
For more information on the John Deere TECH program, visit Deere.com/Powerup or contact your local John Deere Dealer. ‡
Read More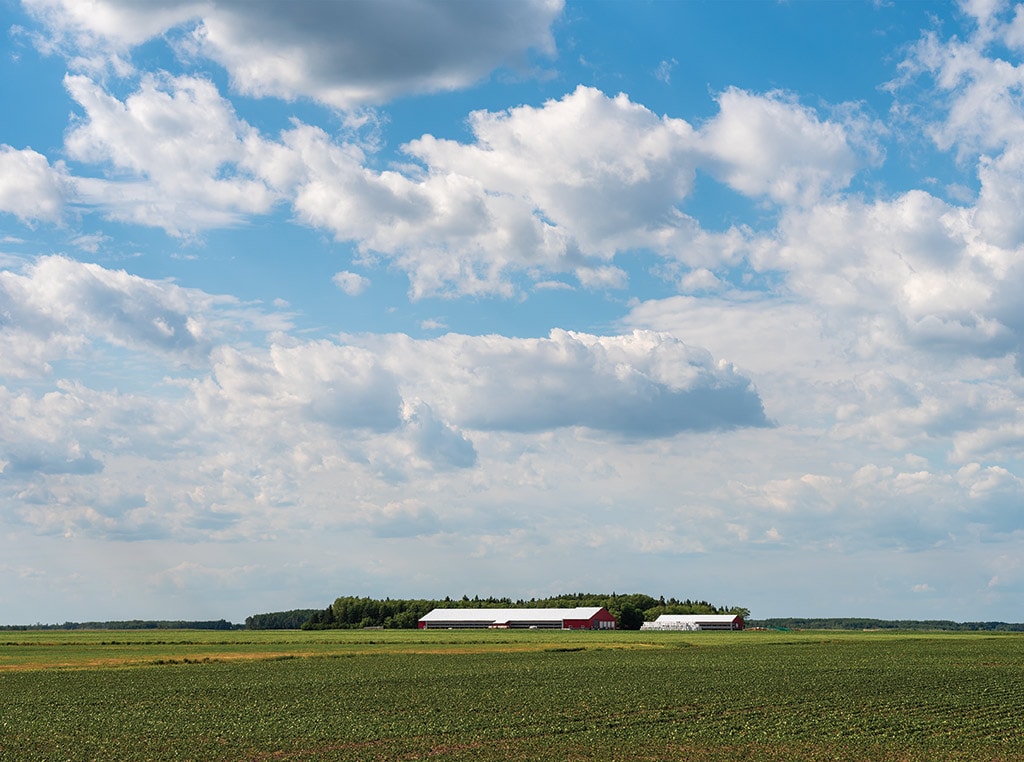 AGRICULTURE, FARM OPERATION
Playing The Long Game
Family strategically expands farm to balance industry challenges.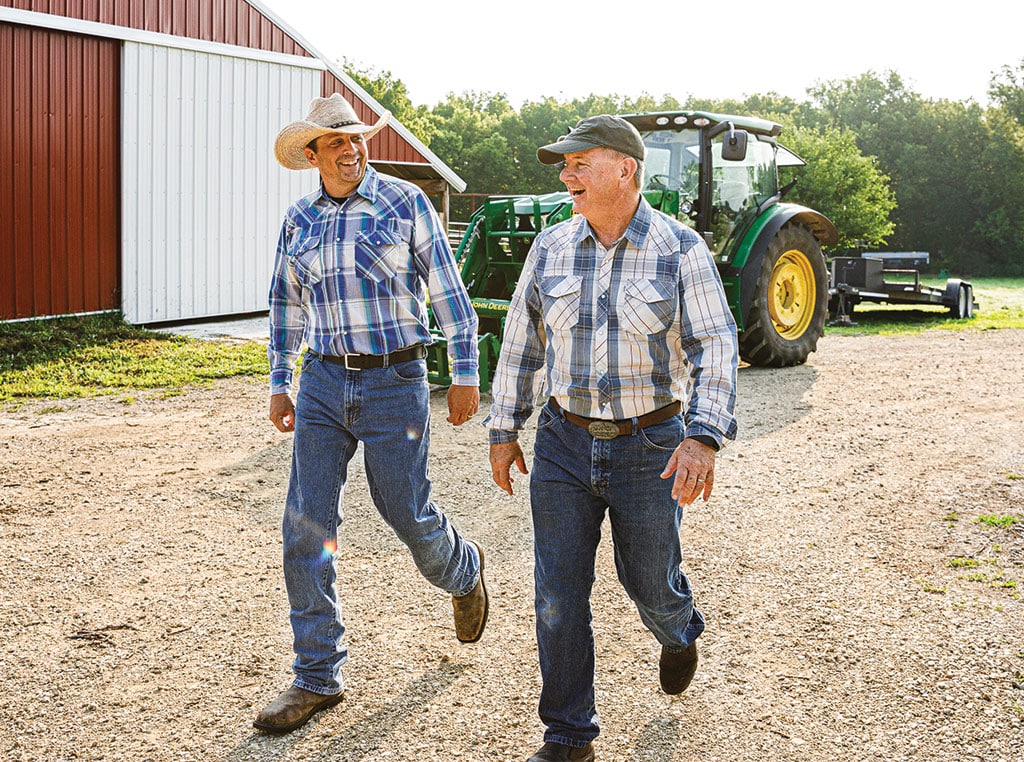 AGRICULTURE, EDUCATION
The Save Farm
Providing hope and purpose to U.S. heroes.